Eyes
New week, new makeup brand to tell you about! Stowaway Cosmetics is for women who like to touch up throughout the day and night (maybe I should say especially night?!). And that's all of us, no?
Most makeup removers do one thing: remove makeup! And often, they don't even do that well. Not only does Natura Bissé's Diamond White Instant makeup remover take off even the most stubborn waterproof mascaras, it also protects and strengthens lashes with Panthenol.
It's hard enough creating an easy everyday beauty routine, so when it comes to getting red carpet ready, the stakes only get higher.
Only Tom Ford could make this much color look fantastic (sorry MAC…). It's so refreshing to see something more interesting than your run-of-the-mill pinks and reds for spring…
I love Peter Thomas Roth products because it's one of the few brands I don't have to pay too much attention to when trying something new (i.e. no need to carefully read ingredients, grill Sephora SAs…). They've always proven effective and never irritated my sensitive skin.
Christie Brinkley makes 60 look like 40, so I'll eat, drink, and use anything she recommends if it means I that I will come even close to looking as good as she does when I'm 60!
It's rare to find an eyeshadow palette to write home about. Leave it to Hourglass to dazzle with something unique (beyond the expected high quality). They just launched seven palettes called Hourglass Modernist Eyeshadow Palettes.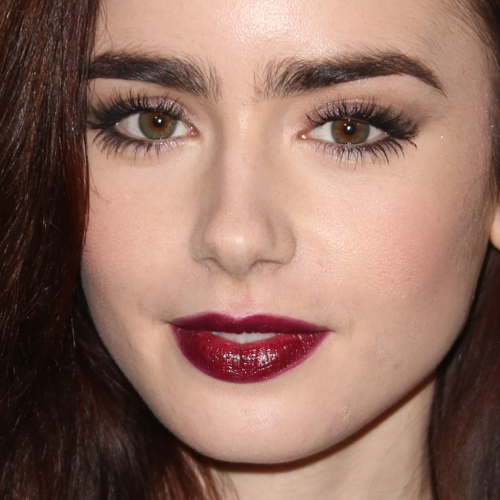 I've had a lash obsession my entire life. It seems like a small thing, but I once read that beauty pageant judges claim the number one physical attribute they all look for is a set of full lashes.
We try to avoid playing favorites with our beauty products. There are so many new tech-savvy tools, colorful polishes, and revolutionary skincare serums coming out all the time that you want to try everything, and lucky for me, that's my job! At the end of the day, though, there are just some must-haves that can't be beat.