Eyes
Mon 11.18
One of the best trends to come out the runways this season were 70s eyelashes – namely because it's one that any woman would look great sporting and it's easy to achieve!
Wed 11.13
Skincare brand Restorsea's founder Patti Pao is certain of one thing – you will love her products. She is so sure of this that she offers refunds for unsatisfied customers. I have yet to hear a negative review yet, though! To drive this point home, we had three women from all different walks of life try the products.
Tue 11.05
Sure you can buy L'Oreal products on pretty much every street corner in New York City, but now through December 30th, you can also buy them underground. That's right…you can buy your eye shadow and foundation when you're on the go now that L'Oreal has unveiled the first ever "intelligent vending experience" in the Bryant Park subway station.
Mon 11.04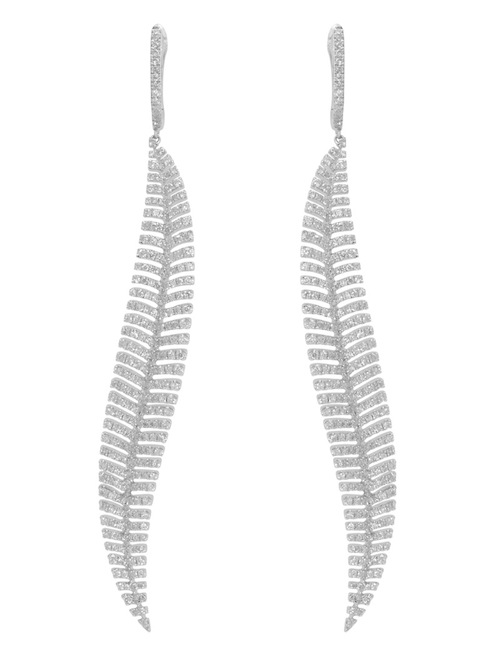 WIN DIAMOND EARRINGS AND A YEAR'S WORTH OF RESTORSEA!
Mon 10.28
Everything darkens come autumn – the skies, clothes, and especially our makeup. It's no surprise to see celebs sporting the smokey eye, but what is surprising? How many colors we've seen it in!
Mon 10.07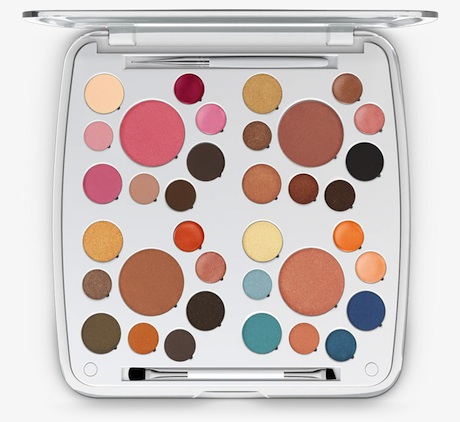 I've been watching Michelle Phan's YouTube videos since she started out in Florida, and from Barbie tutorials to everyday tips, I'm obsessed. It's incredible to see where she's taken her career. The beauty maven's latest move? A full cosmetics line – em michelle phan.
Thu 10.03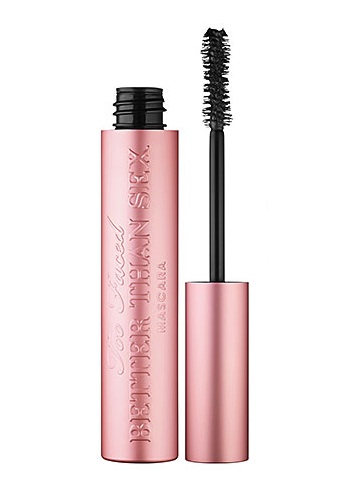 Bold statement there, Too Faced! The brand has some pretty crazy stats about their new mascara…According them, clinical and consumer studies show that after using their Better Than Sex Mascara ($23), people had 1,944% more volume, 100% saw longer lashes, 100% saw dramatic volume, 93% saw base-to-tip curl, and 8 out of 10 say it's the best mascara they've ever used.
Fri 09.27
I love this look. It's so wearable yet artistic, especially when paired with a nude lip as it was at Missoni's show this season. At the show, eyes were rimmed in MAC's Blacktrack Fluidline ($15), and the brand's Silver Glitter eyeliner was applied with the finger over the lid and brow bone.
Wed 09.25
Despite the fact that Frida Giannini was inspired by sportswear for her collection this season, it wouldn't be Gucci without serious sex appeal. To complement the designer's mesh tops and sheer bras, Pat McGrath opted for a shimmery golden-brown shadow with V-corners for a dewy take on the cat eye.