Eyes
I have an elaborate 13-step beauty routine, and while I consider all 13 of those products as personal essentials, a few stuck out from the pack as the top five of the year. So without further ado, here are the best beauty products of 2013 – the ones that I just couldn't live without. What were yours?
When I met Edward Bess at Bergdorf Goodman in NYC, I was struck not only by his gorgeous face and locks (hair envy does not even begin to describe my feelings on that perfectly tousled mane) but also by his maturity and poise.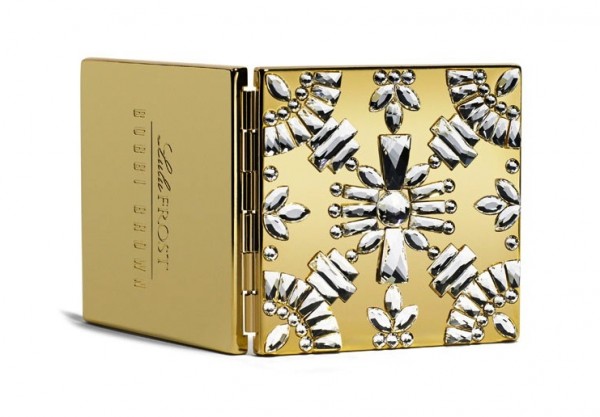 The holidays are all about nostalgia, so to celebrate the season, Bobbi Brown is bringing us back – to Old Hollywood! American screens icons inspired the collection, featuring jet black ink liner ($27), va-va-voom lip color ($28), and glittery polishes ($18). And that's not all Bobbi gotten you for the Holidays – she's also released the Gift Giving collection.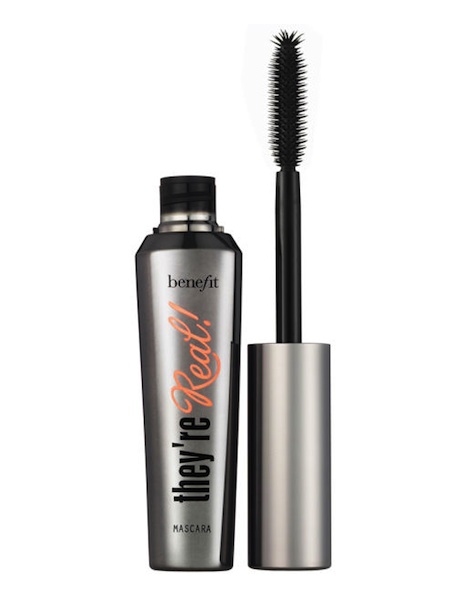 Nothing goes on as smooth as Tom Ford or Chantecaille's mascaras, but they're not the most budget friendly at 40-plus dollars. Dior, Lancôme, Estée Lauder also all make great ones, but for $23 I think Benefit's They're Real! mascaraicon is one of the best buys for a clump free, yet lush application.
Every three months I get my highlights touched up and I feel like each time I get progressively blonder, which I'm happy with! BUT now my poor brows are starting to feel left out! Enter tinting.
Skin care expert Renée Rouleau helps us slow down the aging process with a few key tips!
One of the best trends to come out the runways this season were 70s eyelashes – namely because it's one that any woman would look great sporting and it's easy to achieve!
Skincare brand Restorsea's founder Patti Pao is certain of one thing – you will love her products. She is so sure of this that she offers refunds for unsatisfied customers. I have yet to hear a negative review yet, though! To drive this point home, we had three women from all different walks of life try the products.
Sure you can buy L'Oreal products on pretty much every street corner in New York City, but now through December 30th, you can also buy them underground. That's right…you can buy your eye shadow and foundation when you're on the go now that L'Oreal has unveiled the first ever "intelligent vending experience" in the Bryant Park subway station.