Eyes
Thu 09.05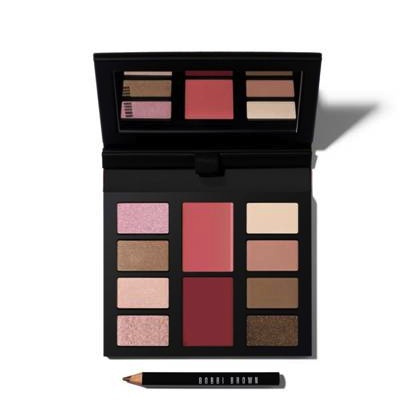 Two of my favorite ladies have come together for one great capsule collection! What's not to love? Even though Bobbi Brown's company has been in business for more than 20 years, Katie Holmes is the first celebrity to act as its face. This makes sense – quality products like Bobbi's need no endorsement. The collaboration with Katie came about organically.
Wed 09.04
Just looking at the picture above has me jumping in my skin with excitement. Tom Fordicon reminds me of why I love makeup so much. He knows that it's about more than just color. The texture and packaging have to be as immaculate, and he has managed to far and away always exceed expectations – and I'd venture to guess that anyone who thinks that sounds over-the-top hasn't been to a Tom Ford Beauty counter!
Tue 09.03
Who wants to shine bright like a diamond when you can shimmer like gold? There are few beauty products more luxurious than the ones made with real gold. That's right – it's not just for jewelry! Sure it's nice to have our baubles sparkle, but it's better to have radiant skin.
Wed 08.21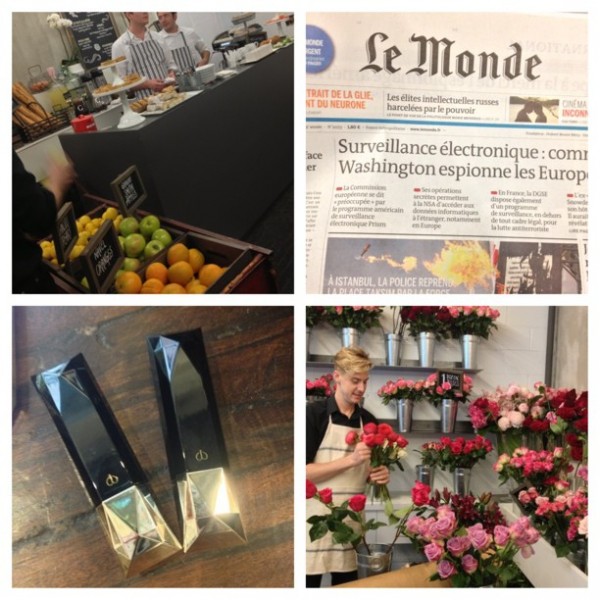 It has been a few weeks since I went to the launch event for the Fall 2013 Clé de Peau collection and I've been dying to share everything I learned! The stunning rose-inspired collection was showcased in a Chelsea flower shop to hit the message of the market fresh, floral inspiration home.
Mon 08.19
Everything is multi-purpose these days – smart phones, kitchen appliances…there are even toilets with heated seats! Why not indulge in beauty products with as many functions? Anything to give you a few more minutes to spend time with your family and friends, or god forbid – sleep – is worth considering.
Mon 08.12
Can summer please be over already?? It's been 104 degrees here in Texas all week long. I know, I know – I complained when it was cold and now I'm complaining that it's hot. To be honest, I'm also just tired of summer clothes. I'm ready to roll out my fall noir repertoire! All I need are a few more beauty options to complete the romantic look, and NARS has them.
Wed 08.07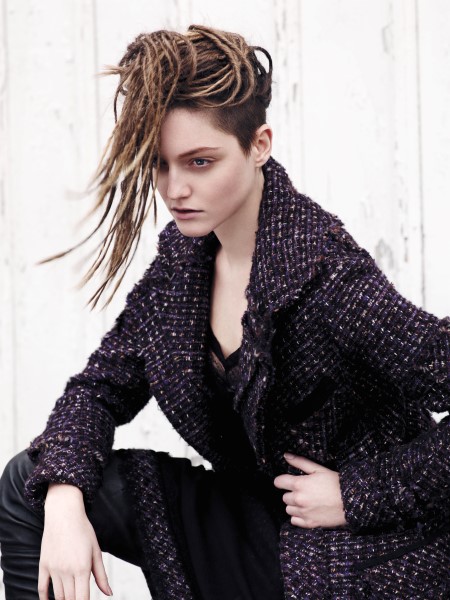 I recently spoke with NET-A-PORTER's president Alison Loehnis about fashion trends and she said that muted shades, especially pink, will be big for the fall. It's no secret that beauty often takes its cue from fashion, so the Fall 2013 Aveda collection seems to be on the right track.
Mon 08.05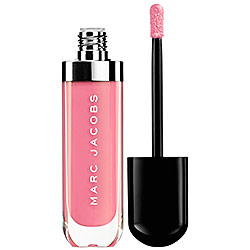 When Marc Jacobs does anything it inevitably gets a lot of attention, but it reaches another level when he launches something new – especially when it's a whole line.
Fri 08.02
At least in my opinion the latest Sephora + Pantone Universe collection is the best yet. Tangerine and Emerald (the colors that inspired their first two collections), aren't exactly the easiest shades to pull off aside for nail color and while their new line-up does have some daring shades, there's a good mix to balance them out.