Blush
Amanda Seyfried showed up to the world premiere of her new film A Million Ways to Die in the West in a butterfly-embellished Givenchy LBD. An eye-catching ensemble for sure, but I was even more taken by her flawless beauty look!
When it comes to blush, too much of a good thing is downright garish. For perfect application, cream is a must. It gives you control of the amount used as well as a natural finish, as opposed to that cakey look you get from powder. Clarins Blush Crème is my favorite right now because it's cream-based yet appears matte and very soft, whether you're using the summery peach or the most vibrant – grenadine.
Remember those pastel – or I should say, pasty – lipsticks we wore in the ninth grade? We all looked like defective Barbies with our frosty blue eye shadow and pale pink lips. Fortunately, the science behind our makeup has only improved since then, as have the trends! Today's pastels involve just a glimmer of shimmer, rather than a chalky, unflattering consistency.
When I met Edward Bess at Bergdorf Goodman in NYC, I was struck not only by his gorgeous face and locks (hair envy does not even begin to describe my feelings on that perfectly tousled mane) but also by his maturity and poise.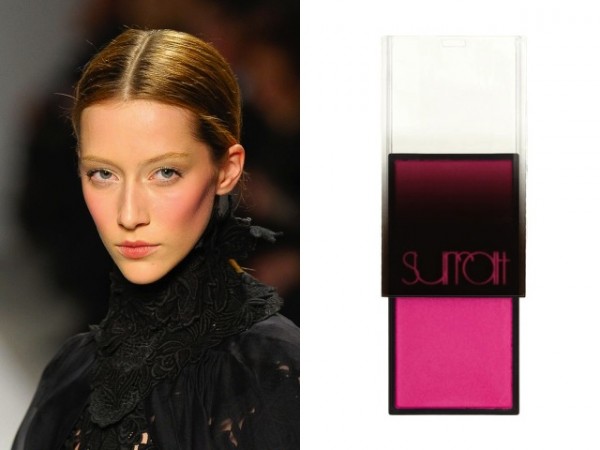 Winter winds promise to leave your cheeks looking rosy, but it won't be a cute flush. It will be spotty, dry, and just plain unattractive. Take matters into your own hands with this hot pink blush! A vibrant hue like Surratt's Guimauve (also described delectably as pink marshmallow) can help give you the healthy glow you long for.
Sure you can buy L'Oreal products on pretty much every street corner in New York City, but now through December 30th, you can also buy them underground. That's right…you can buy your eye shadow and foundation when you're on the go now that L'Oreal has unveiled the first ever "intelligent vending experience" in the Bryant Park subway station.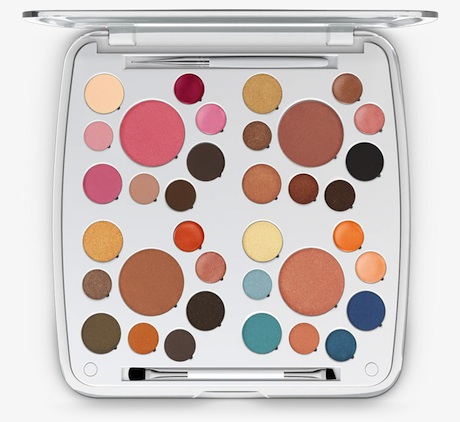 I've been watching Michelle Phan's YouTube videos since she started out in Florida, and from Barbie tutorials to everyday tips, I'm obsessed. It's incredible to see where she's taken her career. The beauty maven's latest move? A full cosmetics line – em michelle phan.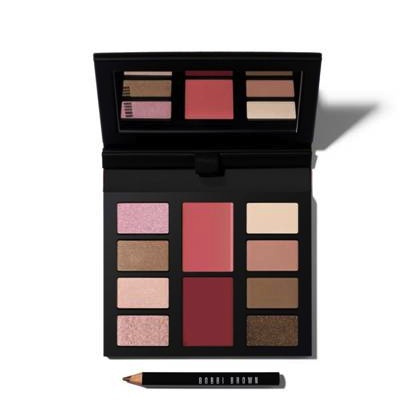 Two of my favorite ladies have come together for one great capsule collection! What's not to love? Even though Bobbi Brown's company has been in business for more than 20 years, Katie Holmes is the first celebrity to act as its face. This makes sense – quality products like Bobbi's need no endorsement. The collaboration with Katie came about organically.
Chanel seemed like the kind of Snob who made her own luck in life, but when it came down to it, she was superstitious. The icon kept tons of good luck charms around her, and I have a feeling these products will be ours this fall. After all, looking good makes you feel good, and when you feel good, you do well, right?