Cleanser
I got the Lierac Magnificence Age Defense Facial at PHYTO Universe ($200 for 55 minutes) yesterday and I feel like a new person! So many layers of exfoliating, firming, and hydrating serums and creams were applied that I left the spa with bare skin that was actually beaming (seriously…my skin was glowing…).
If you're a fan of YouTube beauty tutorials, odds are you know about the talented Ms. Camila Coelho. MakeUpByCamila2 has well over half a million subscribers, and that's not even including the ones keeping up with her Portuguese channel, which has about a million more!
Japonesque just came out with a few new products, but the ones that have caught my attention are their Pro Makeup Artist Wipes.
Hands down my favorite drugstore brand is Yes to Carrots especially now that drugstore brands seem to be either super cheap and chemically filled or fairly pricey (at least in NYC where more and more drugstores are carrying higher end brands). Yes to Carrots stays true to their natural philosophy and continues to deliver superfood-inspired skincare products.
In my latest Harper's Bazaar column, I talk beauty tips for Asian hair and skin! Read the full article here…
Wipes have exploded. They're so easy to use on the go, and when you're like me and easily break out if you don't cleanse right after sweating, they're crucial, so it's nice to have so many options on the marketplace.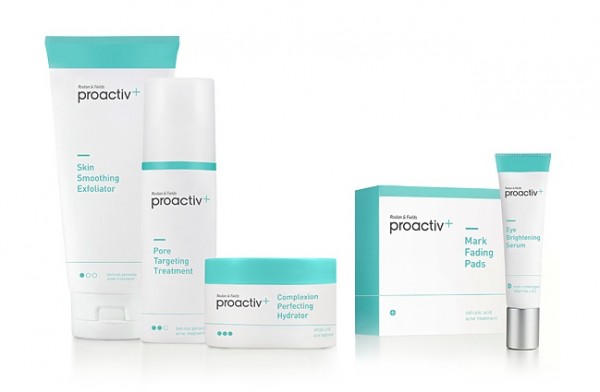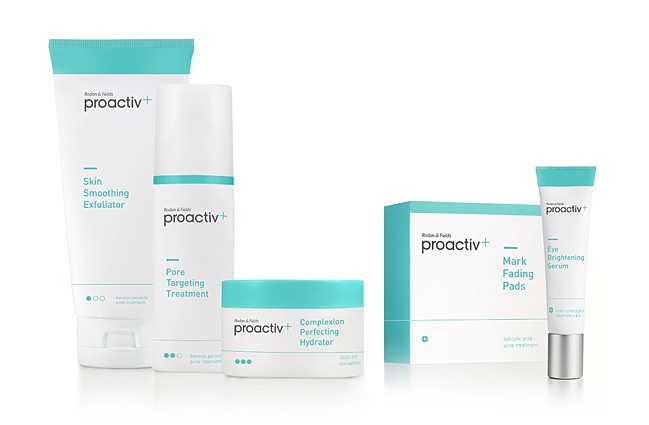 Proactiv+ works…it just does. It's formulated with the same actives as countless other products, but somehow their trio of products is more effective without smelling bad or over drying your skin (their step 2 product is drying, but if you cut it down from the recommended three times to one or add in a moisturizing SPF to the trio of products, your skin should be fine).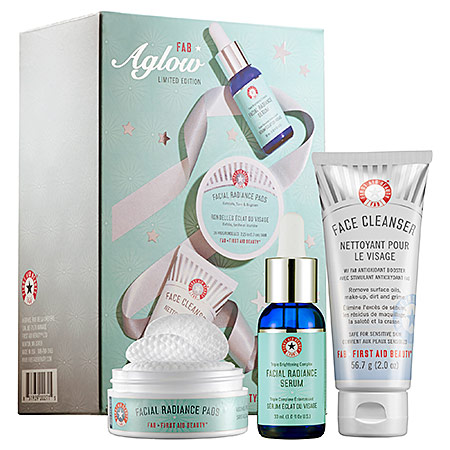 I've been traveling a lot lately, and the timing couldn't be more perfect beauty-packing wise. Now is the time when most brands are releasing their limited edition beauty gift sets and most not only offer stellar values, but they're usually travel friendly. Case in point First Aid Beauty's FAB Aglow Kit.
I always travel with Restorsea's Reviving cleanser. I just landed in NYC yesterday, and after a long day of running around, there's no better way to refresh your skin before falling into bed. It was a lifesaver on 14-hour workdays during New York and Paris Fashion Weeks.