Cleanser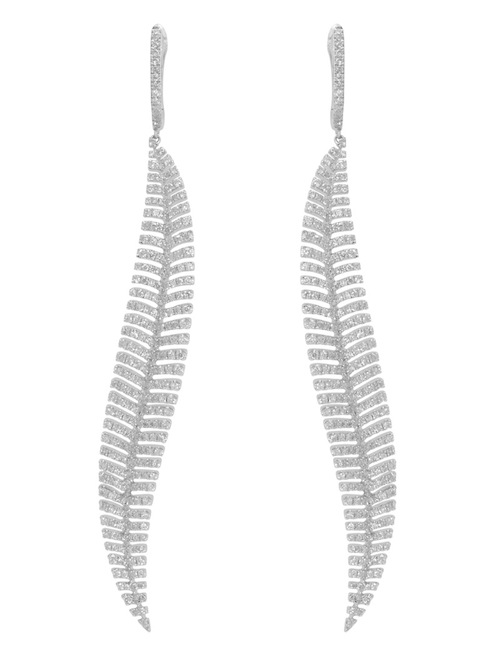 WIN DIAMOND EARRINGS AND A YEAR'S WORTH OF RESTORSEA!
My friend works at Dermalogica so when, before leaving for a trip to Israel the other week, I realized I had no cleanser under 3oz I emailed her and asked her if she could send me one of my favorites in mini size (pretty, pretty please!).
How could something so gentle work this hard? The bottle looks just like a regular bottle of H2O, but in actuality, it holds the best makeup remover ever. Instead of harsh ingredients and chemicals, Koh Gen Do's cleansing spa water removes dirt and waterproof makeup with Izumo thermal water from Yumura Hot Springs in Japan.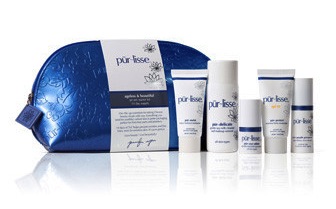 Getting ready for all your summer trips? Traveling is made easier with this jet set kit from Pur-lisse, it's got you covered to keep you youthful, beautiful, protected and hydrated. That's quite a tall order but just take one look at Jennifer Yen (the creator and owner) who is a former model and actress, and you will see proof of how effective her products are.
Last week, Kelly and I made a trip to NYC to help host Restorsea's beauty event at Bergdorf Goodman. Thanks to everyone who came out for the evening! Fun as promised, no? We loved introducing friends and readers to the line. I think it's safe to say you'll all soon be as obsessed with it … Continue reading Restorsea Event: Beauty, Bubbly, and Bergdorf's
The most important product in your beauty cabinet is cleanser because without healthy, radiant skin, no foundation/bronzer/blush you put on will look as nice as it should. Nars agrees, which is why he created the NARS Skin line. I'm forever trying out different cleansers (even if you've found the best one, it's good for your … Continue reading NARS Gentle Cream Cleanser: Dry Cleaner
Our hectic schedules sometimes leave our skin regimens with something to be desired. As a working mom, there are days when I'm lucky if I get to step into the shower at all. So, I'm always on the lookout for new products to help me multitask like this three-in-one LiftLab cleanser/mask/exfoliant! For days when you're … Continue reading LiftLab Daily Cleanser & Detox Mask: Don't Scratch the Surface