Foundation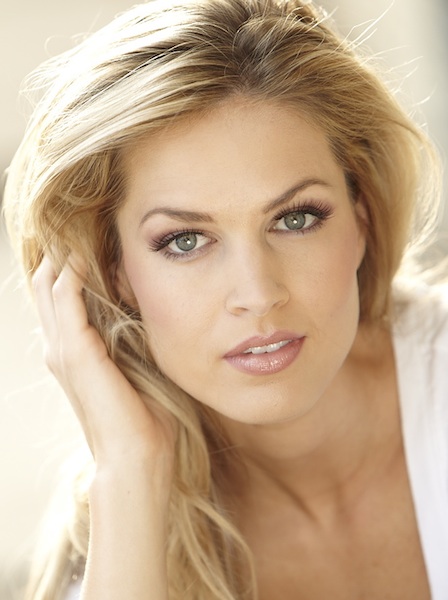 The brains behind Beauty Bio-Science, Jamie O'Banion, shares her summer make up tips!
The other day my friend Susan emailed me and said "thanks. I can't stop buying his stuff and the last thing I needed was another expensive addiction!" She was referring to Tom Ford, which she has been hooked on ever since I told her that his mascara was far and away the best I have … Continue reading Tom Ford Beauty Traceless Foundation SPF 15
I'm on a plane almost weekly, and there are a few essential products that I always bring with me. On long haul trips to Europe or Asia, I don't wear any makeup. Why clog your pores when the people around you are probably sleeping anyway? In spite of its deceptively appropriate shape, the aisle in a plane is not a runway…
Anne Hathaway may have lost 25 pounds to play dying prostitute Fantine in Les Misérables, but on the film's red carpet she was fresh faced and gorgeous! Even her short-cropped hair has a perfect healthy shine. Yes, she's a bit smug, but she has every right to be, even though it's highly irritating at times. … Continue reading Anne Hathaway x Chanel: Flawlessly Fantine-tastic
I had so much fun tweeting and co-hosting the Burberry Trend Talk event with InStyle Magazine! The ultimate highlight was meeting the InStyle Style Ambassador Tai Beauchamp. Not only is she gorgeous (and TALL!), but she was so much fun to dish beauty with. And I loved meeting all of the Beauty Snobs who attended … Continue reading Trend Talk: Burberry Beauty Giveaway!
There are a few brands that I consider my mainstays, and Burberry is definitely one of them. I mean, a girl cannot have enough Burberry trench coats (coated canvas, quilted, leather, studded, metallic – I have all of them!), boots, scarves, sharply tailored clothes, or perfectly fitting sunglasses. All are easy, chic pieces that I … Continue reading Burberry Beauty: Trend Talk with InStyle Style Ambassador Tai Beauchamp
Few skincare/beauty products are getting as much buzz as BB Creams right now. I haven't had much experience with them mostly because I'm loyal to my Sensai liquid foundation, but I was sent a sample of Hydroxatone BB Cream ($49.95), so figured I'd give the product a whirl. BB Cream stands for "blemish balm" or … Continue reading Hydroxatone BB Cream
I'm a sucker for awesome packaging – whether it be something super luxe like Tom Ford or Cle de Peau or something fun and cheeky like Soap & Glory or Rodial. Recently I came across one that falls in the latter category and I've become obsessed. The brand is called theBalm and their products are … Continue reading theBalm Cosmetics