Masks
I know that everyone stops you short when you try to say that summer is ending, but sadly, it's true. And with the conclusion of this beloved season, we also have to say goodbye to those days at the beach that leave you with perfect tans.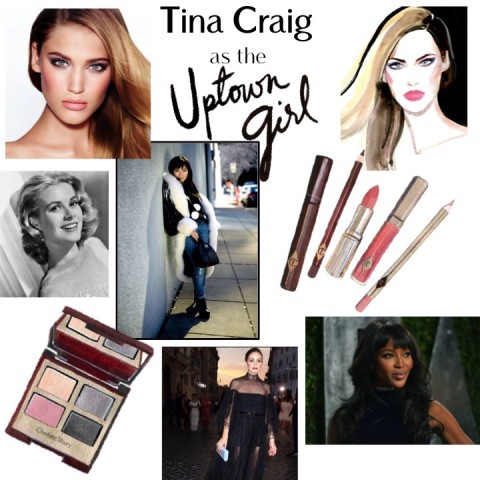 Tina's made no secret of loving all things Charlotte Tilbury, from the Magic Cream that started it all to the Goddess Skin clay mask; so when she was asked to participate in the beauty authority's 10 Women Takeover blog series, I have to imagine there was no hesitation.
Yes To has just launched a bunch of new products as part of their Grapefruit, Tomatoes, Cucumbers, and Blueberries collections. Basically, no matter what your skin type is, the brand has at least one new product for it.
A dozen beauty products! If you love the beauty-in-a-box genius of brands like Glossy Box and Birchbox, then you're going to love the luxe offerings of NET-A-PORTER Beauty's Summer Kit, a collection of the retailer's bestsellers. It's perfect for those who can't commit to full-size summer goodies…
I went on my first beach vacation of the season this weekend, which meant I applied heaps of sunscreen on my face every two hours as prescribed. By the end of each day, my pores were so clogged they felt as if they were filled with concrete.
It's one thing to spend a lot of money on skin care, but it's another altogether to know how to best use these treatments in conjunction.
I love Dermalogica. Time and time again they've proven to be the one brand I can count on when people tell me they want to use sunscreen or treatment products or whatever it may be, but either they don't like the feel or they don't believe the products work.
Makeup and skincare guru Charlotte Tilbury is finally sharing her secrets! She's been using her Goddess Skin clay mask on red carpet-bound celebrities for years, prepping them for camera close-ups in just ten minutes.
A day in my life might entail everything from fashion shows to volunteering at my son's school to being on air at HSN studios. Just take the last 24 hours.