Masks
I went on my first beach vacation of the season this weekend, which meant I applied heaps of sunscreen on my face every two hours as prescribed. By the end of each day, my pores were so clogged they felt as if they were filled with concrete.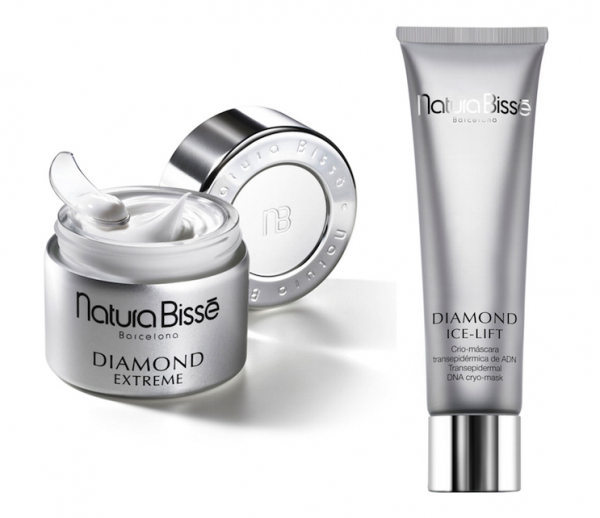 It's one thing to spend a lot of money on skin care, but it's another altogether to know how to best use these treatments in conjunction.
I love Dermalogica. Time and time again they've proven to be the one brand I can count on when people tell me they want to use sunscreen or treatment products or whatever it may be, but either they don't like the feel or they don't believe the products work.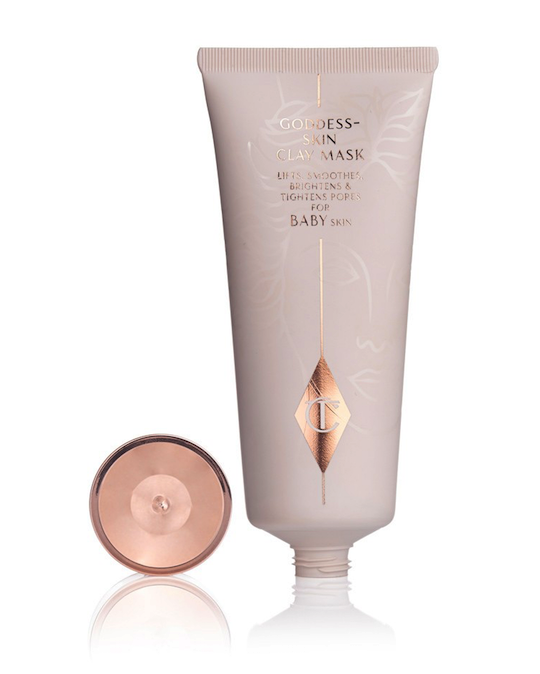 Makeup and skincare guru Charlotte Tilbury is finally sharing her secrets! She's been using her Goddess Skin clay mask on red carpet-bound celebrities for years, prepping them for camera close-ups in just ten minutes.
A day in my life might entail everything from fashion shows to volunteering at my son's school to being on air at HSN studios. Just take the last 24 hours.
I haven't had enough time with the Natura Bisse Diamond White Glowing Mask yet to give a complete review, but so far I'm loving its immediate effects. Going from the damp climate of Taiwan to the desert of Los Angeles, not to mention all the traveling in between, has been hell on my skin.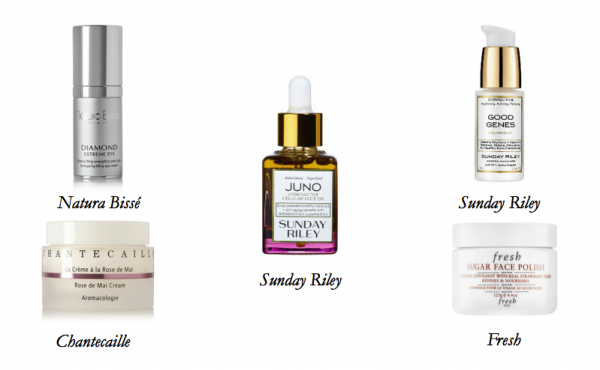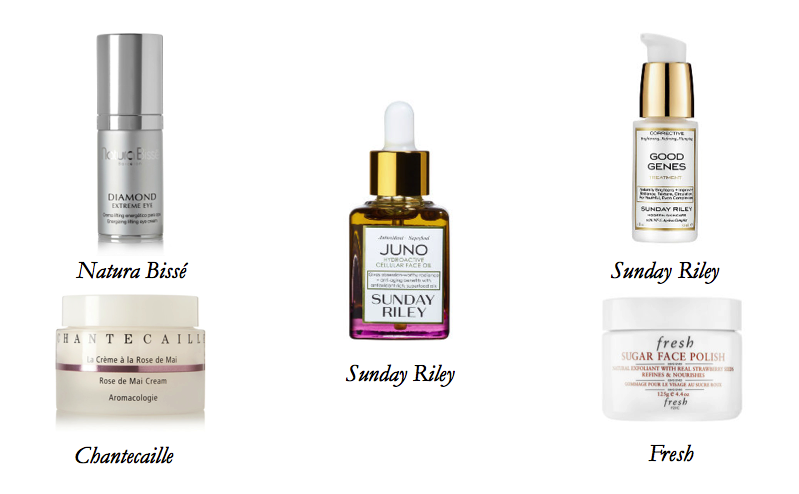 I switch up beauty routines each season to challenge my skin, testing out new products while also keeping tried-and-true must-haves in the rotation. For over a decade, I've hoped that one of these regimens would give me the perfect dewy glow, and with the latest, I've finally cracked the code!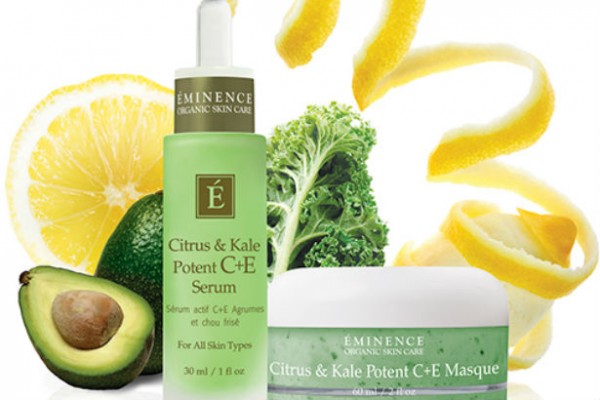 When makeup extraordinaire Gucci Westman posted a picture of the above products on her Instagram I was intrigued. Is kale the new it skincare ingredient?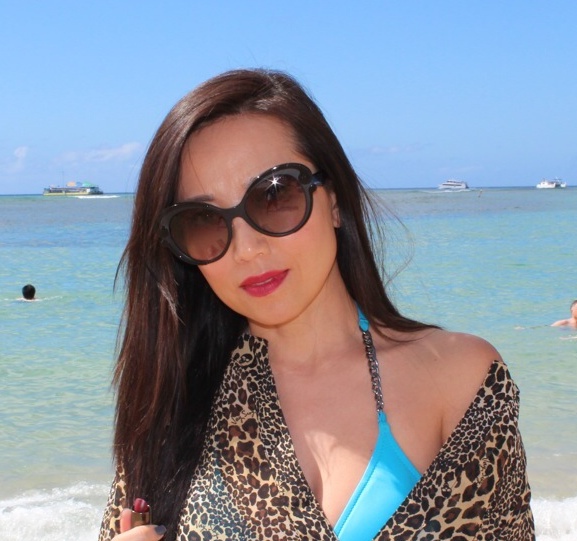 In my latest Harper's Bazaar column, I talk beauty tips for Asian hair and skin! Read the full article here…