Masks
Fri 12.13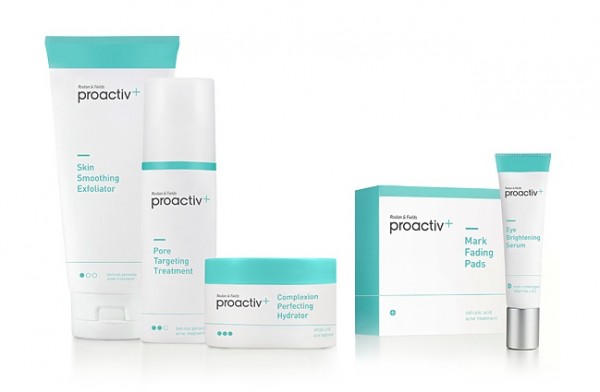 Proactiv+ works…it just does. It's formulated with the same actives as countless other products, but somehow their trio of products is more effective without smelling bad or over drying your skin (their step 2 product is drying, but if you cut it down from the recommended three times to one or add in a moisturizing SPF to the trio of products, your skin should be fine).
Fri 11.15
The bath is my sanctuary. A nice, long soak solves all most problems, whether it's exhaustion, a headache, an oncoming cold, or just general crankiness. It's about as close to the Fountain of Youth as we're going to get. You step in after a long day, and reemerge fresh and new.
Thu 10.17
Everyone loves La Prairie's Caviar line so it's little surprise that the brand is very meticulous when it comes to expanding it. They have just added some new products however including an overnight treatment called Skin Caviar Luxe Sleep Maskicon ($300). I hate using my hands to touch my face.
Mon 09.30
I've been using Arcona's skincare products on and off for years. My absolute favorite was the kiwi mask, which of course got discontinued. A girlfriend told me that their raspberry resurfacing peel ($68) does the same thing, but I didn't believe her (plus, I had Renée Rouleau's amazing triple berry peel).
Fri 09.13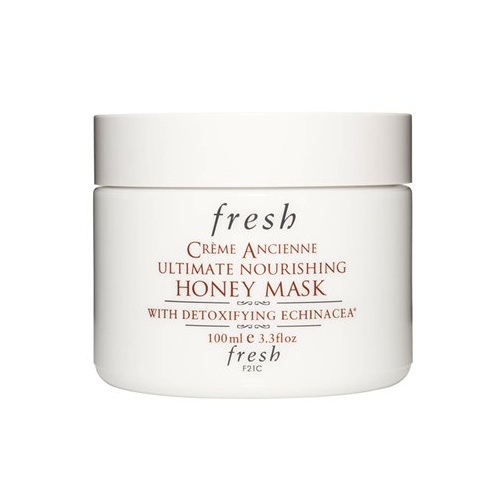 I met the founders of Fresh a few weeks ago to check out their latest launch, Fresh Creme Ancienne Ultimate Nourishing Honey Mask ($130). Despite being bought by LVMH, the two founders, Lev Glazman and Alina Roytberg, are still fiercely involved which is always refreshing to see.
Thu 06.27
Miranda Kerr's skincare line, KORA Organics, is now available on NET-A-PORTER – we're merely a click away from supermodel gorgeousness (that's what I tell myself anyway). Between Kerr's collection and Josie Maran cosmetics, it seems models have a love of all-natural beauty.
Tue 06.04
My latest obsession is By Terry's Radiance Renewing Mask! It's the best complexion brightening and deep hydrating mask I've ever tried – not a bit oily. I've given it a regular spot in my beauty routine. I apply the mask to my face and neck before I go to sleep and leave it on all […]
Mon 06.03
Chinese women care more about skincare than we do about makeup (wouldn't you rather look pretty barefaced than all dolled up?), so I love to try different Asian brands in this arena. My newest find is Citta by Roger, an extensive line headed up by Chinese skincare guru to the stars, Roger Zheng. My two […]
Thu 05.02
It's just 10 short days until Mother's Day! It can seem daunting to buy gifts for the woman who's always giving to you. When in doubt, go with beauty products – unlike clothes (which can be hit or miss even with your closest friends), you won't have to fret about getting the right size. I […]