Masks
I haven't had enough time with the Natura Bisse Diamond White Glowing Mask yet to give a complete review, but so far I'm loving its immediate effects. Going from the damp climate of Taiwan to the desert of Los Angeles, not to mention all the traveling in between, has been hell on my skin.
I switch up beauty routines each season to challenge my skin, testing out new products while also keeping tried-and-true must-haves in the rotation. For over a decade, I've hoped that one of these regimens would give me the perfect dewy glow, and with the latest, I've finally cracked the code!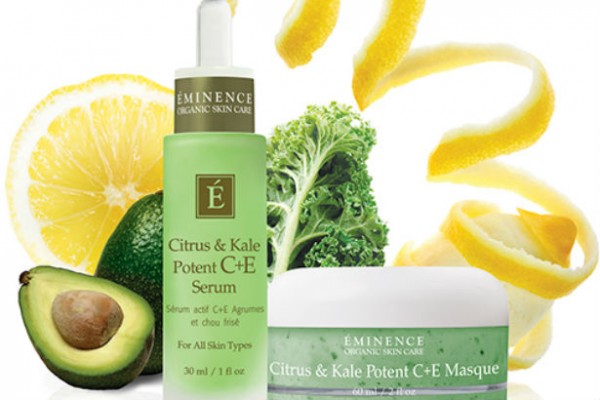 When makeup extraordinaire Gucci Westman posted a picture of the above products on her Instagram I was intrigued. Is kale the new it skincare ingredient?
In my latest Harper's Bazaar column, I talk beauty tips for Asian hair and skin! Read the full article here…
In the first few weeks of 2014, I have already racked up over 25K frequent flier miles, traveling throughout two continents and six cities. As fun as it's been, my skin quickly began to feel like dry, crackling paper, sending me running straight to my longtime esthetician, Renee Rouleau.
Packaging isn't everything in the beauty world, but when a sumptuous product finds its way into equally delectable packaging, the must-have effect goes through the roof. That's how I feel about everything from Texas-based Farmhouse Fresh beauty, especially their Sweet Cream body milk lotion.
I have an elaborate 13-step beauty routine, and while I consider all 13 of those products as personal essentials, a few stuck out from the pack as the top five of the year. So without further ado, here are the best beauty products of 2013 – the ones that I just couldn't live without. What were yours?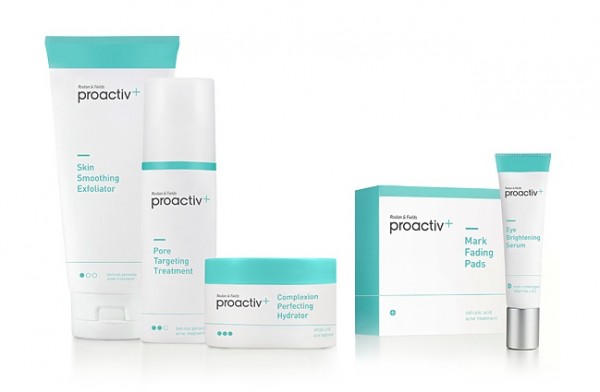 Proactiv+ works…it just does. It's formulated with the same actives as countless other products, but somehow their trio of products is more effective without smelling bad or over drying your skin (their step 2 product is drying, but if you cut it down from the recommended three times to one or add in a moisturizing SPF to the trio of products, your skin should be fine).
The bath is my sanctuary. A nice, long soak solves all most problems, whether it's exhaustion, a headache, an oncoming cold, or just general crankiness. It's about as close to the Fountain of Youth as we're going to get. You step in after a long day, and reemerge fresh and new.