Face
I'm sitting here eating a basket full of leftover Godiva Easter bunny chocolate wishing sugar wasn't pure bliss and trying to block out that my boyfriend keeps reminding me that he wants me to toss my one-piece bathing suits in favor of bikinis (What can I say? Some chocolate is just worth it.). Transitioning into spring from the winter isn't always easy! While there are countless beauty trends being hailed as "musts" for the season, I've rounded up four of the ones that, in my opinion, are the most versatile…
READ MORE >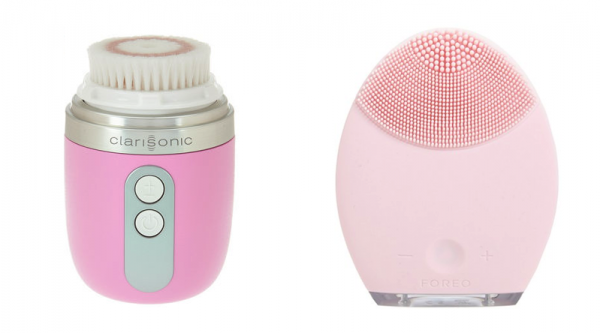 Clarisonic knockoffs are a dime a dozen, but none have come close to being a viable alternative to the pioneering mechanical exfoliator until the recent launch of Luna ($169). I used the Clarisonic for YEARS. Swore by it…
READ MORE >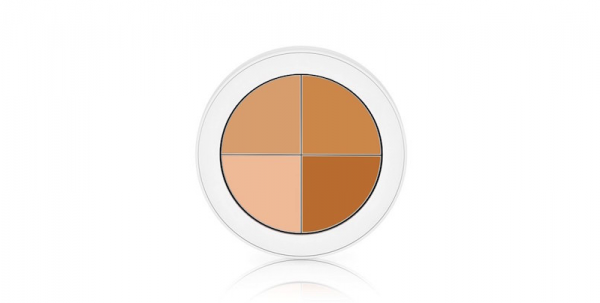 There are few things as annoying as having a breakout and knowing full well that by covering it up with makeup, you're only making it worse. But then if you don't, at least for me, it ends up heavily weighing down my confidence (and it doesn't matter how many times my girlfriends tell me they don't notice or my boyfriend tells me I'm beautiful). Finally, there's an answer!
READ MORE >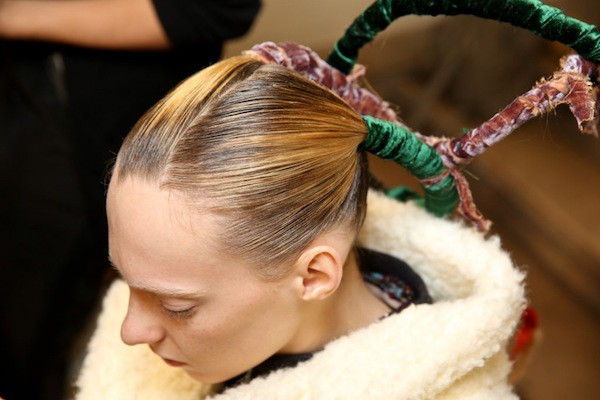 There's a reason Paris Fashion Week is last…there's just nothing like Paris! Even as a born-and-raised die-hard Manhattanite I can recognize this. With that, we saved the best for last; here's a look at all the trends and looks you need to know about from the Fall 2016 Paris runways.
READ MORE >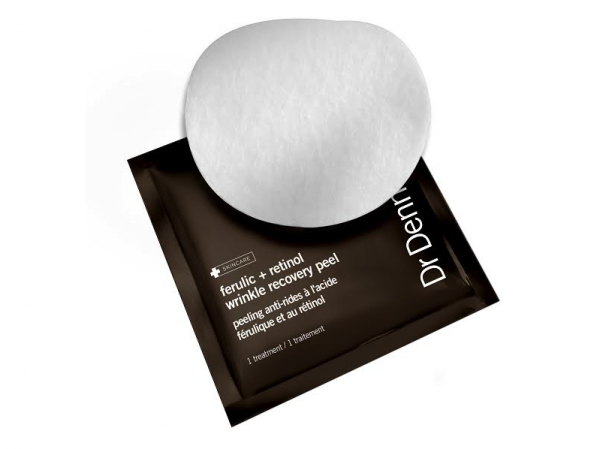 A few months ago, I had a blemish that just wouldn't go away. None of my usual remedies and go-to products were doing the trick. A friend told me that her dermatologist recommended she use retinol and that it worked overnight when she was in a similar situation…
READ MORE >
There may, this season, have been less excitement and buzz around NYFW in light of the whole Mercedes Benz debacle and so many designers opting instead to show "in season" (the frigid temperatures didn't help either…), but there was still plenty to love in terms of beauty inspiration. While the bulk of the looks that received the most online buzz were the crazier ones – i.e. glitter scattered all over the models' faces at Opening Ceremony – the more interesting ones were those that were wearable, but still innovative.
READ MORE >
The ban on plastic microbreads was a long time coming. I wrote about it over a year ago and am so happy to see it has finally passed! Here's the quick summary: a few years ago, a number of beauty brands started using plastic exfoliating beads in their facial and body scrubs instead of natural exfoliators like coffee grounds, sugar, or nuts because the costs are significantly lower. Unfortunately, as a result, billions of plastic microbeads have been polluting waterways and poisoning fish (the beads soak up toxins in the water which are then absorbed by fish who mistakenly eat the beads thinking they're food).
READ MORE >
Bedtime can be a stressful endeavor when you foresee yourself tossing and turning. Many nights I've found myself dead tired, but stress kept me from falling asleep; and it turned into a vicious cycle (especially when I ended up napping the next day as a result). There are, however, a few things I've found useful that Osmia Organics founder Sarah Villafranco has outlined for us below – even though some of them (like not checking email before bed) are way easier said than done! There's something about a little pre-bedtime pampering that works to alleviate some of the day's stress, and many of Villafranco's tips take just a few seconds to put into practice!
READ MORE >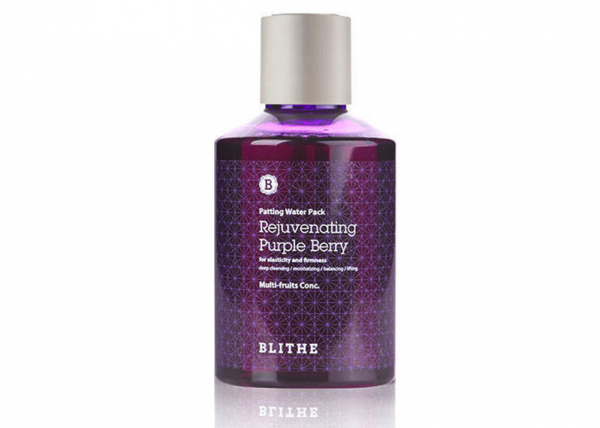 Getting a late start to your New Year's resolutions? "Detox" is the buzzword of the season as people revamp their workouts, diets, relationships, and even skin care routines. With that in mind, we asked Christine Chang and Sarah Lee from Glow Recipe, a curated destination for the latest natural Korean beauty products, to share with us three detox tips.
READ MORE >