Face
Wed 12.18
La Prairie held a splashy event to launch two new products that are the result of major innovation. They're coming out early next year, but I had the chance to check them both out now: the Cellular Swiss Ice Crystal Cream and the Cellular Swiss Ice Crystal Dry Oil, which can work separately or together.
Mon 12.16
When I met Edward Bess at Bergdorf Goodman in NYC, I was struck not only by his gorgeous face and locks (hair envy does not even begin to describe my feelings on that perfectly tousled mane) but also by his maturity and poise.
Fri 12.13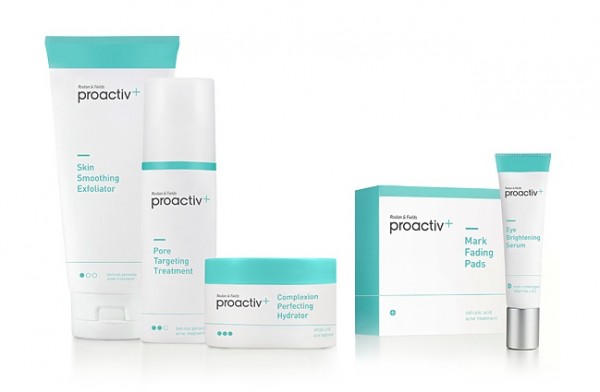 Proactiv+ works…it just does. It's formulated with the same actives as countless other products, but somehow their trio of products is more effective without smelling bad or over drying your skin (their step 2 product is drying, but if you cut it down from the recommended three times to one or add in a moisturizing SPF to the trio of products, your skin should be fine).
Thu 12.12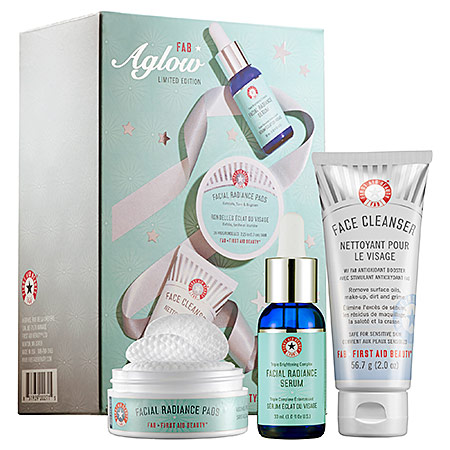 I've been traveling a lot lately, and the timing couldn't be more perfect beauty-packing wise. Now is the time when most brands are releasing their limited edition beauty gift sets and most not only offer stellar values, but they're usually travel friendly. Case in point First Aid Beauty's FAB Aglow Kit.
Tue 12.10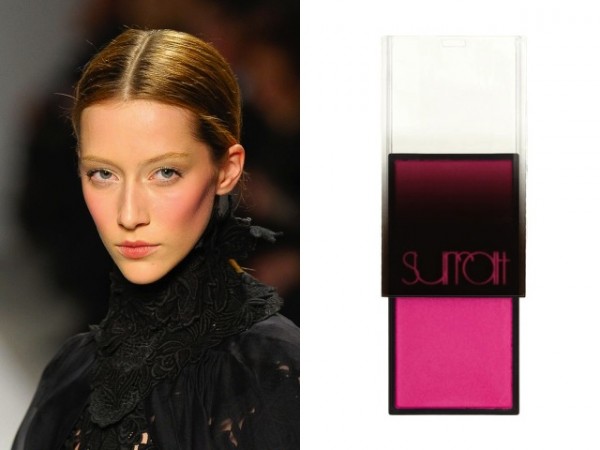 Winter winds promise to leave your cheeks looking rosy, but it won't be a cute flush. It will be spotty, dry, and just plain unattractive. Take matters into your own hands with this hot pink blush! A vibrant hue like Surratt's Guimauve (also described delectably as pink marshmallow) can help give you the healthy glow you long for.
Mon 12.09
It's exceedingly rare for a brand to give 100% of proceeds of any one product's sales to charity, but that's just what Yes to Cucumbers is doing with one of my favorite products.
Thu 12.05
With a name like The Gnarly Whale you know this brand has to be eco-friendly and vegan…am I right!? And I don't mean that in a bad way…am totally loving the name and the fact that the brand focuses on using as few ingredients as possible in their all-natural bath and body line-up.
Fri 11.15
The bath is my sanctuary. A nice, long soak solves all most problems, whether it's exhaustion, a headache, an oncoming cold, or just general crankiness. It's about as close to the Fountain of Youth as we're going to get. You step in after a long day, and reemerge fresh and new.
Wed 11.13
Skincare brand Restorsea's founder Patti Pao is certain of one thing – you will love her products. She is so sure of this that she offers refunds for unsatisfied customers. I have yet to hear a negative review yet, though! To drive this point home, we had three women from all different walks of life try the products.