Face
I wear sunscreen 365 days a year, but between exposing extra skin in our summer clothes and taking trips to the beach, there's no denying that now is the most crucial time for everyone to remember their SPF.
Yes To has just launched a bunch of new products as part of their Grapefruit, Tomatoes, Cucumbers, and Blueberries collections. Basically, no matter what your skin type is, the brand has at least one new product for it.
A dozen beauty products! If you love the beauty-in-a-box genius of brands like Glossy Box and Birchbox, then you're going to love the luxe offerings of NET-A-PORTER Beauty's Summer Kit, a collection of the retailer's bestsellers. It's perfect for those who can't commit to full-size summer goodies…
Rodial is awesome. Not only do their products work, but the names/packaging are awesome and the company is at the forefront when it comes to new ingredients.

It's hard to find a good bronzer, especially for my Asian skin tone. Too orange, and I look like a clown. Too dark, and I look like I have a dirty face. Too golden, and I end up yellow…and don't even get me started on the streaking that's involved!
Young women have it made in more ways than one. With their perfectly smooth lips, it's a simple matter for them to apply even the darkest of goth lip colors in a nano-second, and run out of the house confident that their lipstick will not seep into the nether regions beyond their vermillion border.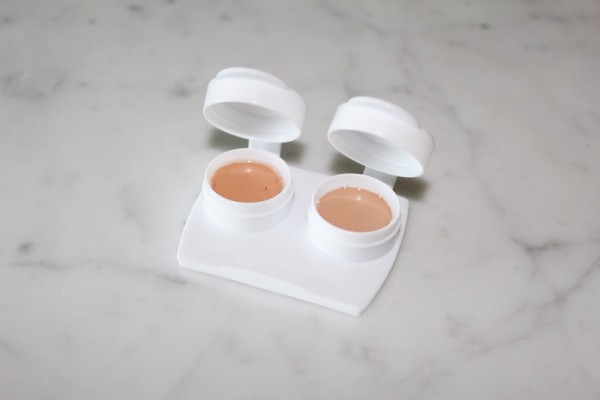 Those who travel a lot know that if you don't absolutely need to bring a product, it stays at home (and I say that as a Beauty Snob!). Any excess cream, oil, or cleanser is just another pound to carry or worse – a potential spill in your suitcase.
I went on my first beach vacation of the season this weekend, which meant I applied heaps of sunscreen on my face every two hours as prescribed. By the end of each day, my pores were so clogged they felt as if they were filled with concrete.
We are kicking off wedding season with must-haves for the blushing bride. Whether you're packing for your honeymoon or just want to soften up your summer wardrobe, blush is the color to enhance your natural beauty.