Face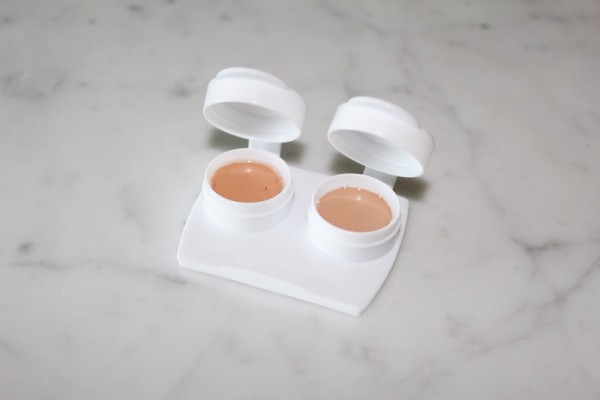 Those who travel a lot know that if you don't absolutely need to bring a product, it stays at home (and I say that as a Beauty Snob!). Any excess cream, oil, or cleanser is just another pound to carry or worse – a potential spill in your suitcase.
I went on my first beach vacation of the season this weekend, which meant I applied heaps of sunscreen on my face every two hours as prescribed. By the end of each day, my pores were so clogged they felt as if they were filled with concrete.
We are kicking off wedding season with must-haves for the blushing bride. Whether you're packing for your honeymoon or just want to soften up your summer wardrobe, blush is the color to enhance your natural beauty.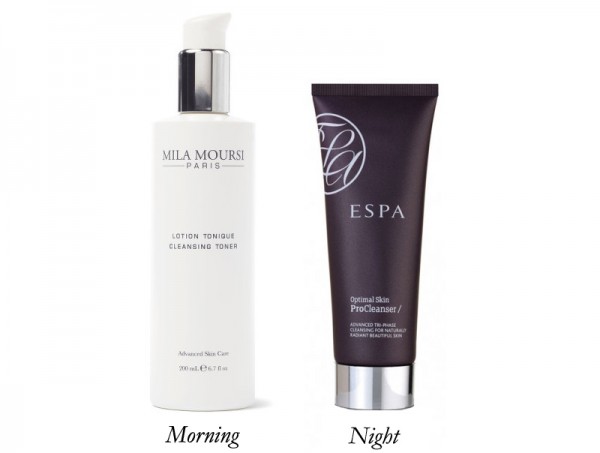 You hear a lot about switching from heavy to light moisturizers come summer, but that's not the only skincare change we should be making this time of year.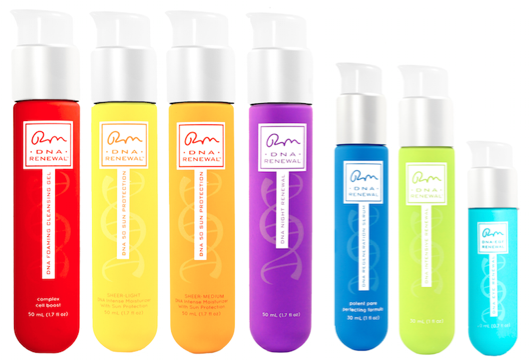 The new buzz words in beauty seem to be "DNA repair enzymes." I'm not one to get caught up in science because when it comes to beauty products all the science is mostly just marketing jargon.
Don't freak out about the blue tint when applying Sunday Riley's latest skin-perfecting oil. A few seconds of imitating the characters in Avatar is well worth the results! I've been using Luna for months, and it's quickly become a Snob favorite.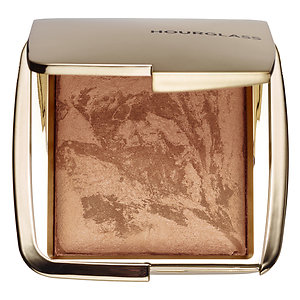 Are you a fan of Hourglass Ambient Lighting Powder? If you've tried it, you probably are. The whole Ambient line is awesome. It's one of the few where any product can be applied fairly haphazardly, and you won't end up looking like a clown.
Father's Day, Mother's Day…or don't wait! Beeline for Bergdorf Goodman if you can afford a small splurge because even the most jaded will have a hard time not getting excited to start playing with Tom Ford's new launches.
New week, new makeup brand to tell you about! Stowaway Cosmetics is for women who like to touch up throughout the day and night (maybe I should say especially night?!). And that's all of us, no?