Face
Fri 10.11
Who isn't a sucker for good packaging? There are so many fantastic products out there that it's one of the key things we all use to pick one over the other. It's also one of the key things that comes into play when I'm considering trying a product from a brand I'm unfamiliar with – especially when it's face and not body.
Mon 10.07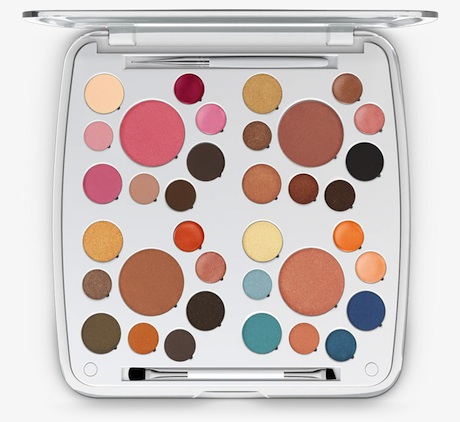 I've been watching Michelle Phan's YouTube videos since she started out in Florida, and from Barbie tutorials to everyday tips, I'm obsessed. It's incredible to see where she's taken her career. The beauty maven's latest move? A full cosmetics line – em michelle phan.
Mon 09.30
I've been using Arcona's skincare products on and off for years. My absolute favorite was the kiwi mask, which of course got discontinued. A girlfriend told me that their raspberry resurfacing peel ($68) does the same thing, but I didn't believe her (plus, I had Renée Rouleau's amazing triple berry peel).
Tue 09.24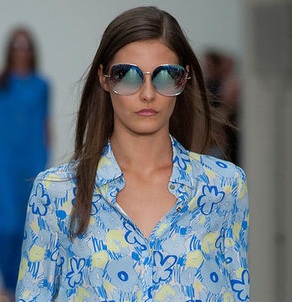 The 70s are back at Matthew Williamson… down to the sunglasses – I'm obsessed! I mean seriously…how amazing are those sunglasses and that sleek, side-parted hair? Skin was kept dewy with Benefit's Hello Flawlessicon, while cheeks were heavily contoured (eye shadow was even used to amp them up), and brows were made heavy.
Mon 09.23
The silhouettes may have been taken in this season, but Marchesa was as Cinderella-like as ever. The clothes were inspired by a Victorian-style curiosity case, which tied into the beauty look. The focus was on the lip, as was the case at many of the major shows this season.
Fri 09.13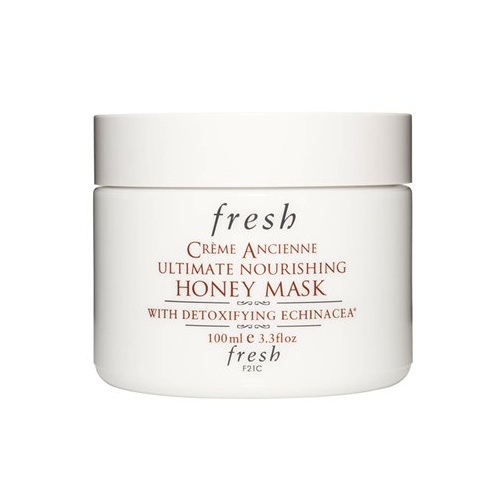 I met the founders of Fresh a few weeks ago to check out their latest launch, Fresh Creme Ancienne Ultimate Nourishing Honey Mask ($130). Despite being bought by LVMH, the two founders, Lev Glazman and Alina Roytberg, are still fiercely involved which is always refreshing to see.
Tue 09.10
It seems that pretty much everyone who works in fashion or beauty is obsessed with astrology. I was at an event for a new site, Archetypeme, in the Hamptons last week and there was an astrologer on hand…he told one of the girls she wasn't going to get any action in the love department until 2016 – needless to say after she told me that I did not speak with him (sometimes ignorance is bliss…).
Mon 09.09
I workout first thing in the morning meaning there are about 15 minutes between my alarm ringing and me jetting out my front door. I don't usually wear makeup in the morning, but sometimes when my skin is acting up (say because I've had too much dairy), I like to cover things up with a BB or CC cream
Thu 09.05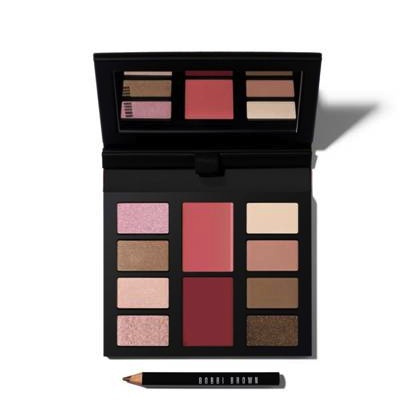 Two of my favorite ladies have come together for one great capsule collection! What's not to love? Even though Bobbi Brown's company has been in business for more than 20 years, Katie Holmes is the first celebrity to act as its face. This makes sense – quality products like Bobbi's need no endorsement. The collaboration with Katie came about organically.