Face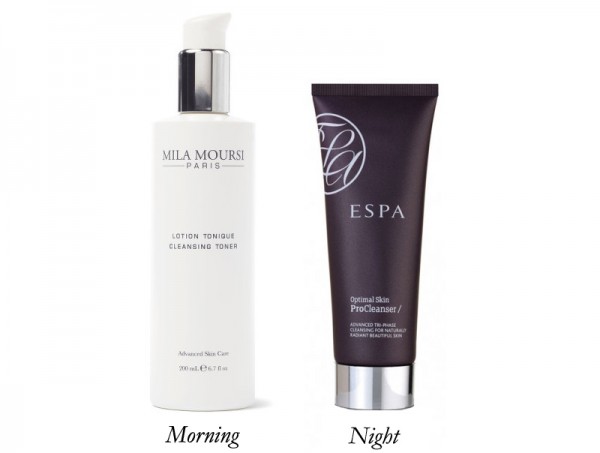 You hear a lot about switching from heavy to light moisturizers come summer, but that's not the only skincare change we should be making this time of year.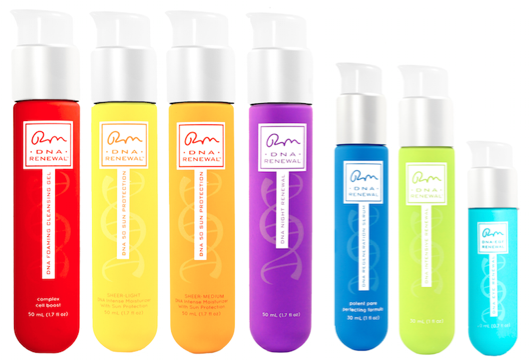 The new buzz words in beauty seem to be "DNA repair enzymes." I'm not one to get caught up in science because when it comes to beauty products all the science is mostly just marketing jargon.
Don't freak out about the blue tint when applying Sunday Riley's latest skin-perfecting oil. A few seconds of imitating the characters in Avatar is well worth the results! I've been using Luna for months, and it's quickly become a Snob favorite.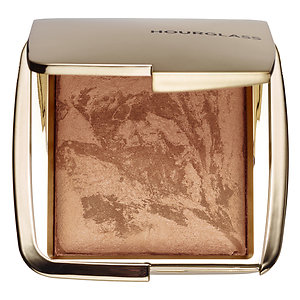 Are you a fan of Hourglass Ambient Lighting Powder? If you've tried it, you probably are. The whole Ambient line is awesome. It's one of the few where any product can be applied fairly haphazardly, and you won't end up looking like a clown.
Father's Day, Mother's Day…or don't wait! Beeline for Bergdorf Goodman if you can afford a small splurge because even the most jaded will have a hard time not getting excited to start playing with Tom Ford's new launches.
New week, new makeup brand to tell you about! Stowaway Cosmetics is for women who like to touch up throughout the day and night (maybe I should say especially night?!). And that's all of us, no?
It's one thing to spend a lot of money on skin care, but it's another altogether to know how to best use these treatments in conjunction.
I love Dermalogica. Time and time again they've proven to be the one brand I can count on when people tell me they want to use sunscreen or treatment products or whatever it may be, but either they don't like the feel or they don't believe the products work.
When some of the world's most celebrated experts and publications say that there might be a connection between benzoyl peroxide and wrinkles, it's cause for alarm for many of us worried about both acne and fine lines.