Face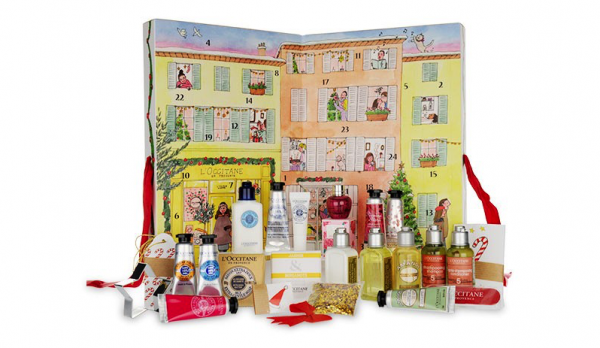 Now is the best time of year to shop for beauty products; not only as gifts, but for yourself! Brands that ordinarily never discount offer value sets and limited edition gift sets this time of year, many of which sell out well before the holidays. Here's a look at four favorites…
Featured Items
If you wear foundation without a primer, you may want to reconsider your beauty routine. You can wear primer by itself, but trust me, do not wear foundation on its own. Here's why: If you wear foundation on naked skin, all of that foundation just oozes and sinks into your pores, fine lines, and wrinkles – and makes them bigger. It's like pouring cement into sand! Okay, that's a bit of an exaggeration, but it's the same idea.
Featured Items
Ever since I read that the FDA allows up to 80 synthetic ingredients to be included in gum, I've been perturbed. If there's that much junk in our gum, what the heck is in the stuff we put on our faces and worse, our lips?!
Featured Items
The oft-quoted statistic says that 20% of New Yorkers go to bed hungry, and that one in four children in New York goes to bed hungry. Horrifying. A close friend of mine was one of those kids, and to this day she has anxiety about ever returning to the times when creditors were knocking on her parents' front door and dinner wasn't guaranteed.
Featured Items
I've seen just about every fad come and go (thanks to the Digital Age, trends get recycled as quickly as the seasons change!), but one thing never goes out of style: anti-aging – or more specifically, lifting products that claim to reverse time.
Featured Items
I started using Aveeno back in college. Whenever I had skin issues, switching to Aveeno helped get me on track; so after I gave birth, I wasted no time in making my baby boy a convert, as well.
Featured Items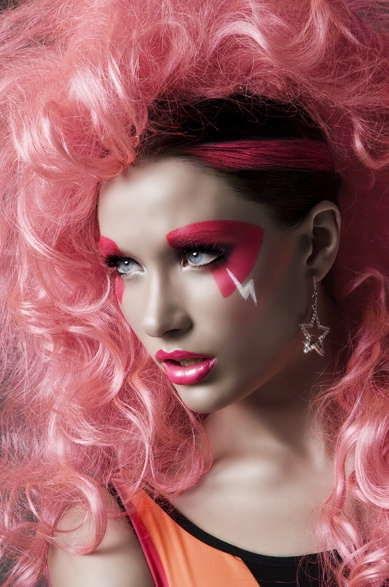 Ricky's NYC is Mecca for Halloween costumes, makeup, and accessories so I turned to their beauty pros to get some inspiration for a tastefully garish look. I don't know about you, but I'm ready to wear a pink wig…
Featured Items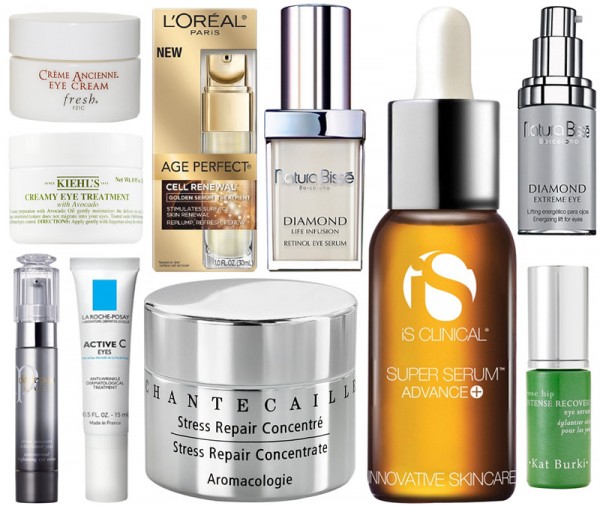 With all of the skincare "must-haves" out there these days (and less time to fit them all into your beauty routines), it's best to minimize the amount of product on your vanity and decide what works best for you. And that brings me to a question I've been asked a lot lately…
Facial oils aren't evil – even if you have oily skin! In fact, facial oils, for the most part, work for all skin types. Why? Most people with oily skin tend to over-cleanse in an effort to control the levels of oil on their skin. Unfortunately, this only makes your skin produce more oil…