Face
Mon 07.21
Throw away all of your foundation brushes and sponges! THIS is going to change the way you apply makeup.
Fri 07.11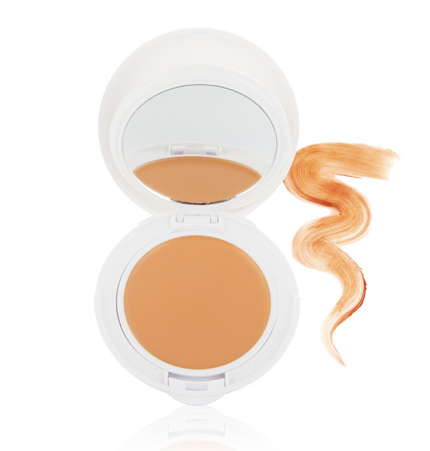 I love the Avene line more with each product I try. I was sent a variety of sunscreens for summer, and my favorite by far has been the High Protection Tinted Compact SPF 50.
Thu 07.10
It's no secret that big companies more often than not try to cut costs with no regard to the effects on the planet or even the consumer as long as it helps their bottom lines. That's exactly why a few years ago a number of them started using plastic exfoliating beads in their facial and body scrubs – versus natural products like coffee grounds or nuts.
Mon 07.07
In the midst of summer, travel plans are in full swing for many. Hopefully, you know that even when you're on vacation, it's important to keep up with your skin care routine.
Thu 07.03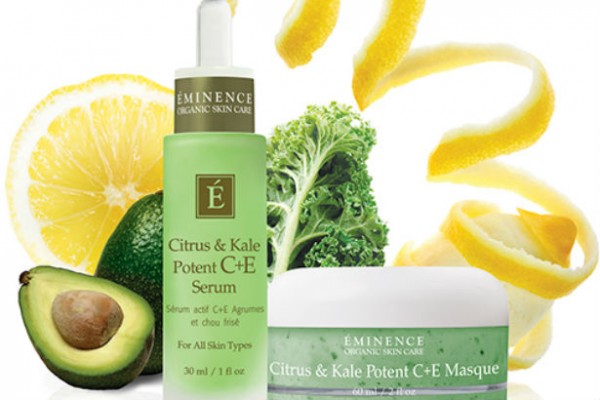 When makeup extraordinaire Gucci Westman posted a picture of the above products on her Instagram I was intrigued. Is kale the new it skincare ingredient?
Wed 07.02
Hands down my favorite drugstore brand is Yes to Carrots especially now that drugstore brands seem to be either super cheap and chemically filled or fairly pricey (at least in NYC where more and more drugstores are carrying higher end brands). Yes to Carrots stays true to their natural philosophy and continues to deliver superfood-inspired skincare products.
Mon 06.30
My British friends rave about Charlotte Tilbury and her Magic Cream, but of course it's not available in the US yet (c'mon, FDA!). By the time it makes its stateside debut, the formula will be watered down or completely different, so I've been begging my friends across the pond to ship it to me!
Fri 06.27
In my latest Harper's Bazaar column, I talk beauty tips for Asian hair and skin! Read the full article here…
Thu 06.26
Wipes have exploded. They're so easy to use on the go, and when you're like me and easily break out if you don't cleanse right after sweating, they're crucial, so it's nice to have so many options on the marketplace.