Face
Wed 11.06
I always travel with Restorsea's Reviving cleanser. I just landed in NYC yesterday, and after a long day of running around, there's no better way to refresh your skin before falling into bed. It was a lifesaver on 14-hour workdays during New York and Paris Fashion Weeks.
Tue 11.05
Sure you can buy L'Oreal products on pretty much every street corner in New York City, but now through December 30th, you can also buy them underground. That's right…you can buy your eye shadow and foundation when you're on the go now that L'Oreal has unveiled the first ever "intelligent vending experience" in the Bryant Park subway station.
Mon 11.04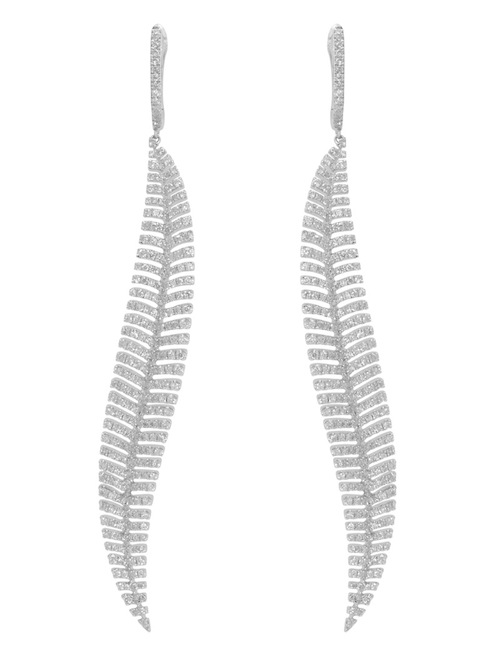 WIN DIAMOND EARRINGS AND A YEAR'S WORTH OF RESTORSEA!
Thu 10.31
My friend works at Dermalogica so when, before leaving for a trip to Israel the other week, I realized I had no cleanser under 3oz I emailed her and asked her if she could send me one of my favorites in mini size (pretty, pretty please!).
Fri 10.25
I love Koh Gen Do! I can't live without their Cleansing Water Cloths, and now the only foundation I'll use is their Aqua Foundation with SPF 15.
Thu 10.17
Everyone loves La Prairie's Caviar line so it's little surprise that the brand is very meticulous when it comes to expanding it. They have just added some new products however including an overnight treatment called Skin Caviar Luxe Sleep Maskicon ($300). I hate using my hands to touch my face.
Fri 10.11
Who isn't a sucker for good packaging? There are so many fantastic products out there that it's one of the key things we all use to pick one over the other. It's also one of the key things that comes into play when I'm considering trying a product from a brand I'm unfamiliar with – especially when it's face and not body.
Mon 10.07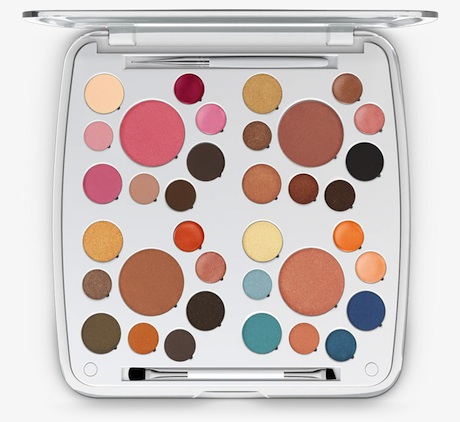 I've been watching Michelle Phan's YouTube videos since she started out in Florida, and from Barbie tutorials to everyday tips, I'm obsessed. It's incredible to see where she's taken her career. The beauty maven's latest move? A full cosmetics line – em michelle phan.
Mon 09.30
I've been using Arcona's skincare products on and off for years. My absolute favorite was the kiwi mask, which of course got discontinued. A girlfriend told me that their raspberry resurfacing peel ($68) does the same thing, but I didn't believe her (plus, I had Renée Rouleau's amazing triple berry peel).