Face
I started using the Equitance Brightening Collection six months ago, hoping to bolster my daily routine with some much-needed nourishment. Most Asian women care more about flawless skin than makeup (if you don't have dark spots or discoloration, what's there to cover up?), and this Japanese line gives you that naturally beautiful look.
Right at the top of my Beauty Bucket List is having Charlotte Tilbury do my makeup. This weekend, I came one step closer when her right hand, Nelson Catarino, worked his special Tilbury magic and gave me her signature Rocker Chick face.
Just when I wrapped my head around kale migrating from the kitchen into skincare it's already being eclipsed by a new "it" ingredient and would you believe it's charcoal?
I never really got into the box trend or the Beach Mint, Shoe Mint, etc trend, but Memebox has changed my mind – and there is no monthly commitment…just adorable Korean products in a box!
Beards are having a huge moment right now (I can't even count the number of articles like this one I've read in the last few weeks and a friend of mine, Spencer Chalk-Levy, has even come out with a book, based off his artwork, called Boys With Beards!).
I started using Strivectin over 10 years ago, just after I'd turned 30 and gotten married. I'd always been a beauty addict, but with so many big life changes, I felt like being even more proactive when it came to anti-aging.
If I had to pick one brand to use exclusively for the rest of my life it might very well be L'Occitane. It's among the few brands I turn to every time my skin goes a little nuts with the change of the seasons or I have an unexpected breakout because I can count on their products to get the job done without aggravating my skin
Frown lines, forehead furrows, and lines around the eyes are due to the repetitive folding of the skin from facial expressions. The more you move the muscles, the more quickly lines and wrinkles will form.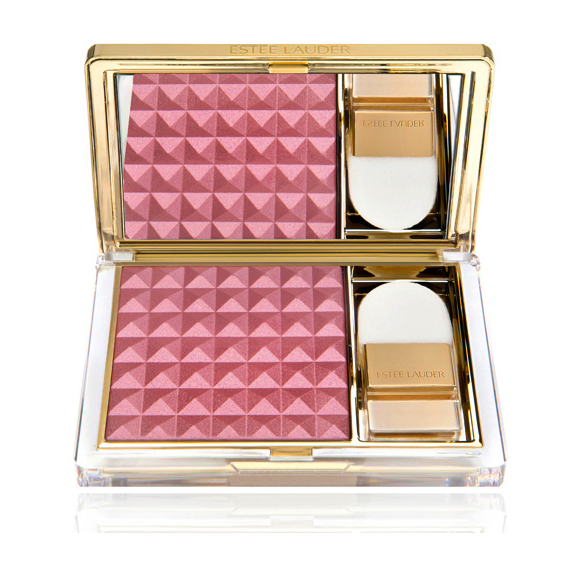 About 1.5 years ago Estée Lauder came out with this amazing gel blush (felt like powder on the skin – pictured above). It has been my go-to ever since it came out. Unfortunately it was limited edition (why, why, why???) and I haven't been able to get my hands on it since mine ran out.