Face
Mon 09.23
The silhouettes may have been taken in this season, but Marchesa was as Cinderella-like as ever. The clothes were inspired by a Victorian-style curiosity case, which tied into the beauty look. The focus was on the lip, as was the case at many of the major shows this season.
Fri 09.13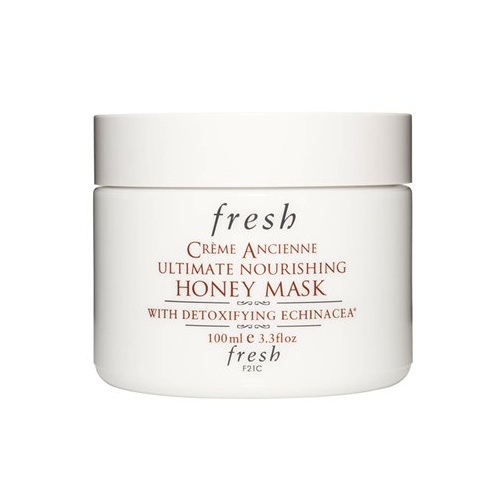 I met the founders of Fresh a few weeks ago to check out their latest launch, Fresh Creme Ancienne Ultimate Nourishing Honey Mask ($130). Despite being bought by LVMH, the two founders, Lev Glazman and Alina Roytberg, are still fiercely involved which is always refreshing to see.
Tue 09.10
It seems that pretty much everyone who works in fashion or beauty is obsessed with astrology. I was at an event for a new site, Archetypeme, in the Hamptons last week and there was an astrologer on hand…he told one of the girls she wasn't going to get any action in the love department until 2016 – needless to say after she told me that I did not speak with him (sometimes ignorance is bliss…).
Mon 09.09
I workout first thing in the morning meaning there are about 15 minutes between my alarm ringing and me jetting out my front door. I don't usually wear makeup in the morning, but sometimes when my skin is acting up (say because I've had too much dairy), I like to cover things up with a BB or CC cream
Thu 09.05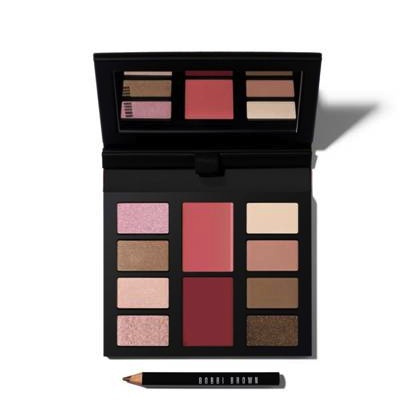 Two of my favorite ladies have come together for one great capsule collection! What's not to love? Even though Bobbi Brown's company has been in business for more than 20 years, Katie Holmes is the first celebrity to act as its face. This makes sense – quality products like Bobbi's need no endorsement. The collaboration with Katie came about organically.
Wed 09.04
Just looking at the picture above has me jumping in my skin with excitement. Tom Fordicon reminds me of why I love makeup so much. He knows that it's about more than just color. The texture and packaging have to be as immaculate, and he has managed to far and away always exceed expectations – and I'd venture to guess that anyone who thinks that sounds over-the-top hasn't been to a Tom Ford Beauty counter!
Tue 09.03
Who wants to shine bright like a diamond when you can shimmer like gold? There are few beauty products more luxurious than the ones made with real gold. That's right – it's not just for jewelry! Sure it's nice to have our baubles sparkle, but it's better to have radiant skin. See how I get my glow…
Fri 08.30
How could something so gentle work this hard? The bottle looks just like a regular bottle of H2O, but in actuality, it holds the best makeup remover ever. Instead of harsh ingredients and chemicals, Koh Gen Do's cleansing spa water removes dirt and waterproof makeup with Izumo thermal water from Yumura Hot Springs in Japan.
Thu 08.22
I've been looking like dead woman walking lately…uch. I've been tired and stressed and the effects are showing up on my face. I've also had minor breakouts that don't seem to be going away…this is not acceptable!!! I stopped by one of New York magazine's top rated dermatologists Dr. Schultz's office (his office is about as luxe as it gets…), to see if there's anything he can recommend.