Face

It's so cold that the air actually hurts your skin when you're walking around NYC, but fashion must go on! Here's a look at the latest must-see beauty looks.
I used to be all about La Prairie's Skin Caviar (even though I was probably too young to fully appreciate it), but when it comes to age-defying, hydrating beauty products, nothing tops their new Cellular Swiss Ice Crystal collection.
Check out the beauty looks at BCBG, Jonathan Simkhai, VFiles, and Lisa Perry!
I haven't had enough time with the Natura Bisse Diamond White Glowing Mask yet to give a complete review, but so far I'm loving its immediate effects. Going from the damp climate of Taiwan to the desert of Los Angeles, not to mention all the traveling in between, has been hell on my skin.
Welcome to the Space Age. We may not have flying cars or homes in the sky, but I'd happily trade either for just one of these sleek, high tech tools!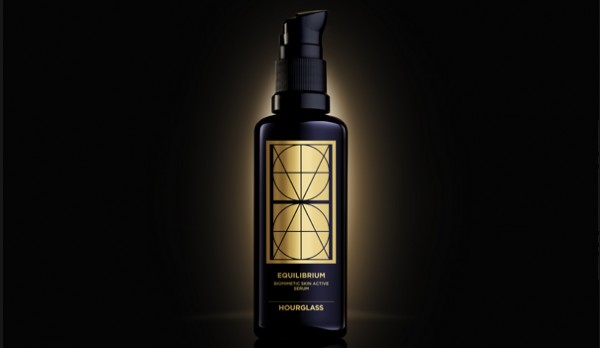 If you've used Hourglass' primer you've probably been wondering why the heck, in all these years, they haven't launched skincare.
I'm not a very loyal primer user. I'm all for a multi-step skincare and makeup routine, but it's not something I often have time for. Primers do even your skin's texture, though, giving you more a more flawless look with less foundation, so if you're of the "less is more" mentality (and aren't we all?), try to make time for primer!