Face
I started using Strivectin over 10 years ago, just after I'd turned 30 and gotten married. I'd always been a beauty addict, but with so many big life changes, I felt like being even more proactive when it came to anti-aging.
If I had to pick one brand to use exclusively for the rest of my life it might very well be L'Occitane. It's among the few brands I turn to every time my skin goes a little nuts with the change of the seasons or I have an unexpected breakout because I can count on their products to get the job done without aggravating my skin
Frown lines, forehead furrows, and lines around the eyes are due to the repetitive folding of the skin from facial expressions. The more you move the muscles, the more quickly lines and wrinkles will form.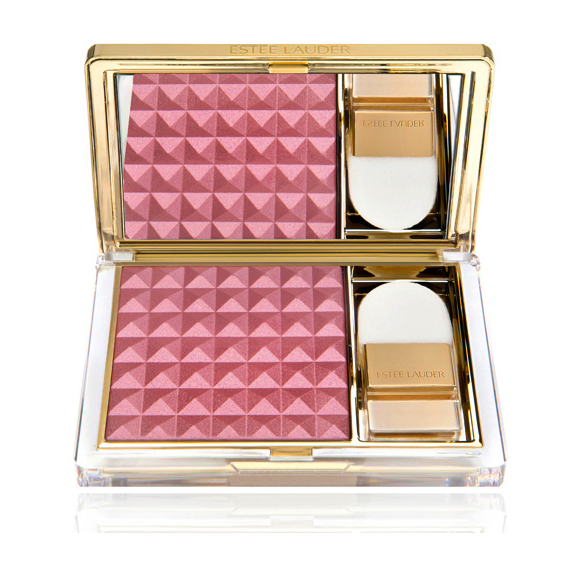 About 1.5 years ago Estée Lauder came out with this amazing gel blush (felt like powder on the skin – pictured above). It has been my go-to ever since it came out. Unfortunately it was limited edition (why, why, why???) and I haven't been able to get my hands on it since mine ran out.
I got the Lierac Magnificence Age Defense Facial at PHYTO Universe ($200 for 55 minutes) yesterday and I feel like a new person! So many layers of exfoliating, firming, and hydrating serums and creams were applied that I left the spa with bare skin that was actually beaming (seriously…my skin was glowing…).
I stopped by Chantecaille's glossy Soho headquarters a few days ago to meet with Kristen Ott, who handles the brand's public relations and Eddie Hernandez who is the brand's in-house makeup pro (that's his tattoo and arm above!).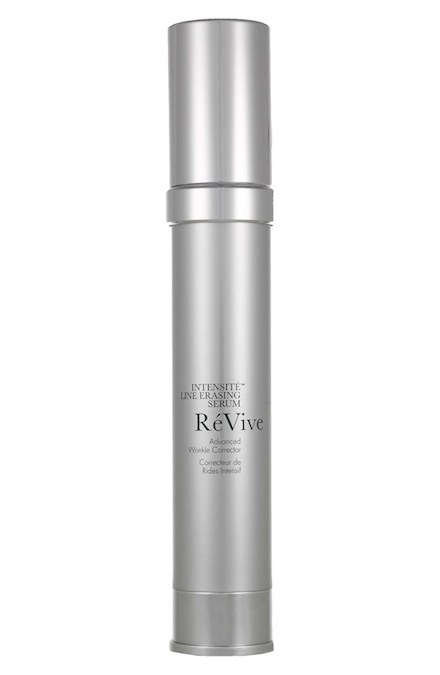 Forget injectables! The latest serum from RéVive imitates the firming and tightening without any needle needed (and without a frozen, overdone brow as a result).
How's this for an oddball trend? Ear makeup! Just like New York, London, and Milan before it, the makeup looks at Paris Fashion Week have been overwhelmingly minimal this season, but one of the first unexpected trends to emerge is makeup as jewelry.
Dolce & Gabbana has gotten into the skincare game going off of their successful foray into makeup and the results are fantastic. It all starts with the completely on-brand packaging – a mix of gold and white that's at once luxe and sophisticated while being completely eye-catching (remember their leopard compact?!).