Face
Thu 07.03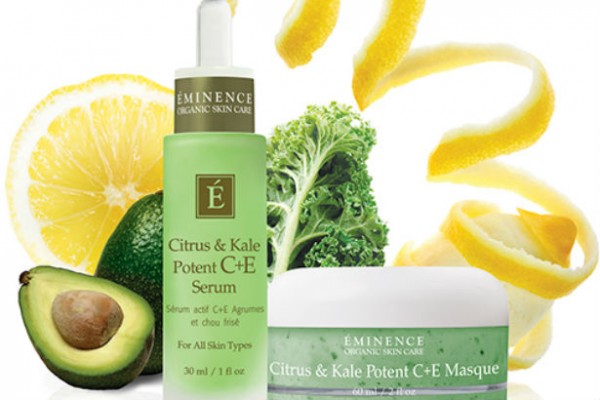 When makeup extraordinaire Gucci Westman posted a picture of the above products on her Instagram I was intrigued. Is kale the new it skincare ingredient?
Wed 07.02
Hands down my favorite drugstore brand is Yes to Carrots especially now that drugstore brands seem to be either super cheap and chemically filled or fairly pricey (at least in NYC where more and more drugstores are carrying higher end brands). Yes to Carrots stays true to their natural philosophy and continues to deliver superfood-inspired skincare products.
Mon 06.30
My British friends rave about Charlotte Tilbury and her Magic Cream, but of course it's not available in the US yet (c'mon, FDA!). By the time it makes its stateside debut, the formula will be watered down or completely different, so I've been begging my friends across the pond to ship it to me!
Fri 06.27
In my latest Harper's Bazaar column, I talk beauty tips for Asian hair and skin! Read the full article here…
Thu 06.26
Wipes have exploded. They're so easy to use on the go, and when you're like me and easily break out if you don't cleanse right after sweating, they're crucial, so it's nice to have so many options on the marketplace.
Tue 06.24
Between the heat and the rays from the sun, summer requires a different approach to beauty. You need protection, but still want to have fun! Here are my essentials to ensuring the season has just the right amount of hotness…
Fri 06.20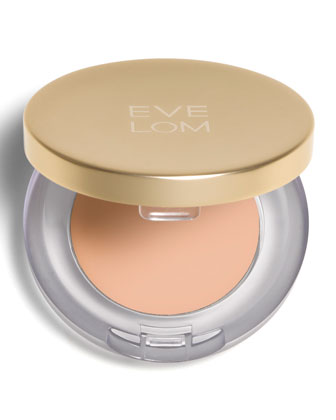 Eve Lom has become such a cult brand these last few years and after using Brilliance Cover Concealer SPF 15 all throughout my weeklong trip in Europe – which included five planes and five different hotels – I finally understand why.
Fri 06.13
I know the curated box concept is everywhere these days, but who doesn't love a cute little care package delivered to her doorstep? When I received the latest one from FabFitFun VIP, I was pleased to find both personal favorites and new discoveries worth obsessing over.
Wed 06.11
After trying and loving Ole Henriksen's Lemon Strip Flash Peel in April, I moved on to bigger and somehow even better things – the Power Peel. The wrinkle and pore minimization system was inspired by the most popular treatment at Ole's Hollywood Spa and within the last month, it's turned into my main obsession.