Primer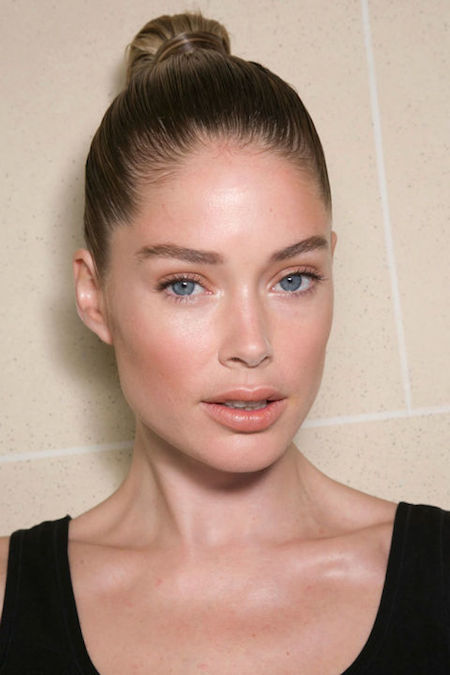 If there's one look that never gets old, it's the healthy glow. Of course it's best if that comes naturally, but it's approaching the dead of winter and most of us are already pale as ghosts (I've been spending a great deal of time in Tel Aviv and without makeup, still look like a dead woman walking!). I swear by Clé de Peau Beauté Luminizing Face Enhancericon and Tom Ford Illuminating Primericon for enhancing my own complexion. If there are two products to splurge on consistently, these would be the two in my opinion, and I've found both to be universally flattering and effective. This natural beach beauty/soft ethereal glow look is always popular on the runways, and Spring 2016 was no exception, so I turned to Bluemercury district manager Emma Bruzzesi to get some more insight on how to elevate us all from "dead woman walking" status.
Featured Items
If you wear foundation without a primer, you may want to reconsider your beauty routine. You can wear primer by itself, but trust me, do not wear foundation on its own. Here's why: If you wear foundation on naked skin, all of that foundation just oozes and sinks into your pores, fine lines, and wrinkles – and makes them bigger. It's like pouring cement into sand! Okay, that's a bit of an exaggeration, but it's the same idea.
Featured Items
Ricky's NYC is Mecca for Halloween costumes, makeup, and accessories so I turned to their beauty pros to get some inspiration for a tastefully garish look. I don't know about you, but I'm ready to wear a pink wig…
Featured Items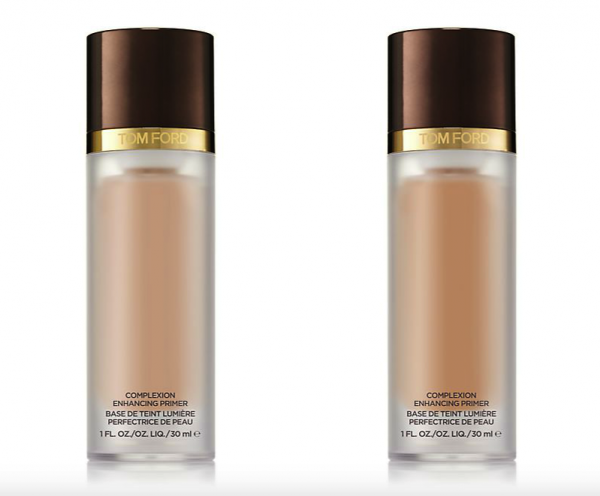 Tom Ford has launched a number of new beauty items for fall. The standouts, however, are his primers. I've been using his Illuminating Primer since it launched a few years ago and it's fantastic (tied with Hourglass', which I also love).
I recently discovered the Medical Beauty Research line of products. Though the name doesn't sound sexy and their marketing campaign is non-existent, their products really work. The German brand was founded by dermatologists and plastic surgeons, which isn't new, but their approach and ingredients are. The rules for caring for your skin are open, treat, … Continue reading Medical Beauty Research BioChange: Open, Treat, Close
I'm not a very loyal primer user. I'm all for a multi-step skincare and makeup routine, but it's not something I often have time for. Primers do even your skin's texture, though, giving you more a more flawless look with less foundation, so if you're of the "less is more" mentality (and aren't we all?), try to make time for primer!
Between the heat and the rays from the sun, summer requires a different approach to beauty. You need protection, but still want to have fun! Here are my essentials to ensuring the season has just the right amount of hotness…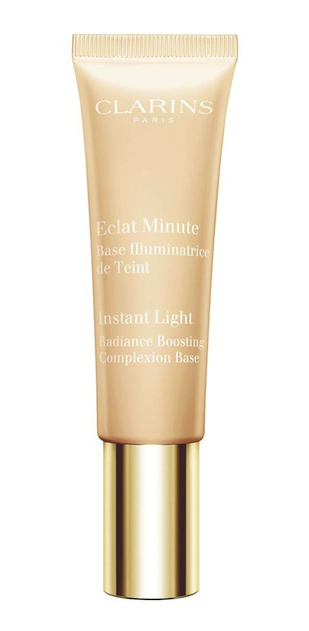 This Clarins Instant Light radiance boosting complexion base is my new beauty obsession. It's the secret to perfect skin packaged up in a nice, little tube! The company's spring collection is all about natural radiance, meaning it's heavy on products that pull light from your environment to create glowing skin.
I love Koh Gen Do! I can't live without their Cleansing Water Cloths, and now the only foundation I'll use is their Aqua Foundation with SPF 15.