Primer
Hourglass' Ambient Lighting Powder just landed on Sephora's Hot Now List and here's why – rather than use one of those countless Instagram filters, these powders will give you the Photoshopped look in person. Find out how you can win the full collection here!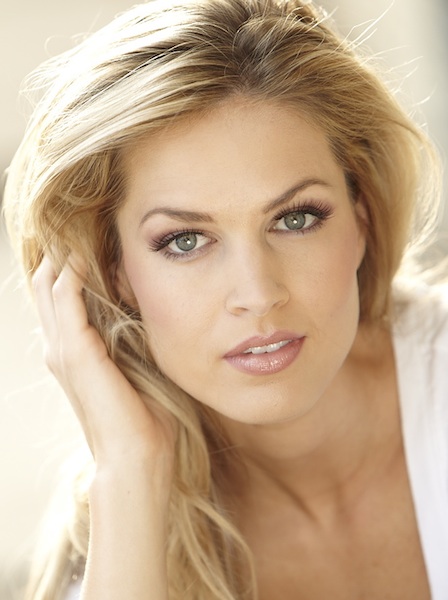 The brains behind Beauty Bio-Science, Jamie O'Banion, shares her summer make up tips!
I always stock up on Shu Uemura when I'm in Asia. Sure, you can buy all of it online (I refill throughout the year this way), but how can I pass on trying out the new products at the beauty counter? My favorite find this go-around has been the POREraser. In fact, "favorite" is not the right word – this has been lifesaving.
I'm not big on New Year's resolutions. I figure if you want to do something…don't wait…change it now! That said I couldn't help but make a few. In 2013 I want to start running outdoors, I want to make it to a 9pm Barry's Bootcamp class (I'm just curious to see the kind of crowd … Continue reading DeVita Natural Skin Care: Lipstick Without the Ick
Beauty products are like tech products – they just get better and more effective every year. I mean did you know that CC cream is already a thing? I feel like BB just made her first appearance! Some beauty buys can be trendy (dark '90s lip liner hasn't aged so well), but these top choices … Continue reading Best Beauty of 2012: And the Award Goes to…
No matter how much sleep you get or how well you manage your stress, the reality is that some people will always have dark circles under their eyes. A lot of the reason has to do with skin tone. If you're pale, your veins are more visible. When that's the case, the simple solution is … Continue reading By Terry Hyaluronic Eye Primer: Bright Eyes
There are a few brands that I consider my mainstays, and Burberry is definitely one of them. I mean, a girl cannot have enough Burberry trench coats (coated canvas, quilted, leather, studded, metallic – I have all of them!), boots, scarves, sharply tailored clothes, or perfectly fitting sunglasses. All are easy, chic pieces that I … Continue reading Burberry Beauty: Trend Talk with InStyle Style Ambassador Tai Beauchamp
Sometimes it's best to save the drama for your dress. Just ask Emma Stone, who modeled a fine balance of opulence and ease at the premiere of The Amazing Spider-Man on June 27th. Donning a structured and embellished Chanel dress, she wisely kept her face fresh and light. Her makeup artist, Rachel Goodwin, wanted it … Continue reading Steal the Look: Emma Stone Goes Light and Luminous