Serum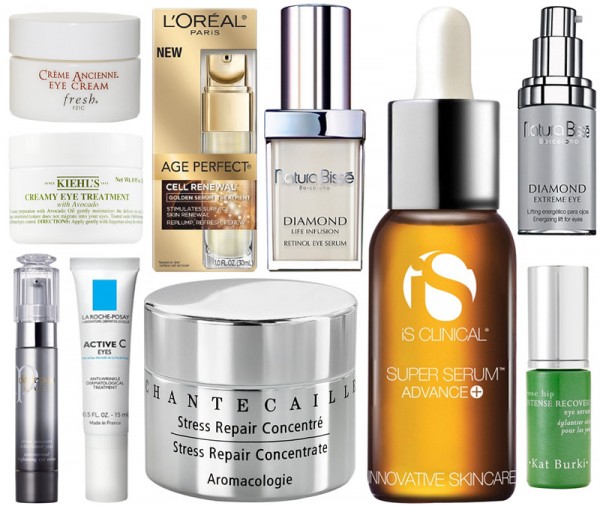 With all of the skincare "must-haves" out there these days (and less time to fit them all into your beauty routines), it's best to minimize the amount of product on your vanity and decide what works best for you. And that brings me to a question I've been asked a lot lately…
A dozen beauty products! If you love the beauty-in-a-box genius of brands like Glossy Box and Birchbox, then you're going to love the luxe offerings of NET-A-PORTER Beauty's Summer Kit, a collection of the retailer's bestsellers. It's perfect for those who can't commit to full-size summer goodies…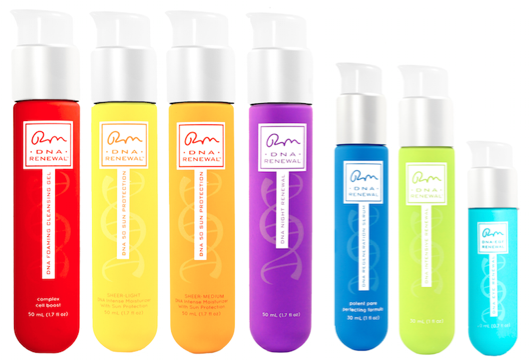 The new buzz words in beauty seem to be "DNA repair enzymes." I'm not one to get caught up in science because when it comes to beauty products all the science is mostly just marketing jargon.
A day in my life might entail everything from fashion shows to volunteering at my son's school to being on air at HSN studios. Just take the last 24 hours.
Aside from feminine hygiene products and diet, you don't hear too much talk about pH in beauty, but it's a very important part and not all products are created with pH optimization in mind.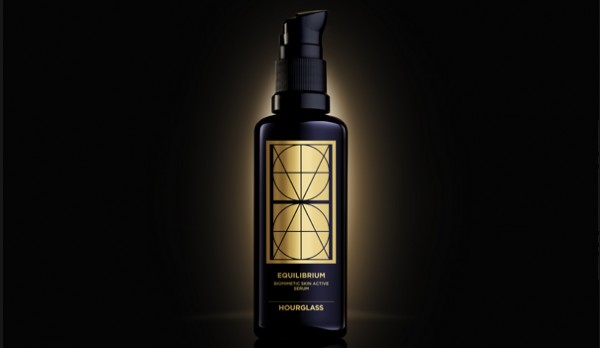 If you've used Hourglass' primer you've probably been wondering why the heck, in all these years, they haven't launched skincare.
I started using the Equitance Brightening Collection six months ago, hoping to bolster my daily routine with some much-needed nourishment. Most Asian women care more about flawless skin than makeup (if you don't have dark spots or discoloration, what's there to cover up?), and this Japanese line gives you that naturally beautiful look.
I stopped by Chantecaille's glossy Soho headquarters a few days ago to meet with Kristen Ott, who handles the brand's public relations and Eddie Hernandez who is the brand's in-house makeup pro (that's his tattoo and arm above!).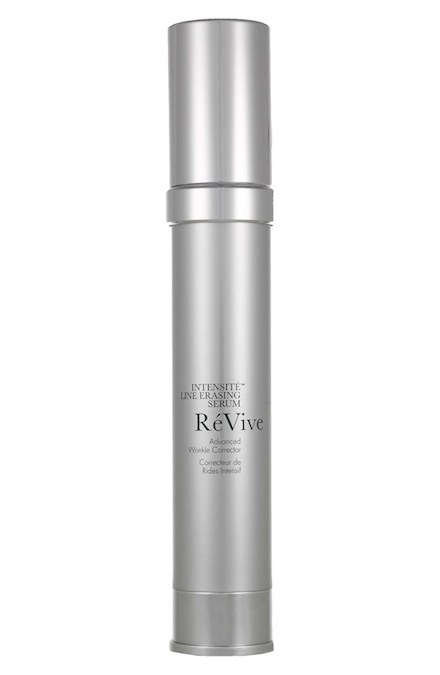 Forget injectables! The latest serum from RéVive imitates the firming and tightening without any needle needed (and without a frozen, overdone brow as a result).