Serum
Anti-aging is an eternal quest but if you find the right products that can halt the dreaded trauma in your life, it is a true miracle. I started preventing aging before I actually started aging. I am that obsessed. But once I turned 40, you can only imagine how that ramped up to a fever pitch.
I switch up beauty routines each season to challenge my skin, testing out new products while also keeping tried-and-true must-haves in the rotation. For over a decade, I've hoped that one of these regimens would give me the perfect dewy glow, and with the latest, I've finally cracked the code!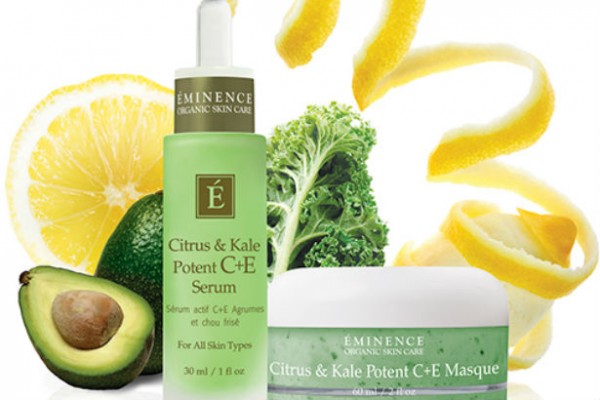 When makeup extraordinaire Gucci Westman posted a picture of the above products on her Instagram I was intrigued. Is kale the new it skincare ingredient?
In my latest Harper's Bazaar column, I talk beauty tips for Asian hair and skin! Read the full article here…
Have you started an anti-aging skin care regime too young? Celebrity esthetician Renée Rouleau explains why you might want to hold off, and what preventative measures you can take in the meantime.
Caudalie has build a veritable empire on the antioxidant power of grapes. In fact, before anyone in mainstream beauty was talking about antioxidants, they maintained that resveratrol (obtained from the skins of Cabernet Sauvignon grapes), had tremendous anti-aging benefits and was the first skincare brand to use it topically – and the first to patent it in stabilized levels.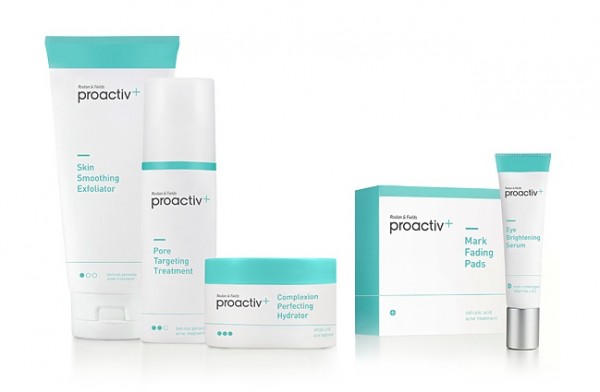 Proactiv+ works…it just does. It's formulated with the same actives as countless other products, but somehow their trio of products is more effective without smelling bad or over drying your skin (their step 2 product is drying, but if you cut it down from the recommended three times to one or add in a moisturizing SPF to the trio of products, your skin should be fine).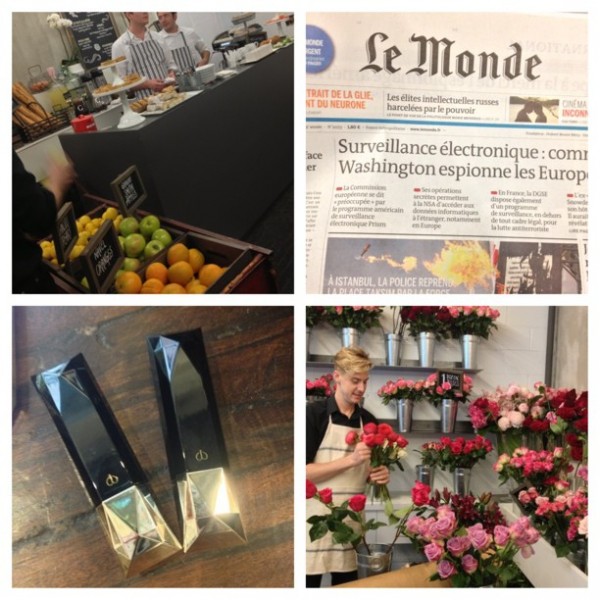 It has been a few weeks since I went to the launch event for the Fall 2013 Clé de Peau collection and I've been dying to share everything I learned! The stunning rose-inspired collection was showcased in a Chelsea flower shop to hit the message of the market fresh, floral inspiration home.
I'm not one of those people who can sleep for four hours and wake up looking "normal" and I'm definitely not someone who can cry and not wake up with a puffy mess of a face the next day. Cooling face masks work well to tame my marshmallow face, but I tend to get up no more than 15 minutes before I have to jet out the door so I usually don't have time for that.