Serum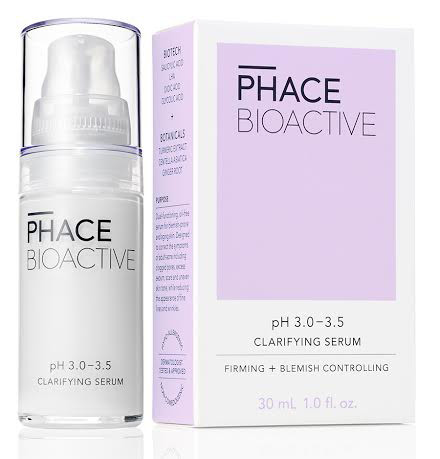 Aside from feminine hygiene products and diet, you don't hear too much talk about pH in beauty, but it's a very important part and not all products are created with pH optimization in mind.
If you've used Hourglass' primer you've probably been wondering why the heck, in all these years, they haven't launched skincare.
I started using the Equitance Brightening Collection six months ago, hoping to bolster my daily routine with some much-needed nourishment. Most Asian women care more about flawless skin than makeup (if you don't have dark spots or discoloration, what's there to cover up?), and this Japanese line gives you that naturally beautiful look.
I stopped by Chantecaille's glossy Soho headquarters a few days ago to meet with Kristen Ott, who handles the brand's public relations and Eddie Hernandez who is the brand's in-house makeup pro (that's his tattoo and arm above!).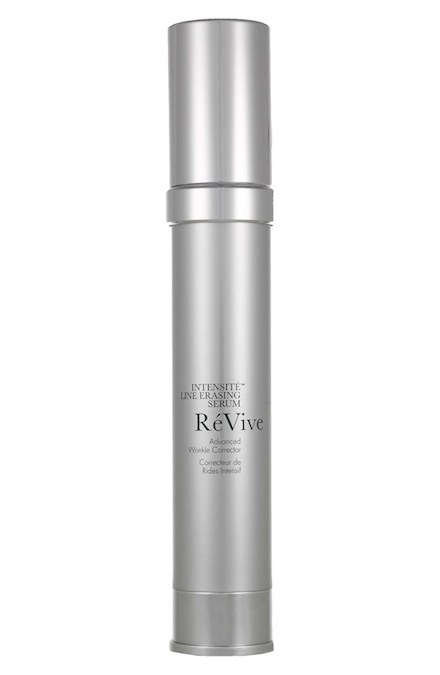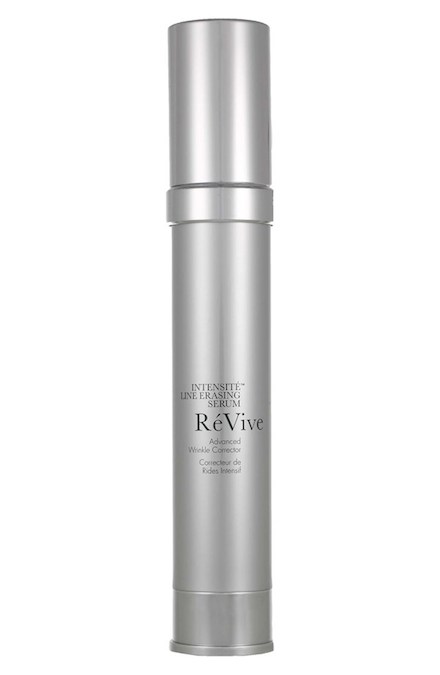 Forget injectables! The latest serum from RéVive imitates the firming and tightening without any needle needed (and without a frozen, overdone brow as a result).
Anti-aging is an eternal quest but if you find the right products that can halt the dreaded trauma in your life, it is a true miracle. I started preventing aging before I actually started aging. I am that obsessed. But once I turned 40, you can only imagine how that ramped up to a fever pitch.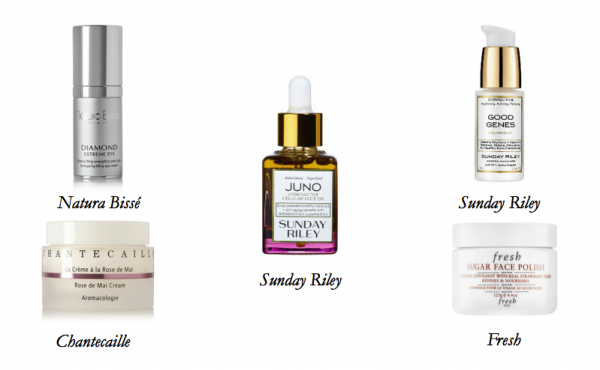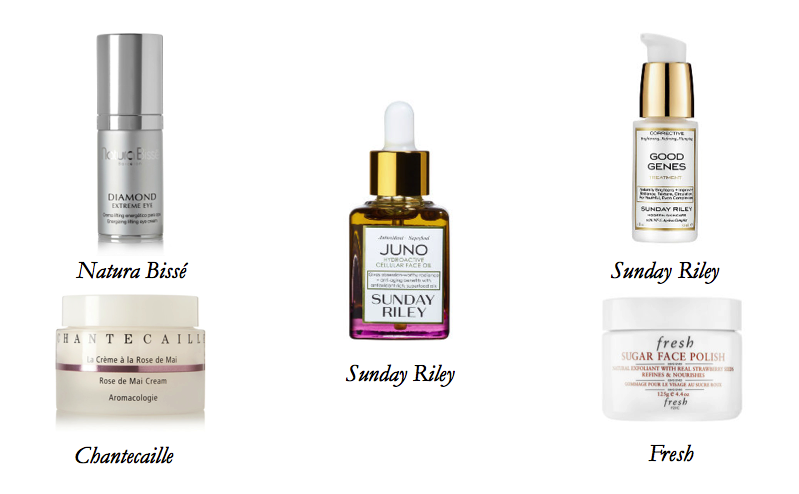 I switch up beauty routines each season to challenge my skin, testing out new products while also keeping tried-and-true must-haves in the rotation. For over a decade, I've hoped that one of these regimens would give me the perfect dewy glow, and with the latest, I've finally cracked the code!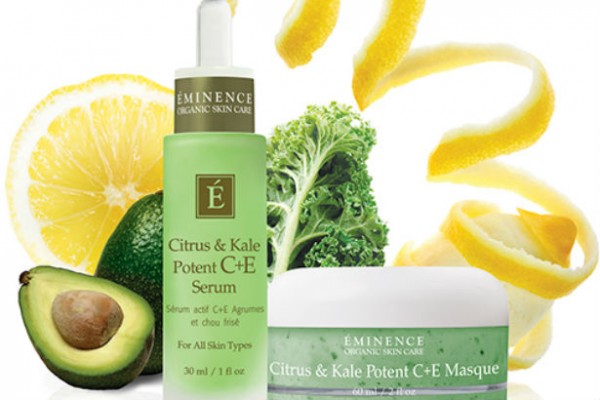 When makeup extraordinaire Gucci Westman posted a picture of the above products on her Instagram I was intrigued. Is kale the new it skincare ingredient?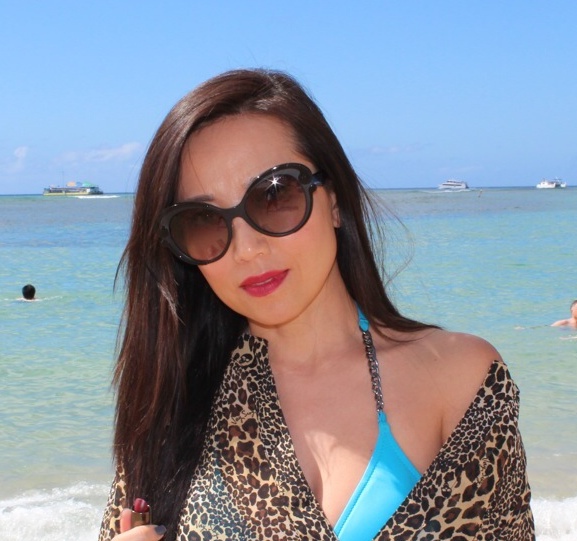 In my latest Harper's Bazaar column, I talk beauty tips for Asian hair and skin! Read the full article here…