Serum
Have you started an anti-aging skin care regime too young? Celebrity esthetician Renée Rouleau explains why you might want to hold off, and what preventative measures you can take in the meantime.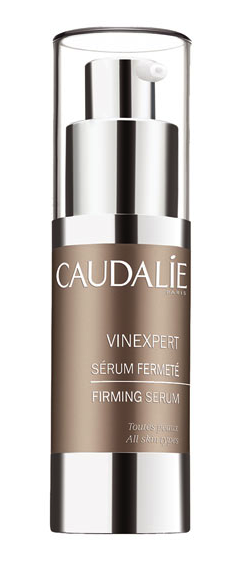 Caudalie has build a veritable empire on the antioxidant power of grapes. In fact, before anyone in mainstream beauty was talking about antioxidants, they maintained that resveratrol (obtained from the skins of Cabernet Sauvignon grapes), had tremendous anti-aging benefits and was the first skincare brand to use it topically – and the first to patent it in stabilized levels.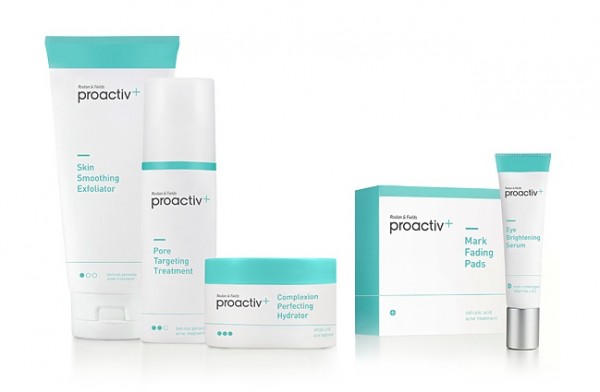 Proactiv+ works…it just does. It's formulated with the same actives as countless other products, but somehow their trio of products is more effective without smelling bad or over drying your skin (their step 2 product is drying, but if you cut it down from the recommended three times to one or add in a moisturizing SPF to the trio of products, your skin should be fine).
It has been a few weeks since I went to the launch event for the Fall 2013 Clé de Peau collection and I've been dying to share everything I learned! The stunning rose-inspired collection was showcased in a Chelsea flower shop to hit the message of the market fresh, floral inspiration home.
I'm not one of those people who can sleep for four hours and wake up looking "normal" and I'm definitely not someone who can cry and not wake up with a puffy mess of a face the next day. Cooling face masks work well to tame my marshmallow face, but I tend to get up no more than 15 minutes before I have to jet out the door so I usually don't have time for that.
I've always adhered to a 7-10 step skincare routine, but now I've found a way to get by on just 3! For a recent two-day trip to NYC, I wanted only carry-on products. Dangene's antioxidant-rich program was just what the dermatologist ordered! She calls herself a "personal trainer for your skin" (visit the Institute of … Continue reading Dangene Skincare Program: Three's Company
Last week, Kelly and I made a trip to NYC to help host Restorsea's beauty event at Bergdorf Goodman. Thanks to everyone who came out for the evening! Fun as promised, no? We loved introducing friends and readers to the line. I think it's safe to say you'll all soon be as obsessed with it … Continue reading Restorsea Event: Beauty, Bubbly, and Bergdorf's
Since I'll be traveling a lot this summer, I'm already assembling a heatproof beauty plan. The balancing act between keeping your skin hydrated in the sun and preventing gross, sticky sweat is not an easy one. I'll be on the East Coast (humid) and in Taiwan (even more humid), so the heavy creams are staying … Continue reading Jurlique Herbal Recovery Gel: Kiss from a Rose
There are a lot of products that are nice – it smells good, feels good and is full of hope that you take on faith. But very few have immediately noticeable effect. This line was recommended by name friend who owns Temptress Cosmetics in El Segundo. She said to use it for one month and … Continue reading Stemulation Serum and Creme Set: Hope Turns to Reality