Hair
Have you just survived a snowstorm? I did…barely. I'm still picking icicles out of my hair! With that said, it seemed like the perfect time to reach out to Julien Farel, renowned hairstylist and owner of Julien Farel Restore Salon & Spa, and hair designer Lucie Ducrot to find out exactly what we can do to maintain our hair in this awful weather! Here are some tips to bear in mind as we head into the brutal cold.
READ MORE >
Whether or not you're on a budget, coconut oil is one of those super ingredients that should always be stocked in your kitchen – and in your vanity. We're going through a serious "fat does not make you fat" moment in nutrition, which is at the basis of this trend since coconut oil is rich lauric acid, a fatty acid (while it's a saturated fat – aka the "bad" fat – it's metabolized faster in the body than those found from animal sources). The same fatty properties that make it a healthful dietary addition also make it a near cure-all for beauty woes, along with the fact that it's an anti-microbial, anti-fungal, and anti-bacterial. Make sure, however, that you're spending the few extra dollars to get raw, organic, virgin coconut oil.
READ MORE >
While I'm still drooling over Jennifer Lawrence and Jennifer Lopez's dresses, it will likely be a while before I have occasion to wear a floor-length Dior. The night's beauty trends, on the other hand, are ones we can incorporate into our routines today. Here's a look at four of the standouts!
READ MORE >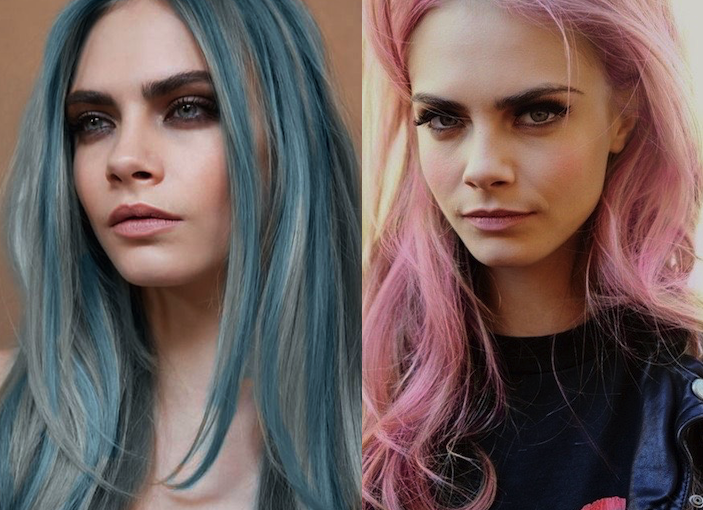 There's been so much buzz lately about Rose Quartz and Serenity, Pantone's Colors of the Year and for good reason, as they're certainly going to have a great influence on fashion, beauty, home and other lifestyle trends in the coming months. In fact, they're even likely to affect hair color trends.
READ MORE >
"This holiday season brings the return of classic beauty," says Master Colorist/Stylist and Pai-Shau Brand Ambassador, Rob Pizutti. "From the runways of Milan to red carpet events, I keep seeing softness, shine and touchable hair that is put into place, but never cemented in place." Key points this festive party season, he claims, are luster, styles that keep your locks off your face, and playful hair that moves (perfection is boring!).
READ MORE >
"Color looks for this holiday season are trending toward the warm and vibrant, including rich browns, deep coppers, and reds," says Tonya Vulaj, senior stylist and colorist at Salon Ziba NYC. "Hair looks even more beautiful and luminous for holiday when accented with natural-looking balayage and free-form hair-painting techniques. For festive events, you can't miss with loose and elegant updos, side-dos, or soft waves. Each can be created on a variety of different hair textures, always making sure to complement your individual facial features and lifestyle needs."
READ MORE >
I love tea…like 3 cups a tea love tea; but till I tried Pai-Shau I never considered it to be much benefit to my hair. Turns out Vietnamese women are on to something. The brand was created after the founder, Zohar Paz, went to Vietnam and saw women cleansing their hair with steeped tea leaves during an ancient bathing ritual.
READ MORE >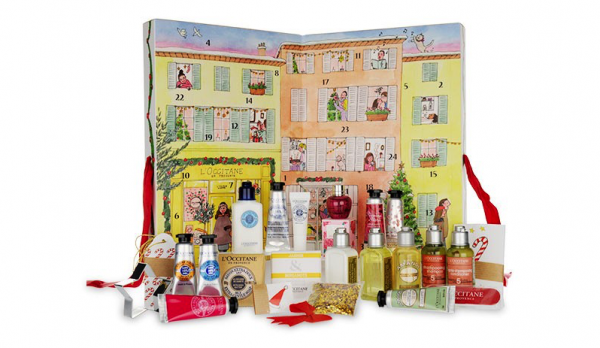 Now is the best time of year to shop for beauty products; not only as gifts, but for yourself! Brands that ordinarily never discount offer value sets and limited edition gift sets this time of year, many of which sell out well before the holidays. Here's a look at four favorites…
READ MORE >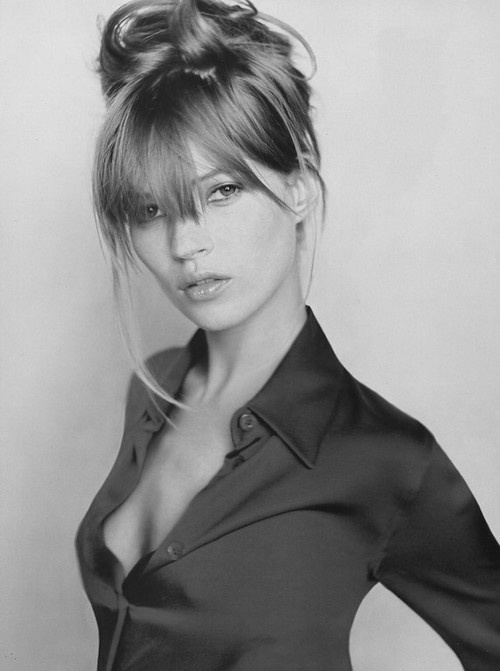 Still on the fence about growing out your summer bangs? That's what my friends and I have been debating about lately (I know…very deep). When I got a cut from celebrity hairstylist Adriana Tesler (she'll come to you wherever you are in LA!), we decided to keep the bangs and just make them lighter. When they start getting longer, I'll style them side-swept, but for now, I'm enjoying a little fringe.
READ MORE >