Hair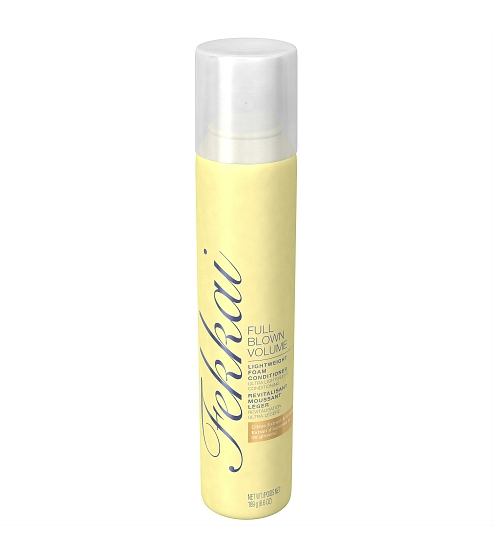 How should you condition your hair if it's greasy? Worried about chopping off your hair? Check out tips from Fekkai Melrose Place Stylist, David Pappalardo, as he busts the five hair myths he says drive him crazy!

It's so cold that the air actually hurts your skin when you're walking around NYC, but fashion must go on! Here's a look at the latest must-see beauty looks.
Check out the beauty looks at BCBG, Jonathan Simkhai, VFiles, and Lisa Perry!
There's nothing worse when reaching for your conditioner and realizing it's empty because your roommate or significant other used the last drop without replacing it (except maybe reaching for those cookies you bought only to find an empty box because someone ate them without telling you…ugh!).
When it comes to heat styling, women tend to pay the most attention to their flat irons; and yes, it's very important to shop wisely for one that is going to do the least damage to your hair. That said, it's also important to make sure your blow dryer isn't damaging your hair especially because most of us are using it at least as often as our other heated styling tools.
We try to avoid playing favorites with our beauty products. There are so many new tech-savvy tools, colorful polishes, and revolutionary skincare serums coming out all the time that you want to try everything, and lucky for me, that's my job! At the end of the day, though, there are just some must-haves that can't be beat.
I'm pretty sure Kérastase has opened a whole new product category with the launch of their Carré Lissant ($28), which are basically blotting papers for your hair. The timing couldn't be more perfect as I'm getting ready to head to Israel and would like to keep my airport experience as seamless as possible.
A Warren-Tricomi vet recently opened a unique salon concept. Called The Ammon Carver Salon & Studio, it's a hybrid photo studio and hair salon founded by Ammon Carver (don't be intimated by his good looks; he's exceedingly friendly!).