Hair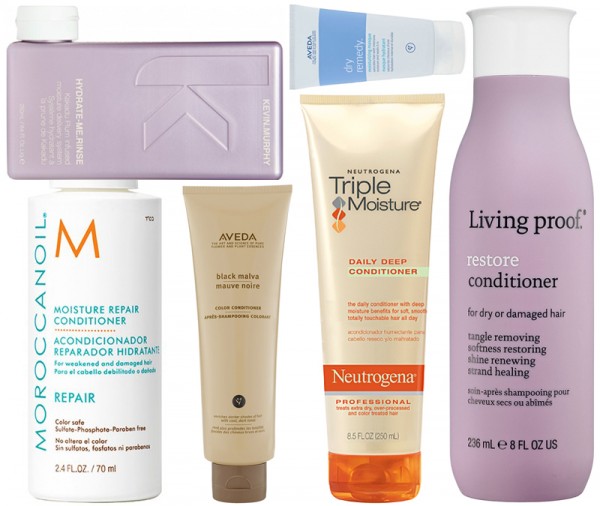 I'm not very picky about shampoo; as long as it cleans my scalp and hair, I'm good! Conditioner, on the other hand…that I'm choosy about. I don't like mine to be too heavy or stocked with chemicals (the latter of which should go without saying, but for many brands, it doesn't).
READ MORE >
Bangs (whether long, fringe, or short and choppy) were big on the runways in New York, London and Milan this season, but leave it to Prada to come out with a unique take – side bangs. The look was aptly conceived to be "simple but extreme," according to hairstylist extraordinaire Guido Palau.
READ MORE >
It's hard to believe that there's a real model under all this makeup…but there is! Gareth Pugh is no stranger to envelope-pushing beauty, but this is particularly stunning. Though there's little to inspire a real street look (do love that hair, though…), this is awe-inspiring in terms of originality and execution.
READ MORE >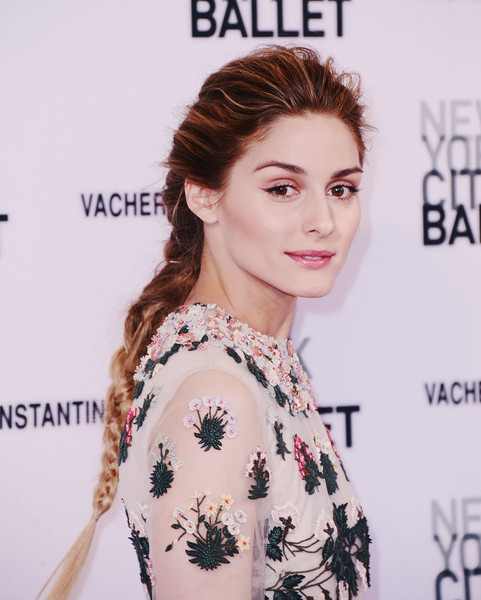 "A braid is flattering on everyone, and can work for a day at the office, a night out, or your favorite music festival," says Dove celebrity stylist, Mark Townsend. "Added bonus: your hair will have great texture when you take the braid out!" Personally I love it as a versatile gym look.
READ MORE >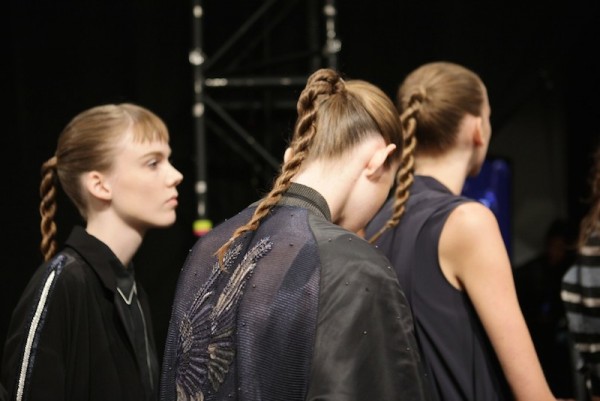 It's not often that we see a truly unique look on a runway these days (putting aside clownish, over-the-top beauty and hair styles that no one would wear in real life). Public School managed to show one that was fresh, easy to re-create and versatile enough to wear day to night.
READ MORE >
Forget that Jennifer Aniston is involved; the reason I trust Living Proof blindly is that all of their products were developed by scientists, meaning they put function first and foremost. These must work!! True to that, I have yet to try anything from them that I don't love…
READ MORE >
If you have great hair, all you need is a pair of sunglasses and your favorite bag to feel put-together when you step out the door. Proper brushing plays a part in this, but products do too and it's always best to go the natural route here.
READ MORE >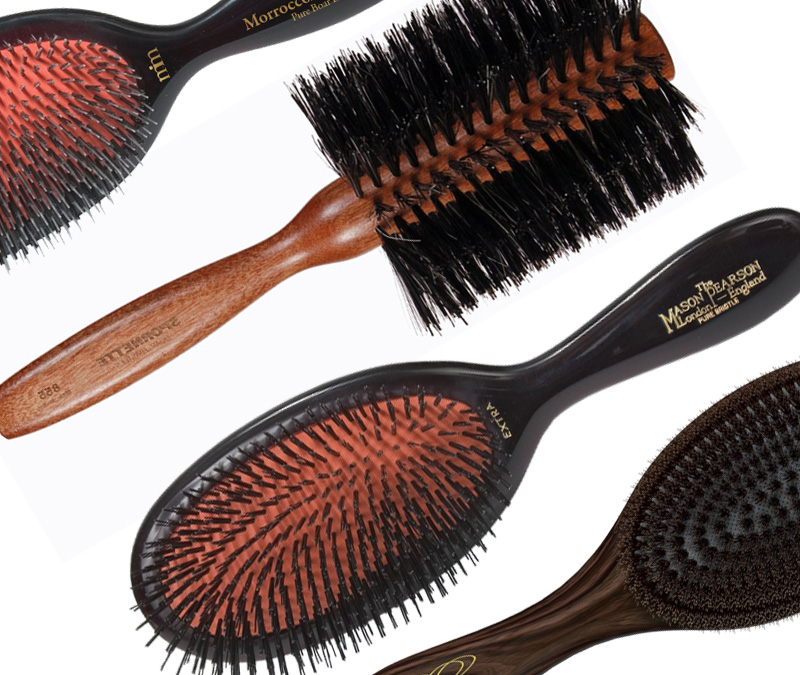 We've been brushing our hair all our lives…but have we been doing it the right way? Minimizing time spent getting ready is a goal we all have, but quickly brushing out the tangles is the bare minimum you can do for your locks.
READ MORE >
Walk into Mark Garrison's namesake Manhattan salon and you just might see one of his many celebrity clients, which include Scarlett Johansson, Ashley Judd and Sandra Bullock. The affable hair expert clearly knows a thing or two about styling-discerning clients.
READ MORE >