Hair
Tue 08.20
Good hair can make a girl's day, and I have yet to see a celeb scowl with Jen Atkin at her side. Not only is she the hottest hairstylist in the biz, regularly taming the locks of clients like Sophia Vergara, doing hair for national ad campaigns, and working her magic on TV and in music videos for iconic artists like Madonna, Jen is also a social media wizard.
Mon 08.19
Everything is multi-purpose these days – smart phones, kitchen appliances…there are even toilets with heated seats! Why not indulge in beauty products with as many functions? Anything to give you a few more minutes to spend time with your family and friends, or god forbid – sleep – is worth considering.
Fri 08.16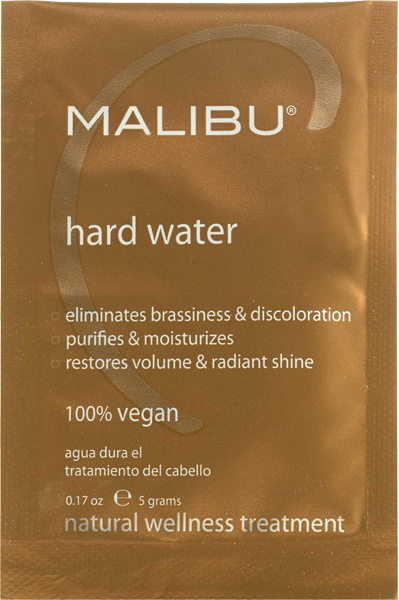 Hair treatments are a dime a dozen, but kudos to MalibuC for not only coming out with conveniently portable ones, but for having ones targets toward pretty much any hair issue I can think of!
Mon 08.12
Normally age inappropriateness comes from the more mature set trying to look younger (think 40-somethings with ombre-hued hair), yet at last night's Teen Choice Awards, it was the 20-something celebs who committed age inappropriateness. What's going on? Is Lady Bird Johnson trending?
Thu 07.25
I just got back from Miami a few days ago. I was out there with TRESemmé to checkout some of the Miami Fashion Week Swim shows they worked on and one of my favorites was Agua Bendita (well the hair was one of my favorites as far as collections…Wildfox and Mara Hoffman killed it!).
Mon 07.15
Two of my favorite friends, Elizabeth Holmes and Aliza Licht, show us how to get chic, frizz-free summer hair!
Wed 07.10
I'm completely obsessed with Jessica Biel ever since I heard she was at a Barry's Bootcamp class in the Hamptons working out alongside all the "common folks" and… Justin Timberlake. I had a few friends in the class and they all said the two were totally laid back and did nothing to draw attention to […]
Mon 07.08
Oy! Is there any better word to describe what is going on in the above image of Kelly Bensimon? I'm all for a casual tousled ponytail – in fact I love it! It's one of the few looks that looks easy to achieve and actually is, but it does take some effort.
Thu 07.04
I'm a huge fan of Salma Hayek because of her entrepreneurial ventures. She's the woman behind Cooler Cleanse and in 2011 she launched a range of beauty, hair, and skin products called Nuance, sold exclusively at CVS. I was sent a few skin product to try out and was impressed at how light and clean the scents were.