Hair
Other than stocking up on sunscreen and flats, the only other thing to do for summer is get a really great haircut, right? This is the most popular time of year to get a cut for obvious reasons. For the greatest summer look, I asked celebrity stylist Michael Dueñas…
READ MORE >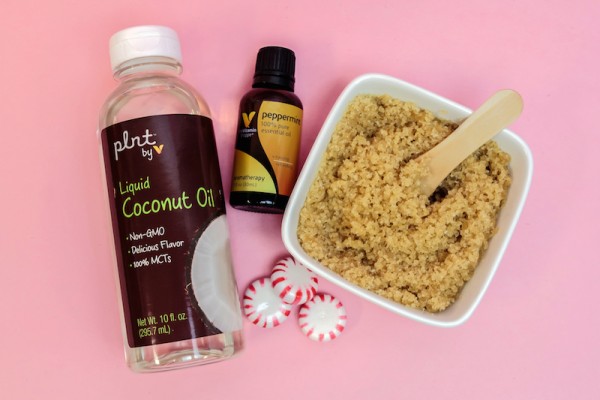 If you're on a budget you might want to consider replacing some of your beauty products with natural oils; they're quick and cost-effective. Plus, they smell great and usually work double-duty via a calming aromatherapy effect!
READ MORE >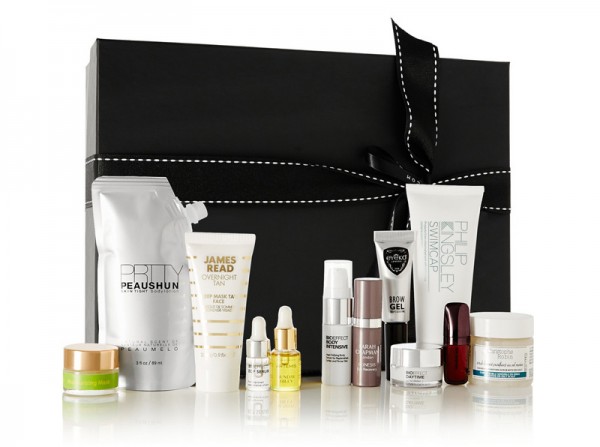 A dozen beauty products! If you love the beauty-in-a-box genius of brands like Glossy Box and Birchbox, then you're going to love the luxe offerings of NET-A-PORTER Beauty's Summer Kit, a collection of the retailer's bestsellers. It's perfect for those who can't commit to full-size summer goodies…
READ MORE >
Turning 40 doesn't mean the party's over. While being 40 isn't as easy as being, say, 25, there's a lot you can do to defy aging in your hair, whether it's using products like the Pantene Expert Collection or a home remedy. Actually, hair care is the easiest of all anti-aging routines
READ MORE >
Laying out in the sun with my hair under by a hat seemed like no big deal…after all, I always use heat protecting spray when it's sunny out. Unfortunately, my eyebrows weren't protected – not by shade, not by a hat, and not by a spray.
READ MORE >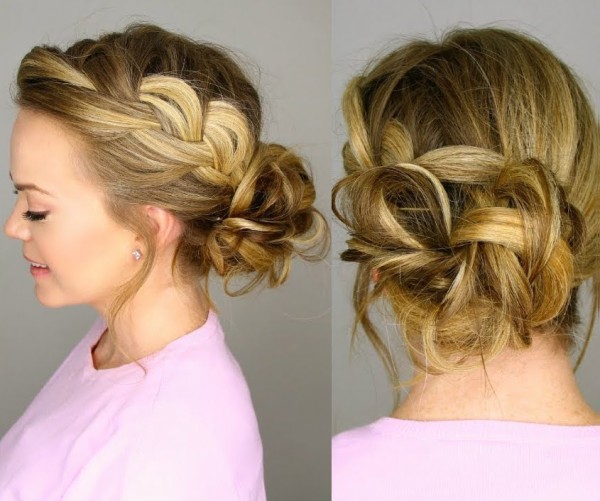 I have a ridiculous obsession with my long hair, as anyone with long hair does since maintaining it requires a serious commitment…
READ MORE >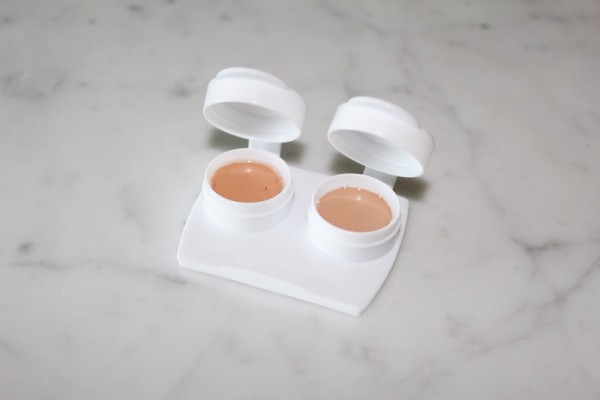 Those who travel a lot know that if you don't absolutely need to bring a product, it stays at home (and I say that as a Beauty Snob!). Any excess cream, oil, or cleanser is just another pound to carry or worse – a potential spill in your suitcase.
READ MORE >
Now that I'm in my 40's, a lot of things have changed in life (I have a family, I run my own business, and much, much more), but one thing has stayed the same: I feel like the best version of myself when I take care of myself.
READ MORE >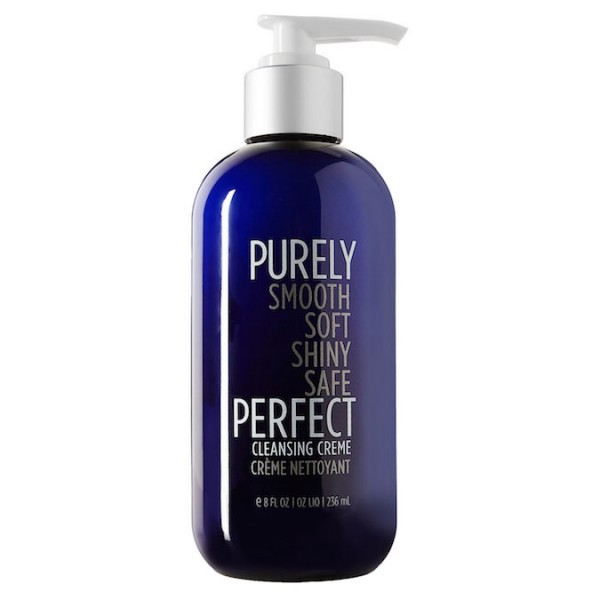 The first time I spent a good chunk of money on my hair, I was just entering high school. I went to Bumble & bumble, which was near my apartment at the time, and got a razor haircut, a choppy, short cut done only with a razor.
READ MORE >