Hair
In my latest Harper's Bazaar column, I talk beauty tips for Asian hair and skin! Read the full article here…
Normally we see summer frizz and think, "No, thank you!" We buy all sorts of sprays and serums to keep the dreaded f-word at bay, but what if for once we just let it happen – or to be more exact, made it happen?
I can't live without dry shampoo. My hair is so thin that if I didn't break out of my habit of washing it everyday I was going to go bald before the age of 40 (especially because more often than not I also have my hair up in a tight ponytail…bad, very bad…). Unfortunately when you work out pretty much every day and your hair gets gross and sweaty that's hard to do…
I love the sexy beach waves that off-duty models always seem to be sporting. Is it because they're coming from a job where some genius hairdresser carefully crafted the look? Do they live on the beach?? I've been trying for years to learn the secret, only to realize that the appearance of effortlessness actually requires a pretty serious effort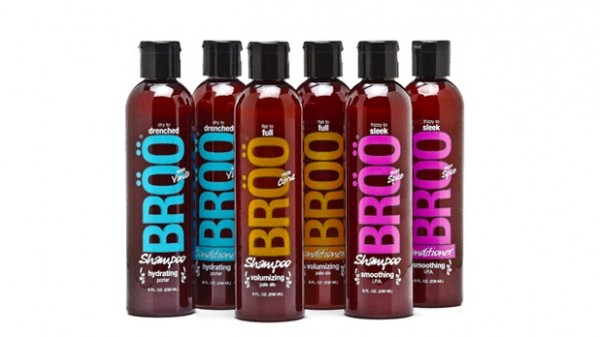 Man you can learn a lot roaming the aisles at Whole Foods! Did you know, for example, that beer is actually great for your hair? Well, it is, and that premise is precisely the basis for BROO.
The excitement we feel at the start of summer can disappear as soon as we walk out the door if our hair isn't ready to take on the humidity. It's frizz city out there! Most products try to fight it using silicone or oils, and they do work to tame the crazy – as long as you're okay with flat hair.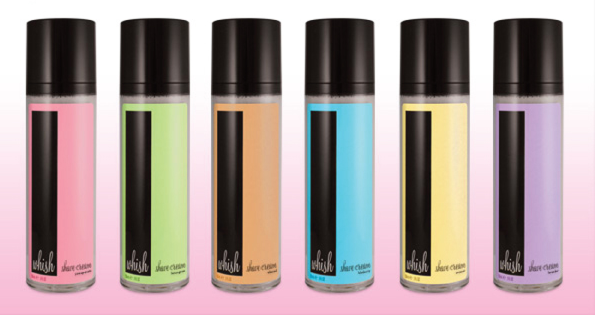 I just saw The Other Woman and Leslie Mann's character admittedly doesn't even bother to shave her legs…maybe if she had a few bottles of Whish's products that would be different!
As I mentioned earlier today, I'm what some might call a packing artist. Whether it's whittling down three suitcases worth of clothes and accessories into one, or streamlining my daily essentials into the tiniest of bags, I find ways to get the job done without ever sacrificing my necessities. With the introduction of their new purse and travel size collection, Oribe is on the same page!
I have no fewer than ten products lining my tub right now. It's gotten so bad that when my husband and son shower, they have no idea what to use. I'm always trying new shampoos, conditioners, masks, and oils, but I just discovered something that covers all the bases – Transforming Hair Cleanser No. 724.