Hair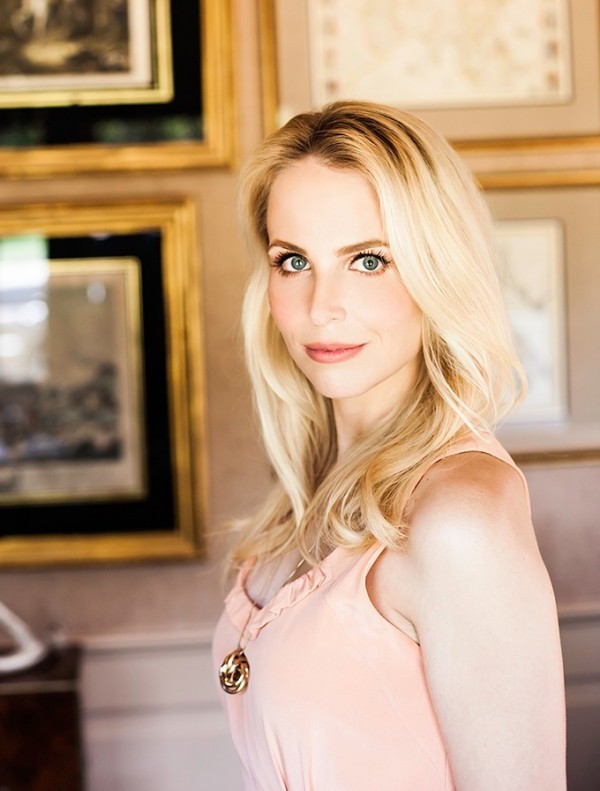 Products that stop hair loss for men is nothing new, but there's an increasing amount of so-called anti-aging haircare products on the market that are now made specifically for women. To find out more about this growing category we spoke with Kathleen Jennings, the founder of BeautyNow.
Sarah Potempa's new, ceramic rotating Beachwaver S1 is the easiest-to-use curling iron out there. Whether with sea salt sprays or my favorite styling tools, I have just never been able to achieve "effortless" beach waves.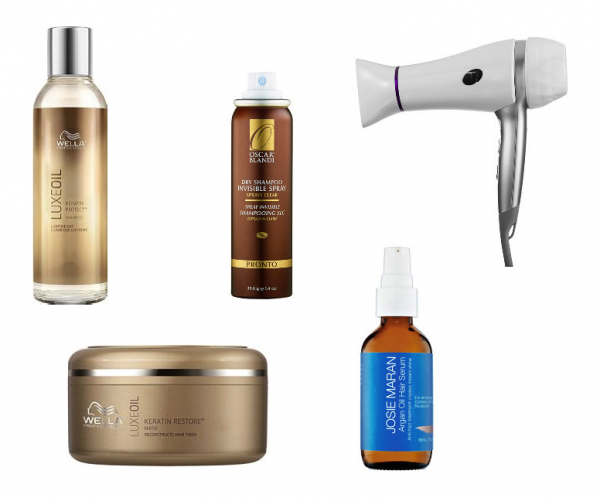 If your hair looks good, everything else follows. At least that's how I feel. I have a thing for my hair; it's my one pride and joy, and let's be honest, no matter how much I've indulged over the holidays, my hair will always look great. But the maintenance is something I NEVER slack on.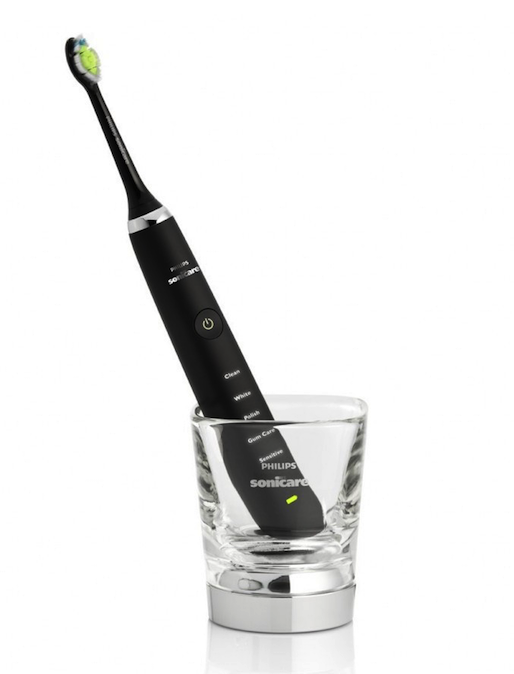 When it comes to beauty gadgets, most of us have three essentials: toothbrush, hair dryer, and hair straightener…
Fashion Week has wrapped! But sadly not before another few inches of snow was dropped on us. Luckily designers showed some worthy looks on the runway, including killers brows and bird nest-inspired hair.
How should you condition your hair if it's greasy? Worried about chopping off your hair? Check out tips from Fekkai Melrose Place Stylist, David Pappalardo, as he busts the five hair myths he says drive him crazy!

It's so cold that the air actually hurts your skin when you're walking around NYC, but fashion must go on! Here's a look at the latest must-see beauty looks.