Hair
Tue 07.02
When summer hits, I go from washing my hair twice a week to at least three or four times. Between dipping in the pool on vacation and the damage caused by my summer highlights, my normally healthy hair gets a little stressed.
Tue 07.02
'm a big fan of the bun, but come summer I like to loosen it up and keep it more casual. I'm also less strict about my hair being completely flat ironed. I love how Kylie Minogue has left some of her natural texture in the photo above…
Mon 07.01
Are you Snobs ready for July 4th?? In honor of Independence Day, turn your vanity red, white, and blue! I'm not suggesting you leave the house looking like a flag, but make sure your Americana meter is on high.
Wed 06.26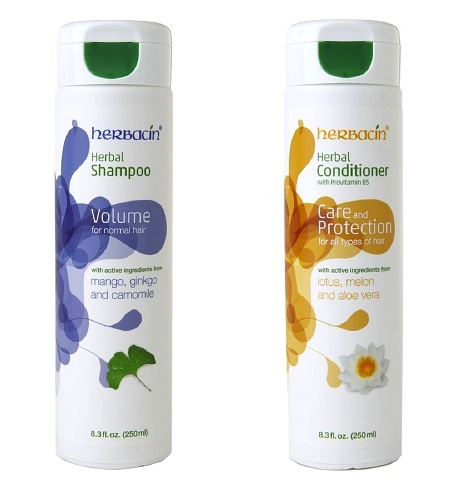 After chopping all of my hair off (well, eight inches – too bad it was layered, or else I could have donated it), I need a more lightweight shampoo and conditioner. With longer hair I was constantly worried about protecting my ends and treating my locks with heavy conditioners and oils. Now I just want all-natural products that'll keep my hair healthy and lush.
Thu 06.20
I swear by dry shampoo – especially in the summer when you can't walk 10 minutes without breaking a serious sweat – but even in the dead of winter, it's a must after I workout because I never shower at the gym (I always wait till I get home…). Serge Normant's Meta Revive Dry Shampoo […]
Mon 06.17
Who knew looking stuck up could be such a good thing?? There was a period in my life when I was all about Aqua Net, but now I prefer hairsprays that leave my hair looking flowy and natural. Helmut head is never cute. Sometimes I need to revert to the strong stuff, though. There are […]
Thu 06.13
We all long to change our hair from time to time, which is why hair chalk is such a fun trend. If you've seen the infomercial for Hot Huez, you know what I'm talking about! Don't bother with their high prices and shipping costs, though. It's easy to find different brands, and they're all the […]
Mon 06.10
So by now you've all heard about Gwyneth Paltrow's TMI On Ellen I'm guessing. I'm still on the fence whether I believe it or not, the cynical part of me thinks it was just a publicity stunt to get her sympathy…either way it's the perfect opportunity to discuss DIY waxing (what we women go through!). I'm […]
Tue 05.21
This might be an ad for St. Tropez's tanning products, but what caught my eye is Kate Moss' slicked back blonde mane. The key to making this look work is to go pencil straight with a glossy finish. Work a hair primer like this one from Living Proof through damp hair to help achieve a […]