Shampoo/conditioner
I love the sexy beach waves that off-duty models always seem to be sporting. Is it because they're coming from a job where some genius hairdresser carefully crafted the look? Do they live on the beach?? I've been trying for years to learn the secret, only to realize that the appearance of effortlessness actually requires a pretty serious effort
Man you can learn a lot roaming the aisles at Whole Foods! Did you know, for example, that beer is actually great for your hair? Well, it is, and that premise is precisely the basis for BROO.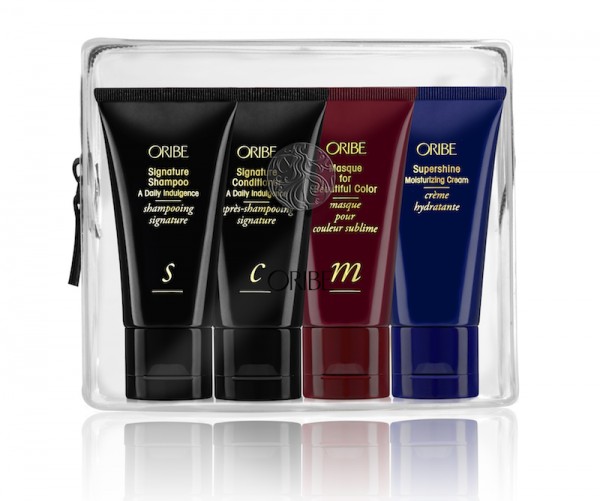 As I mentioned earlier today, I'm what some might call a packing artist. Whether it's whittling down three suitcases worth of clothes and accessories into one, or streamlining my daily essentials into the tiniest of bags, I find ways to get the job done without ever sacrificing my necessities. With the introduction of their new purse and travel size collection, Oribe is on the same page!
I have no fewer than ten products lining my tub right now. It's gotten so bad that when my husband and son shower, they have no idea what to use. I'm always trying new shampoos, conditioners, masks, and oils, but I just discovered something that covers all the bases – Transforming Hair Cleanser No. 724.
Kérastase launched a few new products recently, and one of them is a pre-shampoo – more or less the last product I'd ever think I'd become obsessed with. Who has time for a pre-shampoo, I thought to myself?? It sounds annoying and useless, but it's far from it.
With a name like The Gnarly Whale you know this brand has to be eco-friendly and vegan…am I right!? And I don't mean that in a bad way…am totally loving the name and the fact that the brand focuses on using as few ingredients as possible in their all-natural bath and body line-up.
It's important to take care of your hair no matter how often you color treat it with color-specific, moisturizing products (color zaps moisture out), but now there's something new we can do to not only protect our hair, but to strengthen it. I went to the John Sahag hair salon a few weeks ago to get my highlights touched up, and they used a new line of permanent hair color from Keratin Complex…
Everything is multi-purpose these days – smart phones, kitchen appliances…there are even toilets with heated seats! Why not indulge in beauty products with as many functions? Anything to give you a few more minutes to spend time with your family and friends, or god forbid – sleep – is worth considering.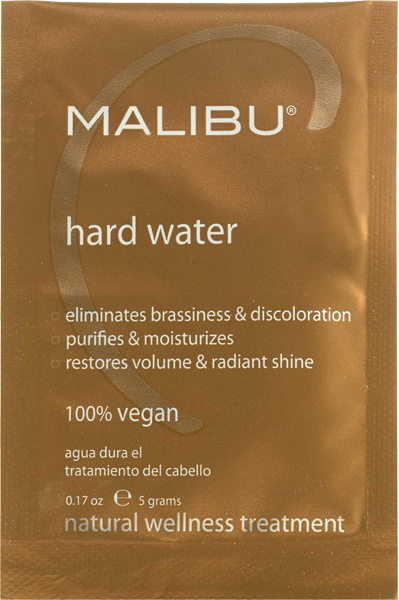 Hair treatments are a dime a dozen, but kudos to MalibuC for not only coming out with conveniently portable ones, but for having ones targets toward pretty much any hair issue I can think of!