Shampoo/conditioner
I have no fewer than ten products lining my tub right now. It's gotten so bad that when my husband and son shower, they have no idea what to use. I'm always trying new shampoos, conditioners, masks, and oils, but I just discovered something that covers all the bases – Transforming Hair Cleanser No. 724.
Kérastase launched a few new products recently, and one of them is a pre-shampoo – more or less the last product I'd ever think I'd become obsessed with. Who has time for a pre-shampoo, I thought to myself?? It sounds annoying and useless, but it's far from it.
With a name like The Gnarly Whale you know this brand has to be eco-friendly and vegan…am I right!? And I don't mean that in a bad way…am totally loving the name and the fact that the brand focuses on using as few ingredients as possible in their all-natural bath and body line-up.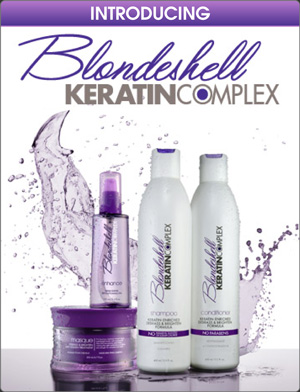 It's important to take care of your hair no matter how often you color treat it with color-specific, moisturizing products (color zaps moisture out), but now there's something new we can do to not only protect our hair, but to strengthen it. I went to the John Sahag hair salon a few weeks ago to get my highlights touched up, and they used a new line of permanent hair color from Keratin Complex…
Everything is multi-purpose these days – smart phones, kitchen appliances…there are even toilets with heated seats! Why not indulge in beauty products with as many functions? Anything to give you a few more minutes to spend time with your family and friends, or god forbid – sleep – is worth considering.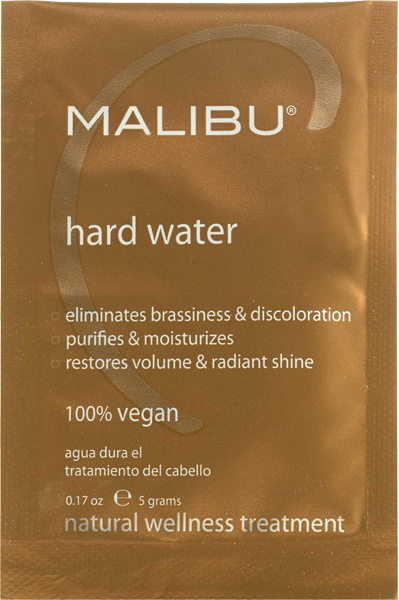 Hair treatments are a dime a dozen, but kudos to MalibuC for not only coming out with conveniently portable ones, but for having ones targets toward pretty much any hair issue I can think of!
When summer hits, I go from washing my hair twice a week to at least three or four times. Between dipping in the pool on vacation and the damage caused by my summer highlights, my normally healthy hair gets a little stressed.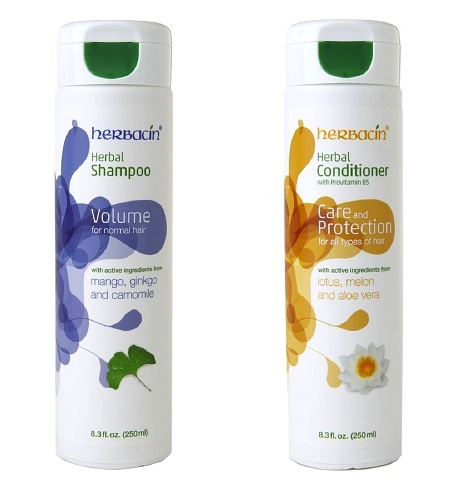 After chopping all of my hair off (well, eight inches – too bad it was layered, or else I could have donated it), I need a more lightweight shampoo and conditioner. With longer hair I was constantly worried about protecting my ends and treating my locks with heavy conditioners and oils. Now I just want all-natural products that'll keep my hair healthy and lush.
I swear by dry shampoo – especially in the summer when you can't walk 10 minutes without breaking a serious sweat – but even in the dead of winter, it's a must after I workout because I never shower at the gym (I always wait till I get home…). Serge Normant's Meta Revive Dry Shampoo … Continue reading Serge Normant Dry Shampoo