Style/Color
Kyly White is one of the best in the biz when it comes to hair color. He has been singled out in New York Magazine's "Best of" issue multiple times, and has been featured in ELLE, Vogue, In Style, The New York Times, Allure, Glamour, Marie Claire, Cosmopolitan, Self, and countless other glossies – he's even appeared on Oprah.
In keeping with the sportswear trend that continues to be strong on the runway (Charlotte Ronson gave her models Tevas to wear!), a good chunk of the designers this season opted to have their models styled with low ponytails.
When it comes to protecting our hair color most of us know the basics – use shampoos and conditioners made specifically for colored hair and protect your hair with at least one UV protecting product during the summer.
There's nothing like the look of just-colored hair – the vibrant color and slick shine are hard to replicate, to the point that you wish you could get it done on a regular basis! Of course that would damage your locks, which is why I'm loving the new John Frieda Colour Refreshing Gloss.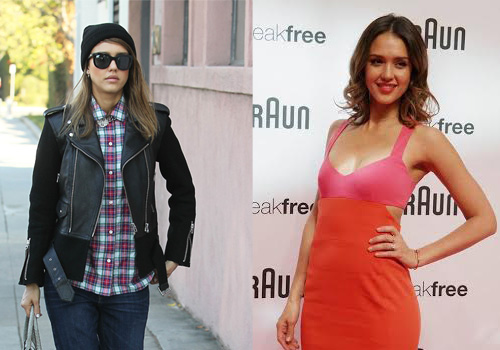 Short hair, don't care? I do! I've been thinking about going under the scissors for months now, but a shoulder length cut takes a certain hair texture to pull off – one that I don't have. With my stick straight and heavy locks, I would come out looking like a librarian (not a bad thing, just not what I'm in the mood for right now).
Recently I was preparing to leave for a trip to New York when I realized that my grays were showing (yes, that's my current reality!). Without time for a salon appointment, I popped on over to Duane Reade to pick up the TouchBack pen. This is a temporary solution just like dry shampoo, but sometimes you've gotta do what you've gotta do!
Here's a peek at some of the most unforgettable beauty looks that made their way onto Paris' runways.
I have anxiety issues leaving my Chelsea gym because it's located within arm's length of where about 1,000,000,000 people I know work. There is not one day – no matter how cold, rainy, or snowy it is – that I don't leave that gym wearing sunglasses. Why? Because for me to look presentable it takes a good 30 minutes, and I don't feel like fighting for the blow driers and counter space at my gym…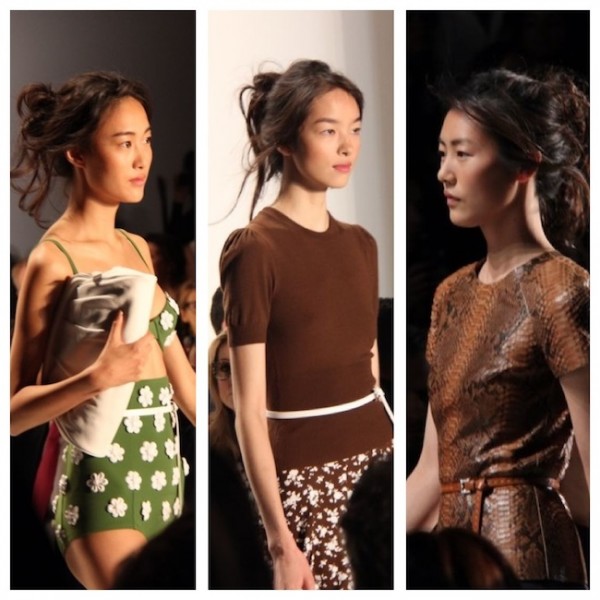 Half pony, half updo…I'm going to call this the pony-do! The hairstyle is the perfect blend of fun and formal. You'd be as likely to see it on the street as you would on the runway, making it a lifesaver on days when you're rushing between work, home, and an evening event.