Style/Color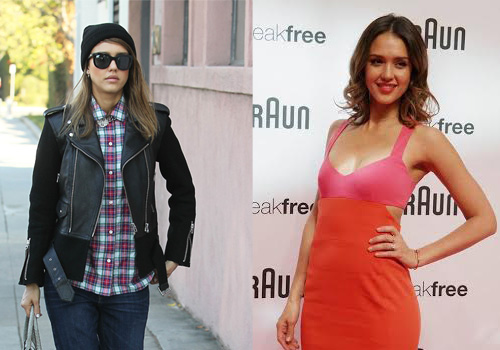 Short hair, don't care? I do! I've been thinking about going under the scissors for months now, but a shoulder length cut takes a certain hair texture to pull off – one that I don't have. With my stick straight and heavy locks, I would come out looking like a librarian (not a bad thing, just not what I'm in the mood for right now).
Recently I was preparing to leave for a trip to New York when I realized that my grays were showing (yes, that's my current reality!). Without time for a salon appointment, I popped on over to Duane Reade to pick up the TouchBack pen. This is a temporary solution just like dry shampoo, but sometimes you've gotta do what you've gotta do!
Here's a peek at some of the most unforgettable beauty looks that made their way onto Paris' runways.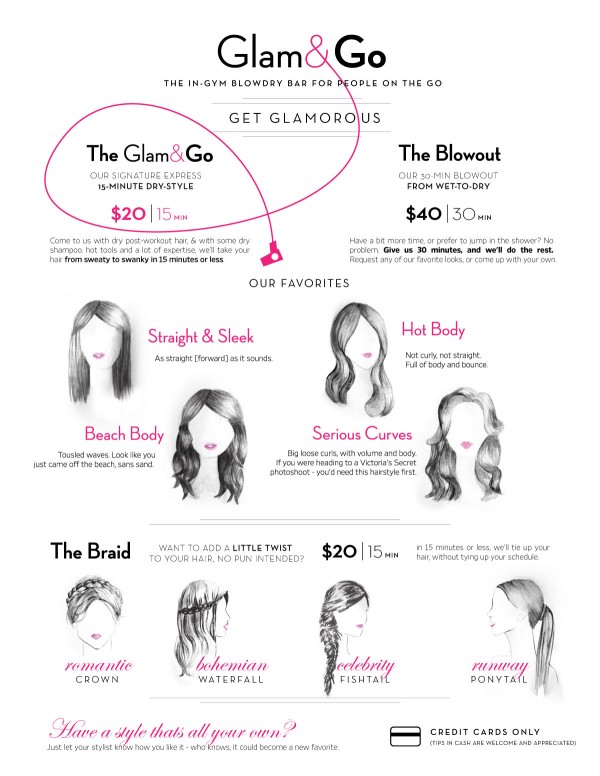 I have anxiety issues leaving my Chelsea gym because it's located within arm's length of where about 1,000,000,000 people I know work. There is not one day – no matter how cold, rainy, or snowy it is – that I don't leave that gym wearing sunglasses. Why? Because for me to look presentable it takes a good 30 minutes, and I don't feel like fighting for the blow driers and counter space at my gym…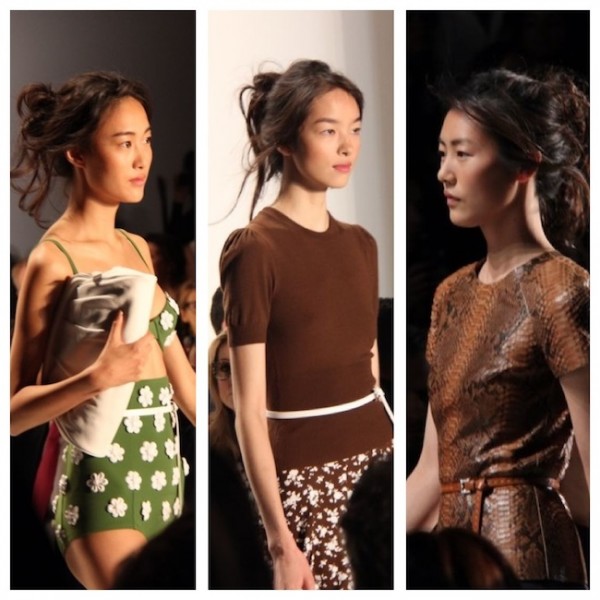 Half pony, half updo…I'm going to call this the pony-do! The hairstyle is the perfect blend of fun and formal. You'd be as likely to see it on the street as you would on the runway, making it a lifesaver on days when you're rushing between work, home, and an evening event.
Have a holiday party coming up? Time for a blowout! Get yours for under $50 at one of these Snobby salons.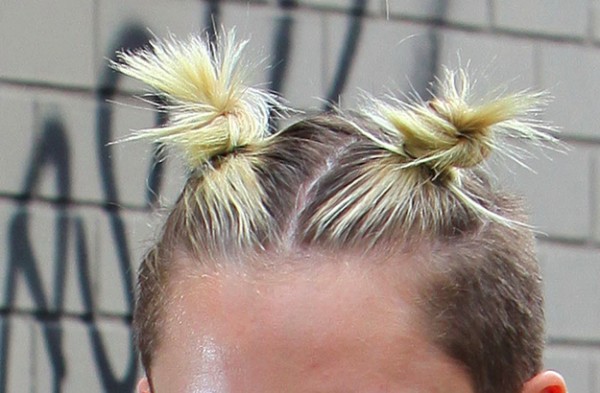 Thank you Miley Cyrus for not only convincing me that we are doomed as a culture, but for ushering in one of the worst hair trends in years. I can't count the number of women I've seen at events these last few weeks sporting a nubby devil bun hairstyle and not one of them has looked anything other than ridiculous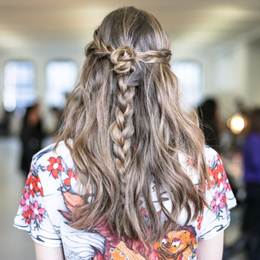 I'm a little obsessed with braids at the moment and there were so many on the runway. Rodarte's ready-to-wear collection was one of the more unfortunate ones I thought. It was inspired by L.A. and kind of a big hot mess. The hair however was fantastic! Working for John Frieda, Odile Gilbert created a "rocker princess with a cool, "undone" texture."
It's important to take care of your hair no matter how often you color treat it with color-specific, moisturizing products (color zaps moisture out), but now there's something new we can do to not only protect our hair, but to strengthen it. I went to the John Sahag hair salon a few weeks ago to get my highlights touched up, and they used a new line of permanent hair color from Keratin Complex…