Styling Products
Bangs (whether long, fringe, or short and choppy) were big on the runways in New York, London and Milan this season, but leave it to Prada to come out with a unique take – side bangs. The look was aptly conceived to be "simple but extreme," according to hairstylist extraordinaire Guido Palau.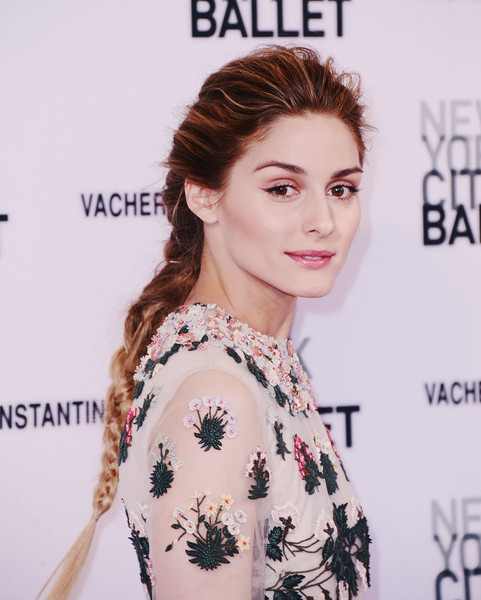 "A braid is flattering on everyone, and can work for a day at the office, a night out, or your favorite music festival," says Dove celebrity stylist, Mark Townsend. "Added bonus: your hair will have great texture when you take the braid out!" Personally I love it as a versatile gym look.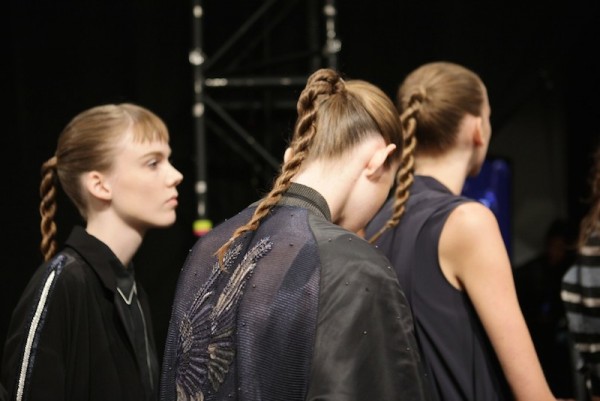 It's not often that we see a truly unique look on a runway these days (putting aside clownish, over-the-top beauty and hair styles that no one would wear in real life). Public School managed to show one that was fresh, easy to re-create and versatile enough to wear day to night.
Forget that Jennifer Aniston is involved; the reason I trust Living Proof blindly is that all of their products were developed by scientists, meaning they put function first and foremost. These must work!! True to that, I have yet to try anything from them that I don't love…
Walk into Mark Garrison's namesake Manhattan salon and you just might see one of his many celebrity clients, which include Scarlett Johansson, Ashley Judd and Sandra Bullock. The affable hair expert clearly knows a thing or two about styling-discerning clients.
Turning 40 doesn't mean the party's over. While being 40 isn't as easy as being, say, 25, there's a lot you can do to defy aging in your hair, whether it's using products like the Pantene Expert Collection or a home remedy. Actually, hair care is the easiest of all anti-aging routines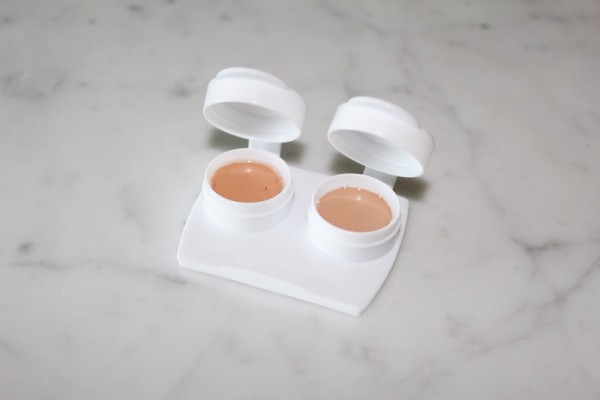 Those who travel a lot know that if you don't absolutely need to bring a product, it stays at home (and I say that as a Beauty Snob!). Any excess cream, oil, or cleanser is just another pound to carry or worse – a potential spill in your suitcase.
Now that I'm in my 40's, a lot of things have changed in life (I have a family, I run my own business, and much, much more), but one thing has stayed the same: I feel like the best version of myself when I take care of myself.
The first time I spent a good chunk of money on my hair, I was just entering high school. I went to Bumble & bumble, which was near my apartment at the time, and got a razor haircut, a choppy, short cut done only with a razor.