Health
The Manduka PRO Yoga Mat has long been considered the Bentley of yoga mats. At $100-plus, it might seem steep, but that price comes with a lifetime guarantee.
There are a million and one reasons why you can't fit in a workout into your everyday life and while it's certainly true that many people don't have enough time to head to the gym, we all owe it to ourselves to take a few minutes a day and devote them to our health.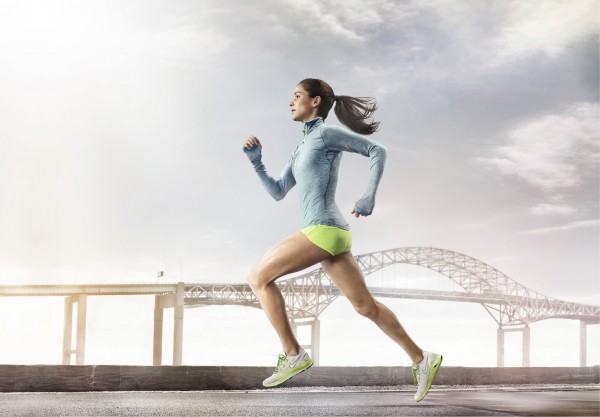 I run every day so I wasn't that excited when one of New York City's top vein specialists, Dr. Luis Navarro of the Vein Treatment Center, said that there was long thought to be a relationship between running and varicose veins.
The ELANVEDA line is inspired by Ayurveda, a 5,000-year-old Indian medicine practice focused on natural healing solutions…
Most of us inevitably put on a pound…or two…or five come the holiday season. Here's hoping 2014 is unlike years past!
I'm perpetually on the fence when it comes to supplements. For the most part there is no danger in taking them so there isn't much to lose if you're having trouble getting everything you need from food, but some research has shown there isn't much to gain especially because most brands have questionable ingredients…
Don't get me wrong, I'm freaking out about ebola as much as the next person, but unfortunately in addition to worrying about a rampant deadly disease we're also inching our way towards the peak of cold and flu season…
I love Kimberly Snyder. Her blog is one of my go-to reads and she was one of the first health pros to dish the benefits of raw-vegan diets, food combining and other similar health conscious things that today seem almost commonplace. Now she has launched supplements designed to reflect her beauty detox mission.
I'm planning a Gwyneth Paltrow-themed potluck dinner party – themed dinner parties are kind of my thing…I don't like to cook, but I love getting people together and I find that if it's around a theme like Momofuku, raw vegan, or Gwyneth, it makes everyone else get more excited about partaking.