Health
Indie Lee is nothing if not a survivor with an enviable outlook on life. After conquering a life-threatening brain tumor, she started her eco-friendly namesake beauty business…
I'm a huge fan of Dr. Lipman. He's been preaching the dangers of gluten, sugar, dairy, etc. before it was "trendy" to do so, and he takes a holistic approach to wellness.
Cold weather always make me want to sit home and hibernate with cookies in front of the TV – and I know I'm not the only one! With that in mind I asked Be Well Health Coach Katrine Van Wyk to share with us her top tips for fighting off sugar cravings. Time to stock up on sauerkraut…
The Manduka PRO Yoga Mat has long been considered the Bentley of yoga mats. At $100-plus, it might seem steep, but that price comes with a lifetime guarantee.
There are a million and one reasons why you can't fit in a workout into your everyday life and while it's certainly true that many people don't have enough time to head to the gym, we all owe it to ourselves to take a few minutes a day and devote them to our health.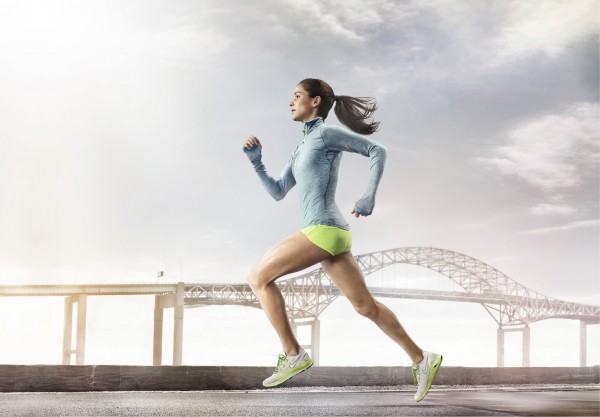 I run every day so I wasn't that excited when one of New York City's top vein specialists, Dr. Luis Navarro of the Vein Treatment Center, said that there was long thought to be a relationship between running and varicose veins.
The ELANVEDA line is inspired by Ayurveda, a 5,000-year-old Indian medicine practice focused on natural healing solutions…
Most of us inevitably put on a pound…or two…or five come the holiday season. Here's hoping 2014 is unlike years past!
I'm perpetually on the fence when it comes to supplements. For the most part there is no danger in taking them so there isn't much to lose if you're having trouble getting everything you need from food, but some research has shown there isn't much to gain especially because most brands have questionable ingredients…