Health
Dairy is a sore subject for many in the wellness space. It's widely maligned by health experts for containing lactose and casein, two ingredients that are difficult for many of us to digest, and dairy cattle are also often injected with rBGH…
Do you always feel like you're complaining about being tired even when you've slept a full night? Do you find yourself getting odd tingling sensations? You might be surprised to learn that it could be a vitamin deficiency that's ailing you.
Who isn't sleep deprived to some degree? Heck, even when I'm not sleep deprived, I'm tired in the morning! With that in mind I turned to Kelly Lee, trainer for Grokker.com, and asked her to share tips on what we could do to naturally boost our energy in the morning.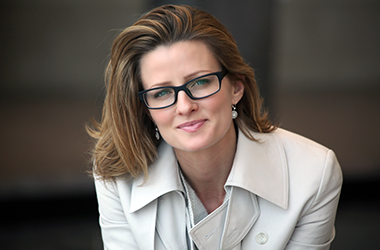 We all know good, healthy relationships take work, but they should also have some fun and lightness to them says life coach Natasha Silver Bell. Otherwise, what's the point of being in a relationship?!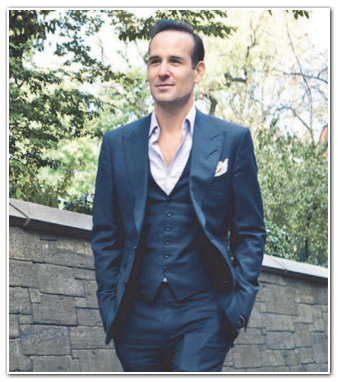 Just when you thought it couldn't get worse, it turns out sugar isn't only bad for your waistline, it's also bad for you skin; and we're not just talking possible breakouts, but signs of aging too.
Conflict is never fun, but it's not always avoidable and dealing with it is a necessary part of maintaining any healthy relationship. For tips on how to best deal with conflicts when they inevitably arise, we spoke with Selective Search Founder and President Barbie Adler.
I'll admit it: The first time I attended a Pure Barre class, I was skeptical of the website's claim that it is the "fastest, most effective way to change your body." In the past, I've been more of a traditional, 30-minutes-on-the-elliptical kind of girl…
There's always a lot of hype around the New Year when it comes to fitness, but the truth is most people are looking (or at least hoping and wishing!) to up their fitness game year-round.
Instagram can be a double-edged sword. You can use it to feel bad about yourself (there are always going to be people fitter, prettier, more successful…), or you can use it as a tool to fuel positive changes in your life. Why not stop torturing ourselves and do the latter?