Health
It's bad enough that my waist expands every time I overindulge in sweets (and cereal…my weakness!!! I could eat a whole box!), but my skin goes crazy when my diet gets off track as well. It's no fun to have blotchy skin…
One of the biggest "jokes" is the fact that Diet Pepsi is called "diet" when countless studies have shown that diet sodas actually lead to weight gain! Despite what Michelle Obama would like you to believe, it's not just about calories in and calories out…
If I had a penny for all the WTF looks I get every time I do Tracy Anderson's live stream workout at the gym in Tel Aviv! The gym I go to there is pretty much populated by Hulk-like men and they certainly have not seen anything close to Tracy Anderson's workout.
I recently spoke with Marcus Antebi, the founder of Juice Press, and he had some very interesting insights about the American diet.
I have an amazing personal trainer who I see every other day – spoiled, I know – but I justify the expense by reminding myself I don't drink, do drugs, smoke, or do any of the large number of unhealthy things that so many of the people I know spend most of their disposable income on.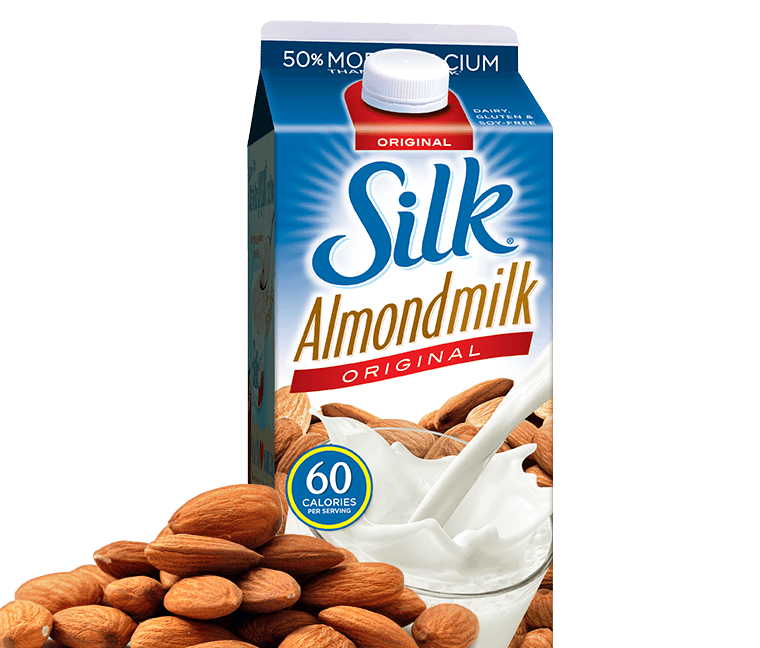 Dairy is a sore subject for many in the wellness space. It's widely maligned by health experts for containing lactose and casein, two ingredients that are difficult for many of us to digest, and dairy cattle are also often injected with rBGH…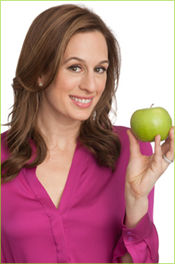 Do you always feel like you're complaining about being tired even when you've slept a full night? Do you find yourself getting odd tingling sensations? You might be surprised to learn that it could be a vitamin deficiency that's ailing you.
Who isn't sleep deprived to some degree? Heck, even when I'm not sleep deprived, I'm tired in the morning! With that in mind I turned to Kelly Lee, trainer for Grokker.com, and asked her to share tips on what we could do to naturally boost our energy in the morning.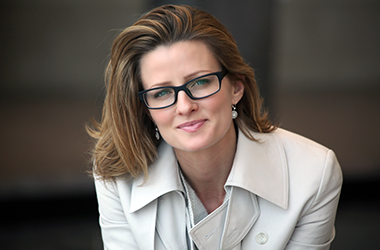 We all know good, healthy relationships take work, but they should also have some fun and lightness to them says life coach Natasha Silver Bell. Otherwise, what's the point of being in a relationship?!