Lips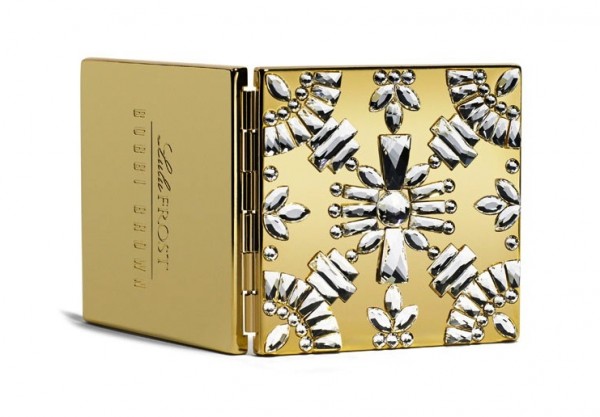 The holidays are all about nostalgia, so to celebrate the season, Bobbi Brown is bringing us back – to Old Hollywood! American screens icons inspired the collection, featuring jet black ink liner ($27), va-va-voom lip color ($28), and glittery polishes ($18). And that's not all Bobbi gotten you for the Holidays – she's also released the Gift Giving collection.
I've heard from a few friends who work with celebrities in various capacities (charity, PR, event planning…), that the Kardashians are a nightmare to work with. I'm not surprised…I've never been much of a fan of their "reality" show or their style, and Kim K's new blond look – especially when coupled with goth lipstick – strikes me as a bit too Halloween-like.
A few days ago Barneys New York had a breakfast to celebrate their new beauty floor. They've added a whopping 1,000 square feet to their NYC beauty space and 8,000 in Beverly Hills. To mark the occasion the retailer invited a bunch of industry heavyweights for a panel discussion.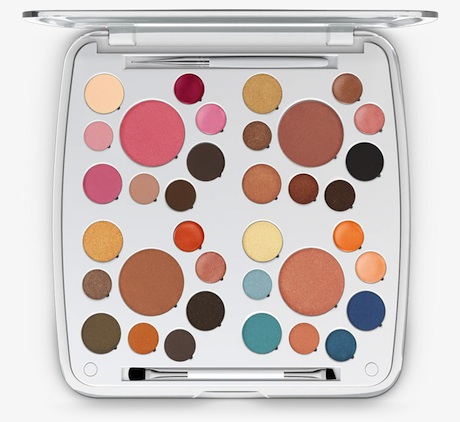 I've been watching Michelle Phan's YouTube videos since she started out in Florida, and from Barbie tutorials to everyday tips, I'm obsessed. It's incredible to see where she's taken her career. The beauty maven's latest move? A full cosmetics line – em michelle phan.
The silhouettes may have been taken in this season, but Marchesa was as Cinderella-like as ever. The clothes were inspired by a Victorian-style curiosity case, which tied into the beauty look. The focus was on the lip, as was the case at many of the major shows this season.
When I spoke with Gucci Westman backstage at Rag & Bone she told me that this season was the first time the brand had opted for a colored lip. She was quick to point out however that the Rag & Bone girl would never wear gloss so it was kept matte and a vibrant orange was used.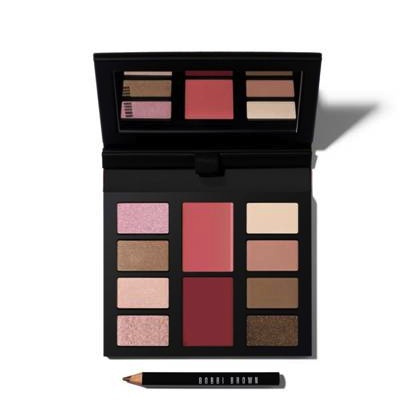 Two of my favorite ladies have come together for one great capsule collection! What's not to love? Even though Bobbi Brown's company has been in business for more than 20 years, Katie Holmes is the first celebrity to act as its face. This makes sense – quality products like Bobbi's need no endorsement. The collaboration with Katie came about organically.
Just looking at the picture above has me jumping in my skin with excitement. Tom Fordicon reminds me of why I love makeup so much. He knows that it's about more than just color. The texture and packaging have to be as immaculate, and he has managed to far and away always exceed expectations – and I'd venture to guess that anyone who thinks that sounds over-the-top hasn't been to a Tom Ford Beauty counter!
Who wants to shine bright like a diamond when you can shimmer like gold? There are few beauty products more luxurious than the ones made with real gold. That's right – it's not just for jewelry! Sure it's nice to have our baubles sparkle, but it's better to have radiant skin.