Lips
Two of my favorite things – bags and beauty – from one of my favorite designers. What more could I ask for??
Bobbi has a way of knowing what we need, when we need it. These frigid temperatures are giving us seriously rosy cheeks, and not in the cute, flushed way – in the patchy, blotchy mess kind of way that even the best skincare routine has trouble fighting off.
I have an elaborate 13-step beauty routine, and while I consider all 13 of those products as personal essentials, a few stuck out from the pack as the top five of the year. So without further ado, here are the best beauty products of 2013 – the ones that I just couldn't live without. What were yours?
When I met Edward Bess at Bergdorf Goodman in NYC, I was struck not only by his gorgeous face and locks (hair envy does not even begin to describe my feelings on that perfectly tousled mane) but also by his maturity and poise.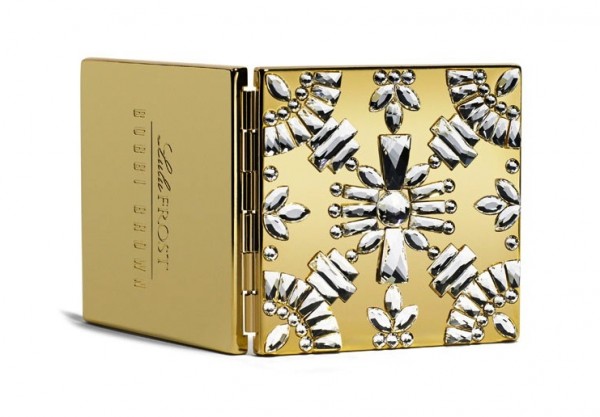 The holidays are all about nostalgia, so to celebrate the season, Bobbi Brown is bringing us back – to Old Hollywood! American screens icons inspired the collection, featuring jet black ink liner ($27), va-va-voom lip color ($28), and glittery polishes ($18). And that's not all Bobbi gotten you for the Holidays – she's also released the Gift Giving collection.
I've heard from a few friends who work with celebrities in various capacities (charity, PR, event planning…), that the Kardashians are a nightmare to work with. I'm not surprised…I've never been much of a fan of their "reality" show or their style, and Kim K's new blond look – especially when coupled with goth lipstick – strikes me as a bit too Halloween-like.
A few days ago Barneys New York had a breakfast to celebrate their new beauty floor. They've added a whopping 1,000 square feet to their NYC beauty space and 8,000 in Beverly Hills. To mark the occasion the retailer invited a bunch of industry heavyweights for a panel discussion.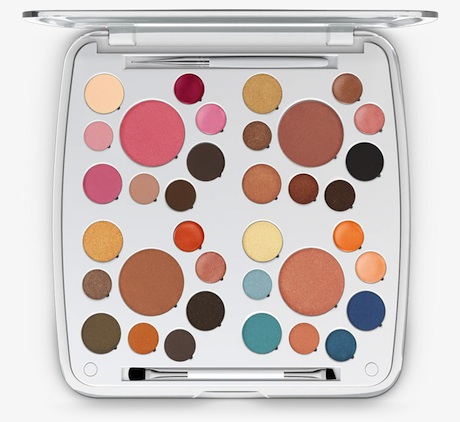 I've been watching Michelle Phan's YouTube videos since she started out in Florida, and from Barbie tutorials to everyday tips, I'm obsessed. It's incredible to see where she's taken her career. The beauty maven's latest move? A full cosmetics line – em michelle phan.
The silhouettes may have been taken in this season, but Marchesa was as Cinderella-like as ever. The clothes were inspired by a Victorian-style curiosity case, which tied into the beauty look. The focus was on the lip, as was the case at many of the major shows this season.