Lips
Fri 08.09
Whether you want centuries-old geisha secrets or the latest in technology, Asia always has the best in beauty. I was out having drinks with girlfriends in the middle of a dark lounge when all of a sudden my friend whipped out this Anissa Da Vinci lip gloss. I immediately noticed the mirror on the cap, but that's not such a big deal. What is impressive…
Wed 08.07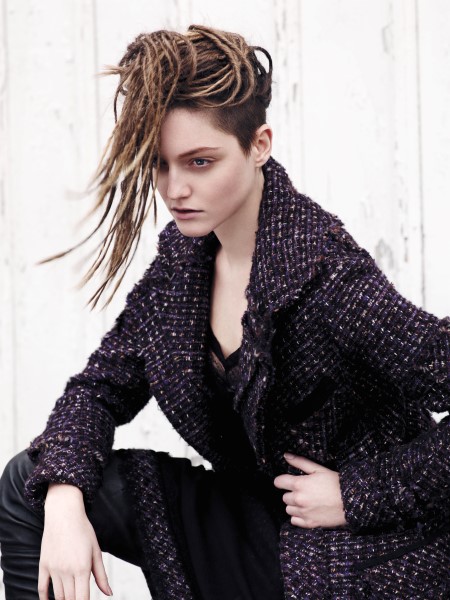 I recently spoke with NET-A-PORTER's president Alison Loehnis about fashion trends and she said that muted shades, especially pink, will be big for the fall. It's no secret that beauty often takes its cue from fashion, so the Fall 2013 Aveda collection seems to be on the right track.
Mon 08.05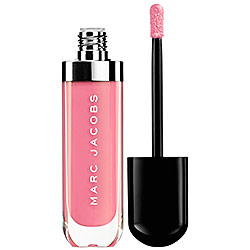 When Marc Jacobs does anything it inevitably gets a lot of attention, but it reaches another level when he launches something new – especially when it's a whole line.
Fri 08.02
At least in my opinion the latest Sephora + Pantone Universe collection is the best yet. Tangerine and Emerald (the colors that inspired their first two collections), aren't exactly the easiest shades to pull off aside for nail color and while their new line-up does have some daring shades, there's a good mix to balance them out.
Mon 07.29
The brains behind Beauty Bio-Science, Jamie O'Banion, shares her summer make up tips!
Thu 07.11
Chanel seemed like the kind of Snob who made her own luck in life, but when it came down to it, she was superstitious. The icon kept tons of good luck charms around her, and I have a feeling these products will be ours this fall. After all, looking good makes you feel good, and when you feel good, you do well, right?
Mon 07.08
I love scouring the beauty counter at Neiman's, but it's also nice when someone else does the work. That's what Glossybox is all about. Each month, they curate a collection of five to six travel-sized products, and have it sent right to your door! Pretty sweet deal, huh?
Mon 07.01
Are you Snobs ready for July 4th?? In honor of Independence Day, turn your vanity red, white, and blue! I'm not suggesting you leave the house looking like a flag, but make sure your Americana meter is on high.
Tue 05.28
This limited edition collection from Laura Mercier is every Makeup Snob's dream. It has all of the brushes you could need (10 to be exact!) for your face, cheeks, lips, and eyes, including one designed to apply your eyeliner in a sleek line and one to create a sexy smoky eye (both of which can […]