Lips
The NYTimes recently published a very interesting story on lipsticks – and by interesting I mean I'm thanking my lucky stars that I usually opt for Blistex instead of a color product. We've long heard that some lipsticks have lead in them – lead has been associated with a slew of ailments including infertility, learning and behavior disorders, seizures, and even death, and that's exactly why it's been banned from products we're exposed to everyday like paint.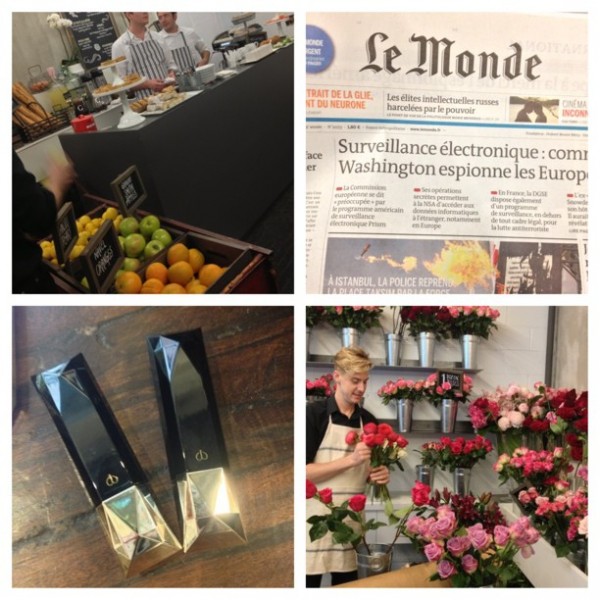 It has been a few weeks since I went to the launch event for the Fall 2013 Clé de Peau collection and I've been dying to share everything I learned! The stunning rose-inspired collection was showcased in a Chelsea flower shop to hit the message of the market fresh, floral inspiration home.
Everything is multi-purpose these days – smart phones, kitchen appliances…there are even toilets with heated seats! Why not indulge in beauty products with as many functions? Anything to give you a few more minutes to spend time with your family and friends, or god forbid – sleep – is worth considering.
Can summer please be over already?? It's been 104 degrees here in Texas all week long. I know, I know – I complained when it was cold and now I'm complaining that it's hot. To be honest, I'm also just tired of summer clothes. I'm ready to roll out my fall noir repertoire! All I need are a few more beauty options to complete the romantic look, and NARS has them.
Whether you want centuries-old geisha secrets or the latest in technology, Asia always has the best in beauty. I was out having drinks with girlfriends in the middle of a dark lounge when all of a sudden my friend whipped out this Anissa Da Vinci lip gloss. I immediately noticed the mirror on the cap, but that's not such a big deal. What is impressive…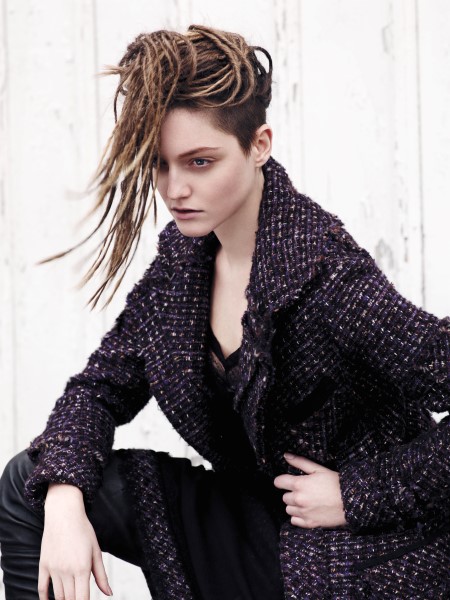 I recently spoke with NET-A-PORTER's president Alison Loehnis about fashion trends and she said that muted shades, especially pink, will be big for the fall. It's no secret that beauty often takes its cue from fashion, so the Fall 2013 Aveda collection seems to be on the right track.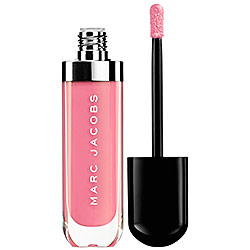 When Marc Jacobs does anything it inevitably gets a lot of attention, but it reaches another level when he launches something new – especially when it's a whole line.
At least in my opinion the latest Sephora + Pantone Universe collection is the best yet. Tangerine and Emerald (the colors that inspired their first two collections), aren't exactly the easiest shades to pull off aside for nail color and while their new line-up does have some daring shades, there's a good mix to balance them out.
The brains behind Beauty Bio-Science, Jamie O'Banion, shares her summer make up tips!