Organic Products
Do you ever wake up so tired you wish you could just shower your body in caffeine so that all your pores could soak it up? I kind of feel that way every weekday morning when my alarm rings…meh! Luckily now I can shower myself in caffeinated goodness, pre my Nespresso shot, thanks to Mr. Bean Body Care.
When it comes to organic and natural beauty products it's pretty hard to top Kirsten Kjaer Weis' line. Called Kjaer Weis, all of the products are not only certified natural or organic, made with carefully selected ingredients, and offered in complexion-flattering shades, but the line is also beautifully packaged.
There are a lot of crazy mythical cures out there, and oil pulling sounds like one of them. But it does in fact have its merits and benefits. It is an ancient practice, ancient as in it was written about in Ayurvedic books thousands of years ago. So why are we only hearing about this now?
Shea Terra Organics is a natural skin care line made with unique, indigenous ingredients from Africa. The brand hopes to support the economy of third world countries by sourcing all of their ingredients from them. Their main go-to ingredient is shea butter, one of my all-time favorites (thank you L'Occitane!), which they combine with a number of others that have been proven to help heal skin.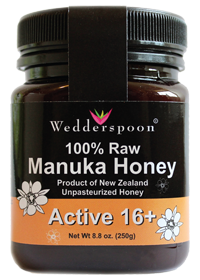 Legend has it that Cleopatra bathed in milk and honey…if it was good enough for Cleopatra, reason dictates that there must be some fantastic beauty benefits to honey. Honey, in fact, is a natural humectant meaning it draws water to the skin so it's awesome this time of year when skin tends to be dry.
Odds are when you think of apple cider vinegar you think of an all-purpose household cleaner or something that you'd mix into your salad dressing, but it actually has a slew of benefits if you drink it or put it on your skin. First and foremost it works wonders if you have food poisoning!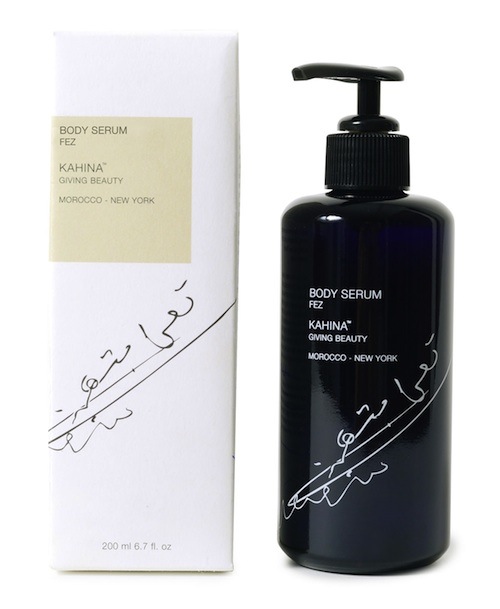 Winter has come, and dry skin along with it. I don't just need moisturizing – I need intense therapeutic care, and fortunately, I've found it in Kahina Beauty's FEZ body serum.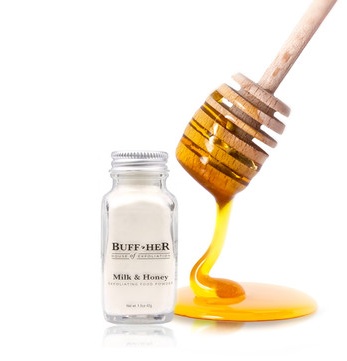 Who isn't a sucker for good packaging? There are so many fantastic products out there that it's one of the key things we all use to pick one over the other. It's also one of the key things that comes into play when I'm considering trying a product from a brand I'm unfamiliar with – especially when it's face and not body.
The NYTimes recently published a very interesting story on lipsticks – and by interesting I mean I'm thanking my lucky stars that I usually opt for Blistex instead of a color product. We've long heard that some lipsticks have lead in them – lead has been associated with a slew of ailments including infertility, learning and behavior disorders, seizures, and even death, and that's exactly why it's been banned from products we're exposed to everyday like paint.