Our Favorite Charities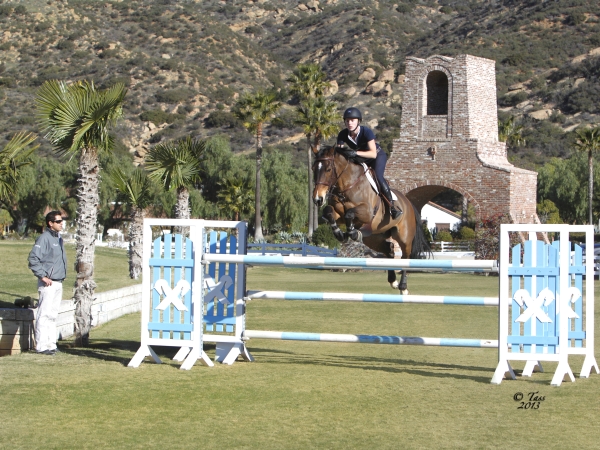 This Sat Dec 7 please join my friend Stefanie Saperstein as she hosts a cocktail reception to benefit Ride On at her incredible training estate, the Hummingbird Nest Ranch. Ride on is an organization Stefanie has been deeply involved with for many years and one that also touches my heart. They teach horseback riding to … Continue reading Hummingbird Nest Ranch Event to Benefit Ride On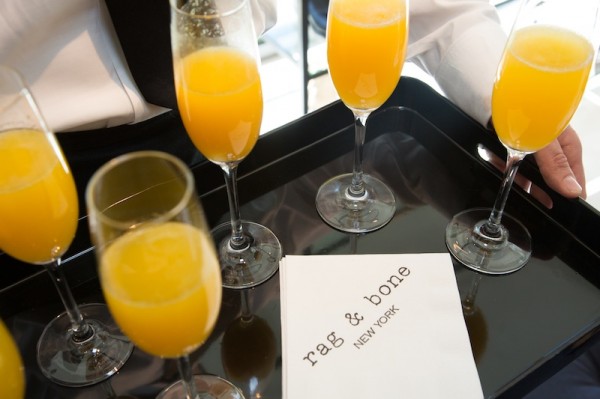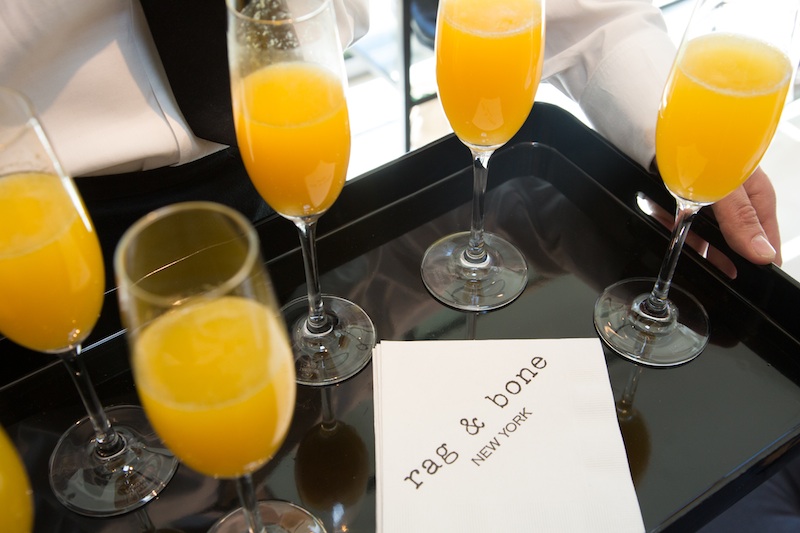 Thanks to all who came to the Rag & Bone Family Fun Day I hosted at Highland Park Village this weekend! Dallas' finest families came out in full force, kids made bags for their moms and we all danced to tunes spun by Jane of Sea of Shoes.
May is ALS (a.k.a. Lou Gehrig's Disease) Awareness Month, and to raise money for the cause Le Métier de Beauté is holding daily auctions now through the 12th. Auction items are kept secret until the day of, but here's what I can tell you – each will include one of our favorite Eye Kaleidoscopes from … Continue reading Le Métier de Beauté Lids for Lou Gehrig's: Place Your Bids
Philanthropic beauty brand Kiehl's is donating $50,000 to science education through DonorsChoose.org, and until April 15th, is allowing its customers to choose which schools and organizations will receive the money (I sent $25 to Math Mania Manipulatives!). The funds are coming from the sales of Kiehl's new limited edition Powerful-Strength Line-Reducing Concentrate, an antioxidant rich … Continue reading Kiehl's Powerful Strength Line-Reducing Concentrate: Donate to Educate
After reading about dozens of abandoned dogs found in puppy mills in Texas, I wanted to get involved with rescue pets. With the exception of my current dog (bought a hypo-allergenic Coton du Tulear for my son who is allergic to everything!), I have always adopted my cats and dogs from rescue centers. When so … Continue reading Purses for Pooches: Trade in your bags to help rescue pets!
One of our favorite bag designers, Joy Gryson, has just proven you do not need buckets of money to have good taste. Actually, quite the contrary. I wholeheartedly agree with her outlook; I find girls on a budget to be more stylish and resourceful than those who buy complete looks off the runway (which can … Continue reading IIIBeCa Bags: New York, New Line
Luisa Via Roma presents: "PUG DOGS FOR HAPPY KIDS"! During the Firenze4Ever weekend in Florence last January, we adopted this adorable pug made by Steiff, the German producer of handmade plush toys, and customized by BALMAIN. Twenty one pug dogs total were customized exclusively for Luisa Via Roma by a selection of the most prominent … Continue reading Luisa via Roma Auction: Pug Dogs for Happy Kids!
Hey college snobs– how many college sweat shirts do you own that remind you more of your pajamas than couture?!  Well I have the solution for you– this Emily jacket from Smartthreads brings a touch of "Jil Sanders" into an otherwise uninspiring collegiate fashion world. Smatthreads 1=1 is a new brand representing the best in … Continue reading SmartThreads 1=1 College Couture
One of my favorite designers has just added philanthropist to his growing list of titles. 100% of proceeds from Thakoon's limited edition checkered red/blue scarf will go towards the Somalia famine relief efforts. Yes you read that correctly, 100% of proceeds, not just a measly 10 or 20%, Thakoon means business and he needs you … Continue reading Thakoon for Somalia Scarf