Runway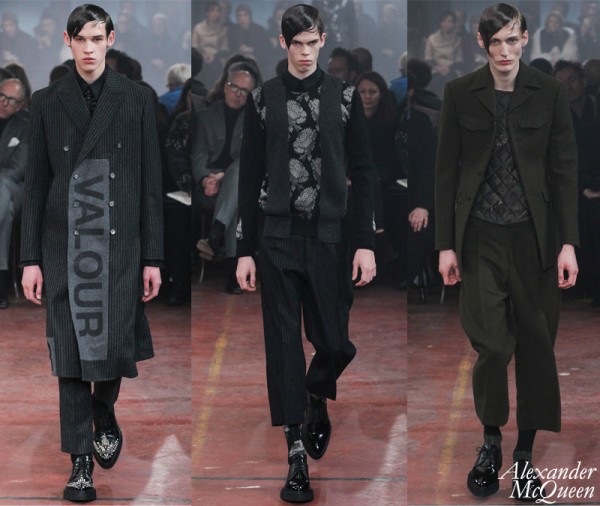 This season, menswear in Milan is both accessible and extraordinarily masculine with deep, rich colors that convey elegance and sartorial range.
I knew I was in for a real treat when I walked into the Park Avenue Armory, the long-time site of Marc Jacobs shows, and surveyed the scene: glowing pink gravel, a Pepto-Bismol tornado-dropped pink house inspired by The Wizard of Oz (a film Marc happens to love), shocking pink, pink, pink!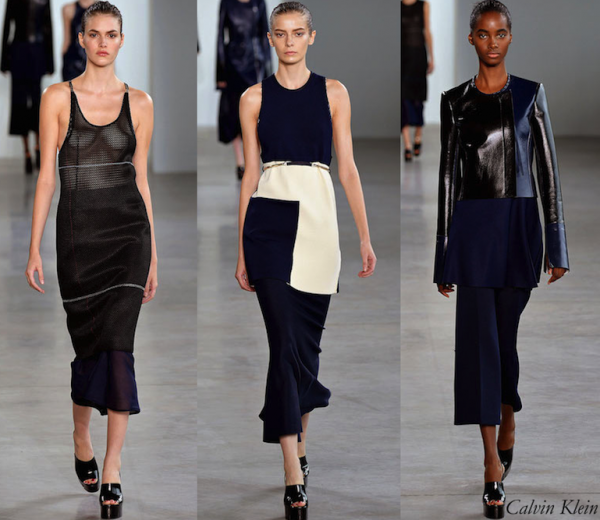 I'm going to make a grand statement, without a hint of hesitation: Minimalism has never looked so over-the-top, so plentiful, so generous, and well, so grand as it did bouncing off Calvin Klein's most recent runway. As for anyone who ever said, "More is more," you've never seen Calvin on a hot streak.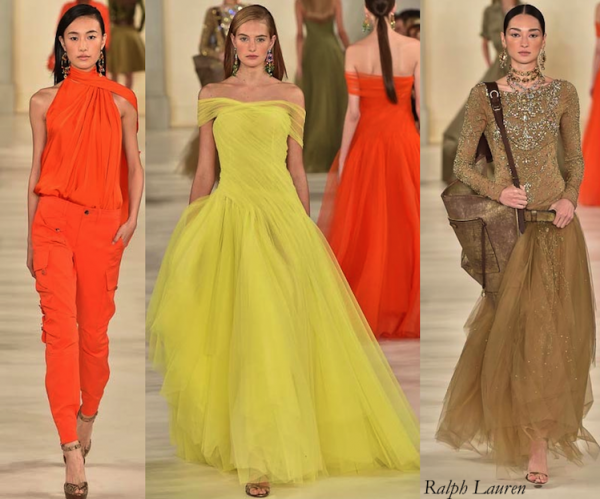 Think of all the things that come to mind when you reflect on Ralph Lauren: Buttery stretch suede pants, cinch-waist safari jackets, crisp tufts of ruffles, draped mock-turtlenecks, breezy coveralls, bejeweled statement necklaces and drop earrings, lean tunic gowns, layered tulle skirts, to name just a few.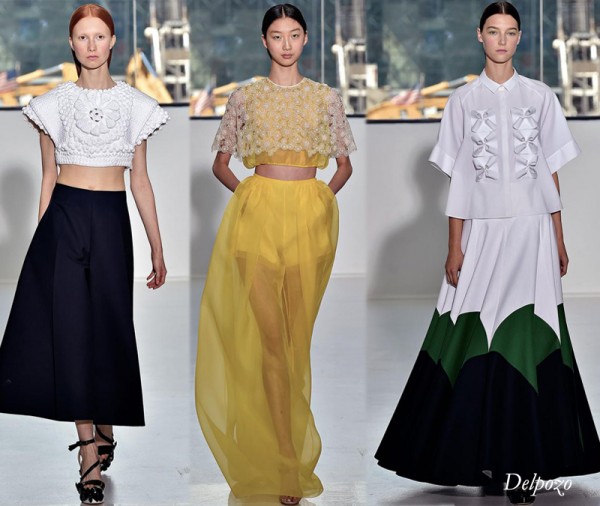 Modern but reminiscent of the past. Prim but not prissy. Crisp and clean but rich and wild. Oh, and brimming with unadulterated beauty. Delpozo is all of these things and more, and their breathtaking Spring '15 collection brings all their trademarks of visual splendor and expert craftsmanship to new heights.
I have loved Anna Sui since I was a kid in the '80s. At the time, there were no other Asians in fashion for me to look up to; naturally, I copied her signature bold red lipstick and her thick swipe of black eyeliner (still do!). This woman hasn't stopped encouraging individuality and celebrity uniqueness since back then.
I might have said this before (okay, I have most certainly said this before), but this is my favorite, my all-time favorite Oscar de la Renta collection! Fresh and young, so fun and so very, very sexy, how could it not be? Wait, did I just utter "sexy" and "Oscar de la Renta" in the same breath?
This is Marc's house, and no two ladies know it better than the duo currently at the little-sister line's helm, Luella Bartley and Katie Hillier. While they're currently heading up the design team (and doing an excellent job of it), that doesn't mean Marc isn't here in spirit. Or in actuality, as a matter of fact.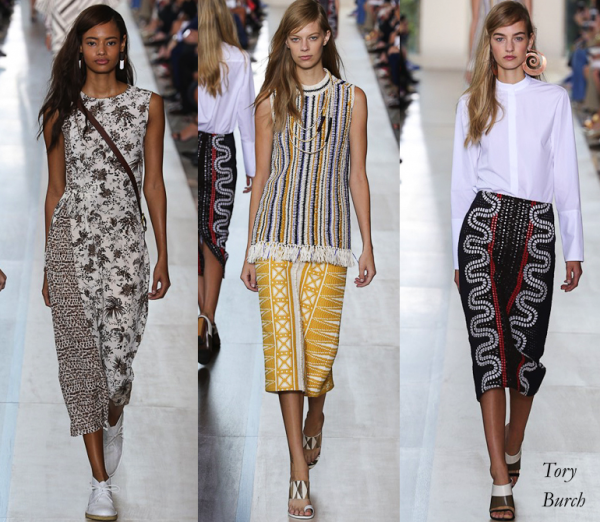 Tory, take me away! This year, American girl Tory Burch is straying from her favorite Hamptons haunts and taking equally relaxing though far more exotic trips to Vallauris, Provence and quiet Paris in the summertime; the Central American coast; and breezy Spanish beaches.