Skin
Mon 03.23
Makeup and skincare guru Charlotte Tilbury is finally sharing her secrets! She's been using her Goddess Skin clay mask on red carpet-bound celebrities for years, prepping them for camera close-ups in just ten minutes.
Fri 03.20
Feeling like going to the spa but not willing to foot the bill? Have your own treatment at home with Aesop's geranium leaf body scrub! The aromatherapy will leave your shower smelling heavenly and your body feeling renewed.
Wed 03.18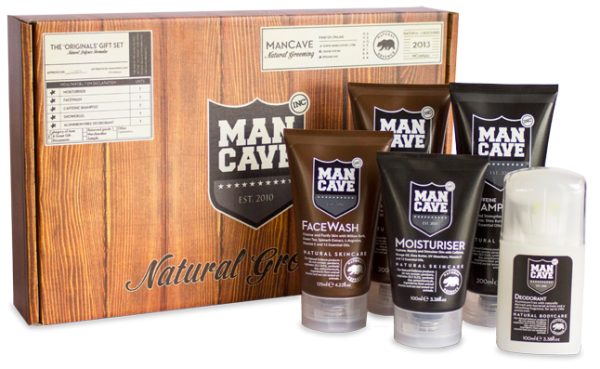 My dad is the biggest Beauty Man Snob! Pretty much every guy I know rolls his eyes when he sees my beauty routine…all I hear is what a waste of money lotions and creams are…"I don't believe in that stuff…" blah blah blah.
Mon 03.16
A day in my life might entail everything from fashion shows to volunteering at my son's school to being on air at HSN studios. Just take the last 24 hours.
Wed 03.11
Poised to become an industry standard in the same way that BB creams are now commonplace, micellar water is one product you should seriously consider adding into your beauty routine.
Tue 03.10
There's so much confusing jargon in the skincare industry that it's hard to know what's what, so we turned to Tiffany Masterson, the founder of the new non-toxic line Drunk Elephant, to find out exactly what that differences between non-noxic and all-natural beauty is.
Mon 03.09
We're always hearing about essential oils and their benefits, but you might have found yourself wondering how exactly they should be used and perhaps even what the heck they are!
Tue 03.03
Ever notice that you're more likely to break out at certain times of the month or at certain temperatures? I have and have always wondered whether I should be treating my breakouts the same in the dead of summer as I am in the middle of winter.
Mon 03.02
Aside from feminine hygiene products and diet, you don't hear too much talk about pH in beauty, but it's a very important part and not all products are created with pH optimization in mind.