Skin
Times are changing…no longer is it uncommon for men to be as discerning when it comes to their beauty regimen as women are. In fact, my father is MORE of a Beauty Snob than my mother, and I have countless male friends who regularly pamper themselves with spa treatments, manicures, and an assortment of beauty products. There is still, however, a lot of misinformation out there…
I'm sitting here eating a basket full of leftover Godiva Easter bunny chocolate wishing sugar wasn't pure bliss and trying to block out that my boyfriend keeps reminding me that he wants me to toss my one-piece bathing suits in favor of bikinis (What can I say? Some chocolate is just worth it.). Transitioning into spring from the winter isn't always easy! While there are countless beauty trends being hailed as "musts" for the season, I've rounded up four of the ones that, in my opinion, are the most versatile…
Featured Items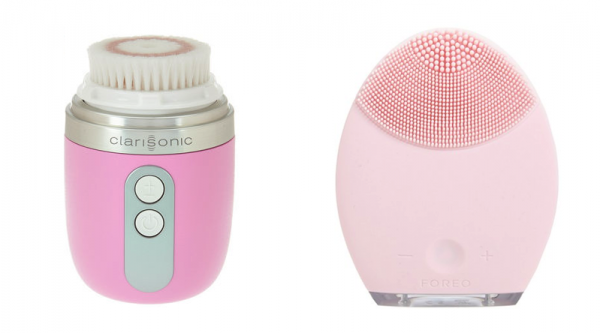 Clarisonic knockoffs are a dime a dozen, but none have come close to being a viable alternative to the pioneering mechanical exfoliator until the recent launch of Luna ($169). I used the Clarisonic for YEARS. Swore by it…
Featured Items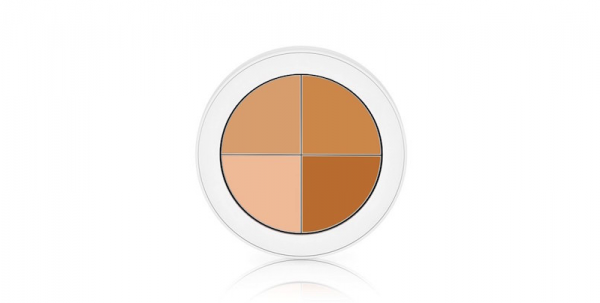 There are few things as annoying as having a breakout and knowing full well that by covering it up with makeup, you're only making it worse. But then if you don't, at least for me, it ends up heavily weighing down my confidence (and it doesn't matter how many times my girlfriends tell me they don't notice or my boyfriend tells me I'm beautiful). Finally, there's an answer!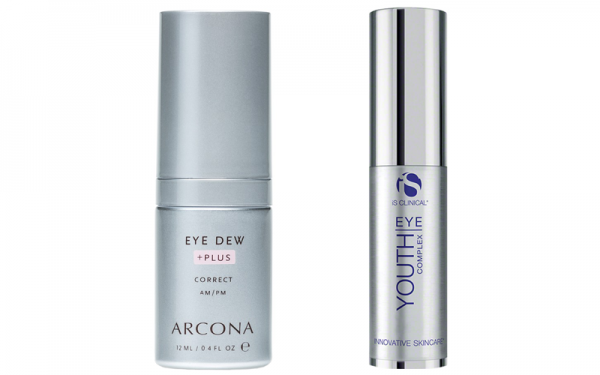 If you were stranded on a deserted island and could only have one beauty product, what would it be? Mine would be eye cream. Keeping the skin around my eyes smooth, glowing, and wrinkle-free has become somewhat of an obsession for me, and it will always remain one…even if my only companion is a deflated volleyball! I've long had three favorite creams that I alternate between depending on the season, but I've just found two new ones to add to the roster: Arcona's Eye Dew Plus and iS Clinical's Youth Eye Complex.
Featured Items
Given all the recent happenings on the legalization front, cannabis has been dominating headlines, but it might not be long before you start seeing the ingredient in beauty aisles as well. Turns out, active cannabis extracts may work wonders on skin for common ailments like eczema, acne, and psoriasis (and no, it won't cause a high in the process or show up on a standard drug test).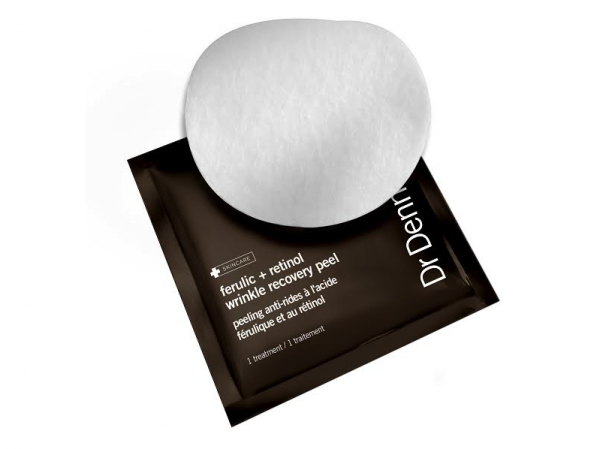 A few months ago, I had a blemish that just wouldn't go away. None of my usual remedies and go-to products were doing the trick. A friend told me that her dermatologist recommended she use retinol and that it worked overnight when she was in a similar situation…
Featured Items
The ban on plastic microbreads was a long time coming. I wrote about it over a year ago and am so happy to see it has finally passed! Here's the quick summary: a few years ago, a number of beauty brands started using plastic exfoliating beads in their facial and body scrubs instead of natural exfoliators like coffee grounds, sugar, or nuts because the costs are significantly lower. Unfortunately, as a result, billions of plastic microbeads have been polluting waterways and poisoning fish (the beads soak up toxins in the water which are then absorbed by fish who mistakenly eat the beads thinking they're food).
Featured Items
Bedtime can be a stressful endeavor when you foresee yourself tossing and turning. Many nights I've found myself dead tired, but stress kept me from falling asleep; and it turned into a vicious cycle (especially when I ended up napping the next day as a result). There are, however, a few things I've found useful that Osmia Organics founder Sarah Villafranco has outlined for us below – even though some of them (like not checking email before bed) are way easier said than done! There's something about a little pre-bedtime pampering that works to alleviate some of the day's stress, and many of Villafranco's tips take just a few seconds to put into practice!