Skin
Oil-based products have taken over the beauty world in recent years, and yet some Snobs still aren't convinced of the virtues of fighting bad oils with good ones. Well, if anyone's going to change your mind, it's luxury purveyor and all-around beautiful man Tom Ford.
Featured Items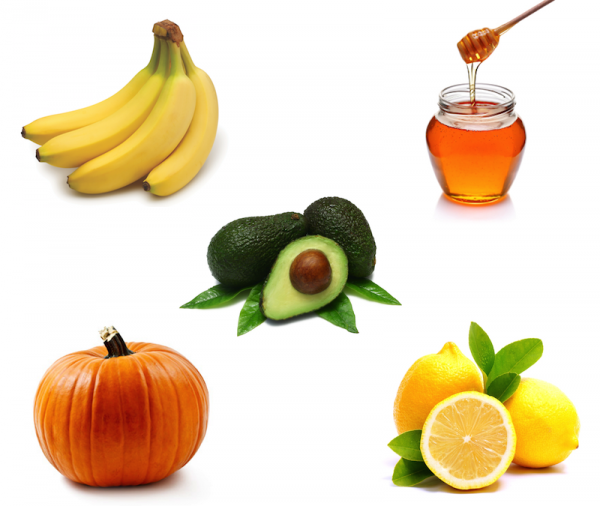 As someone who has very pale and sensitive skin, I would never go crazy with a DIY face mask. I stick with tried-and-true, natural ingredients like coconut oil (a great skin softener…side note: you can also use it to remove eye makeup!), egg (this helps fight sagging skin), honey (it has antibacterial properties, making it a good acne fighter), lemon juice (a natural astringent), and avocado (this boosts moisture). Come fall, pumpkin is also worth adding into the mix since it's full of antioxidants and vitamins that help prevent wrinkles. Not only are these masks quick to whip up – and odds are they won't even entail a trip to the supermarket – but they're cheap and free of synthetic ingredients and chemicals. A simple face mask is likely to be less irritating than most commercial products. Here's a look at some easy recipes to try now!
Over the past three weeks, I've traveled from Dallas to Paris to Florence to Dallas to LA to Dallas to LA to Miami…even for the most dedicated of Beauty Snobs, this can wreak havoc on your skin; but Equitance skincare products have saved me!
Featured Items
It's that time of year when our bodies are being pushed to the limit, both mentally and physically. We are all crazy-busy between shopping, cooking, decorating, and maybe traveling. Add the endless parties, nice wines, and late nights, and who takes the real beating? Your skin! Then you need to look good all over again the next day, so what do you do? Booking a facial would be ideal, but let's be serious: Squeezing in an appointment like that just isn't feasible. Santa is the only who's able to stop time around here.
Featured Items
As much as I love the big box Sephora or Nordstrom experience, there's a lot to be said for a well-curated boutique where you know that every last item in the store is of the highest caliber. Such is the case with Eve by Eve's, a gorgeous shop located in the heart of Beverly Hills.
Featured Items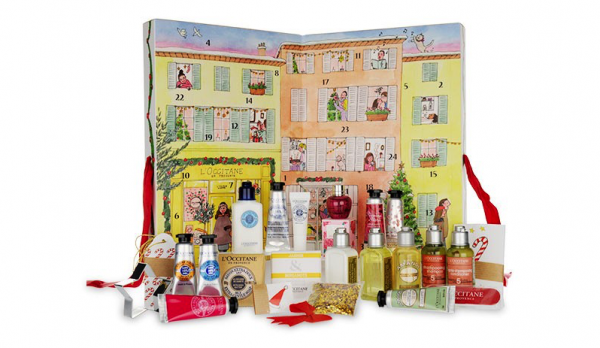 Now is the best time of year to shop for beauty products; not only as gifts, but for yourself! Brands that ordinarily never discount offer value sets and limited edition gift sets this time of year, many of which sell out well before the holidays. Here's a look at four favorites…
Featured Items
The oft-quoted statistic says that 20% of New Yorkers go to bed hungry, and that one in four children in New York goes to bed hungry. Horrifying. A close friend of mine was one of those kids, and to this day she has anxiety about ever returning to the times when creditors were knocking on her parents' front door and dinner wasn't guaranteed.
Featured Items
I've seen just about every fad come and go (thanks to the Digital Age, trends get recycled as quickly as the seasons change!), but one thing never goes out of style: anti-aging – or more specifically, lifting products that claim to reverse time.
Featured Items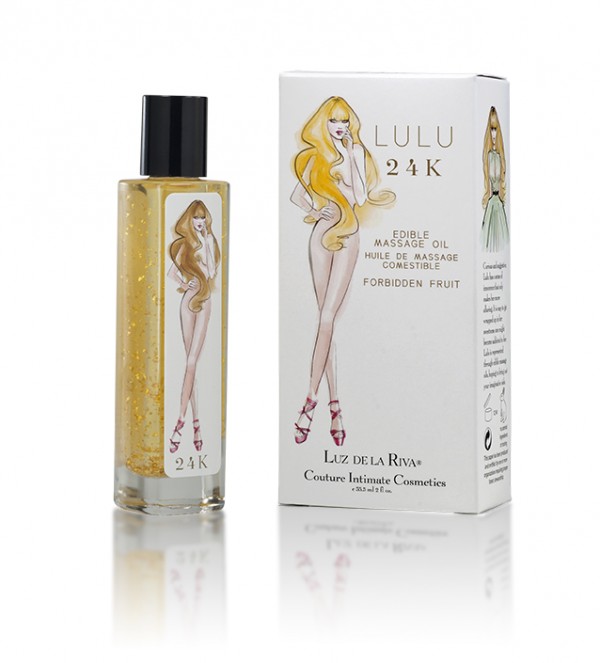 Sometimes you just have to spice things up in a relationship to keep it interesting. I'm about the last person to get out of my comfort zone, which is why I was intrigued by Luz de la Riva.