Skin
Tue 10.07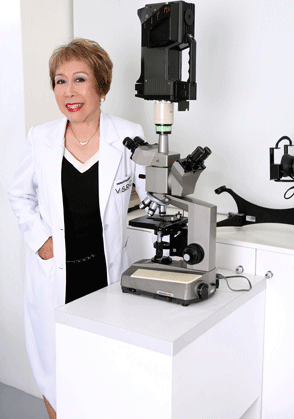 It's an unfortunate truth that many of the most common skincare ingredients can be very irritating, even to skin that isn't particularly sensitive. Worse yet you're no less likely to find some of them in luxury products than you are in drugstore ones…
Fri 10.03
I got the Lierac Magnificence Age Defense Facial at PHYTO Universe ($200 for 55 minutes) yesterday and I feel like a new person! So many layers of exfoliating, firming, and hydrating serums and creams were applied that I left the spa with bare skin that was actually beaming (seriously…my skin was glowing…).
Wed 10.01
I stopped by Chantecaille's glossy Soho headquarters a few days ago to meet with Kristen Ott, who handles the brand's public relations and Eddie Hernandez who is the brand's in-house makeup pro (that's his tattoo and arm above!).
Mon 09.29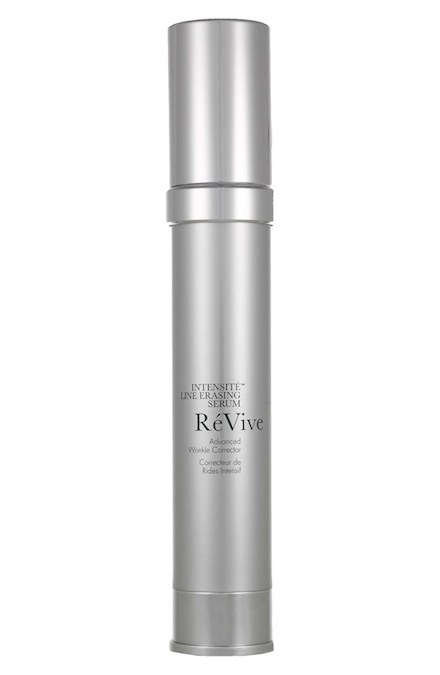 Forget injectables! The latest serum from RéVive imitates the firming and tightening without any needle needed (and without a frozen, overdone brow as a result).
Thu 09.25
Dolce & Gabbana has gotten into the skincare game going off of their successful foray into makeup and the results are fantastic. It all starts with the completely on-brand packaging – a mix of gold and white that's at once luxe and sophisticated while being completely eye-catching (remember their leopard compact?!).
Thu 09.18
Anti-aging is an eternal quest but if you find the right products that can halt the dreaded trauma in your life, it is a true miracle. I started preventing aging before I actually started aging. I am that obsessed. But once I turned 40, you can only imagine how that ramped up to a fever pitch.
Tue 09.16
The natural beauty trend we saw take over the runways in New York – taken to the extreme at Marc Jacobs where the designer sent out his models more or less completely au natural – re-appeared in London. Here's a look at some standouts.
Wed 09.10
The name of this brand, Waxing Kara, is a little bit misleading. It's not actually some sort of at-home waxing brand…or am I the only one who thought that?!
Wed 09.03
The Body Shop always makes me nostalgic. I remember spending allowance money there growing up so I love that nearly two decades later they're still alive and kicking! I will say their packaging could be a little swankier, but their new collection, Wild Argan Oil, smells so delicious I'm giving them a pass.