Skin
Mon 11.04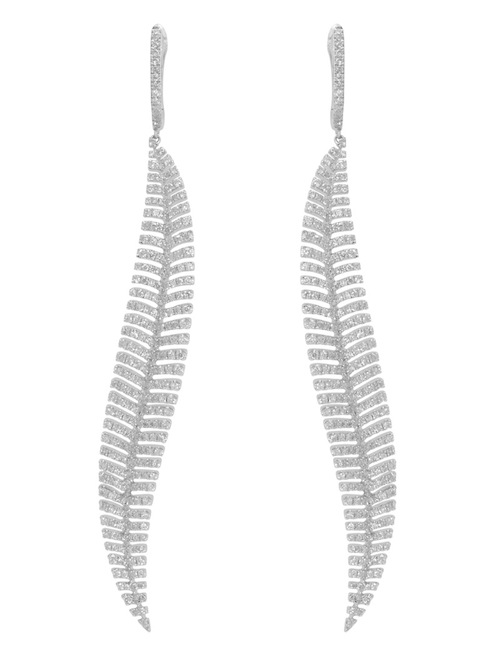 WIN DIAMOND EARRINGS AND A YEAR'S WORTH OF RESTORSEA!
Thu 10.31
My friend works at Dermalogica so when, before leaving for a trip to Israel the other week, I realized I had no cleanser under 3oz I emailed her and asked her if she could send me one of my favorites in mini size (pretty, pretty please!).
Tue 10.29
The Retexturizing Body Butter is one of my favorite beauty products of all time. I have an entire cabinet full of lotions (don't we all?) but none of them do what this can do and makes me feel the way this does.
Fri 10.25
I love Koh Gen Do! I can't live without their Cleansing Water Cloths, and now the only foundation I'll use is their Aqua Foundation with SPF 15.
Tue 10.22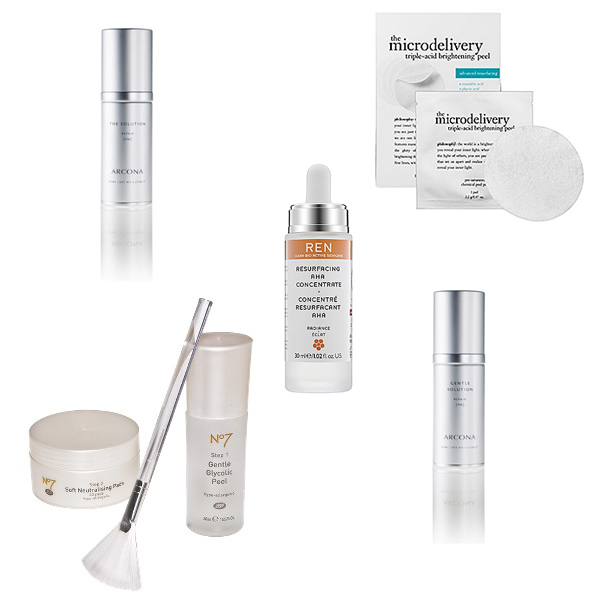 You have the cleanser and the moisturizer, but do you use a facial peel on a regular basis? While some Snobs fear irritating their skin, a "peel" isn't at all as severe as it sounds. The key is simply to find one that works for you.
Thu 10.17
Everyone loves La Prairie's Caviar line so it's little surprise that the brand is very meticulous when it comes to expanding it. They have just added some new products however including an overnight treatment called Skin Caviar Luxe Sleep Maskicon ($300). I hate using my hands to touch my face.