Skin
Mon 10.14
I've been blaming my addiction to Greek yogurt for my skin woes, but ironically while dairy might be horrible for my skin when eaten, it works great on it topically (I'll write about it more in a few weeks, but I recently start using one of Korres' night creams and so far have experienced fantastic results).
Fri 10.11
Who isn't a sucker for good packaging? There are so many fantastic products out there that it's one of the key things we all use to pick one over the other. It's also one of the key things that comes into play when I'm considering trying a product from a brand I'm unfamiliar with – especially when it's face and not body.
Tue 10.08
Taking a trip to the dermatologist soon? Check out which questions skin care guru Renée Rouleau thinks you should come prepared with!
Fri 10.04
To know me is to know that I love and swear by my Clarisonic, so when the brand comes out with new products I'm always, ALWAYS, always excited. Their newest launch is called Pedi ($199), and it's basically a Clarisonic for your feet.
Mon 09.30
I've been using Arcona's skincare products on and off for years. My absolute favorite was the kiwi mask, which of course got discontinued. A girlfriend told me that their raspberry resurfacing peel ($68) does the same thing, but I didn't believe her (plus, I had Renée Rouleau's amazing triple berry peel).
Fri 09.13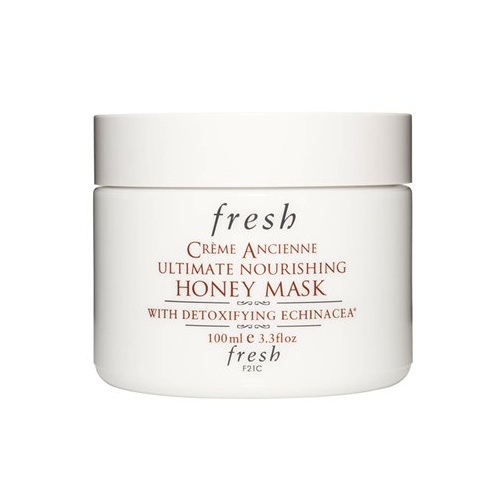 I met the founders of Fresh a few weeks ago to check out their latest launch, Fresh Creme Ancienne Ultimate Nourishing Honey Mask ($130). Despite being bought by LVMH, the two founders, Lev Glazman and Alina Roytberg, are still fiercely involved which is always refreshing to see.