Skin
Mon 02.09
My hands have taken a serious beating in the last month, having endured severe climate shifts from a freezing 18 to a steamy 80 degrees (and let's not even start on the dry plane flights in between).
Tue 01.20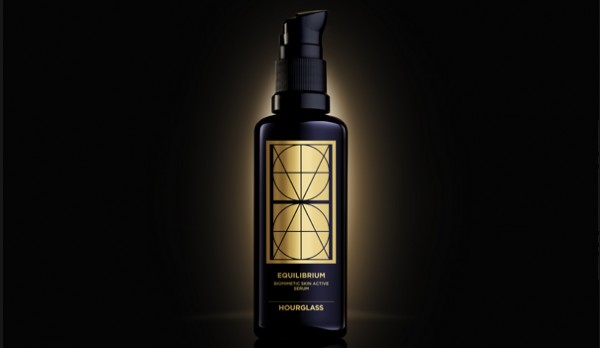 If you've used Hourglass' primer you've probably been wondering why the heck, in all these years, they haven't launched skincare.
Mon 01.12
I'm not a very loyal primer user. I'm all for a multi-step skincare and makeup routine, but it's not something I often have time for. Primers do even your skin's texture, though, giving you more a more flawless look with less foundation, so if you're of the "less is more" mentality (and aren't we all?), try to make time for primer!
Wed 01.07
We try to avoid playing favorites with our beauty products. There are so many new tech-savvy tools, colorful polishes, and revolutionary skincare serums coming out all the time that you want to try everything, and lucky for me, that's my job! At the end of the day, though, there are just some must-haves that can't be beat.
Mon 01.05
After a hot bath, I love to relax by slathering Darphin's Revitalizing Oil all over my face, hair, and body, and sitting in my zero gravity massage chair for 20 minutes of pure bliss.
Wed 12.31
The new year always brings new beginnings and new habits. Get a fresh start with your skin by incorporating Renée Rouleau's ten tried-and-true tips to get a beautiful glow all year long.
Wed 12.03
I started using the Equitance Brightening Collection six months ago, hoping to bolster my daily routine with some much-needed nourishment. Most Asian women care more about flawless skin than makeup (if you don't have dark spots or discoloration, what's there to cover up?), and this Japanese line gives you that naturally beautiful look.
Thu 11.13
Just when I wrapped my head around kale migrating from the kitchen into skincare it's already being eclipsed by a new "it" ingredient and would you believe it's charcoal?
Mon 11.10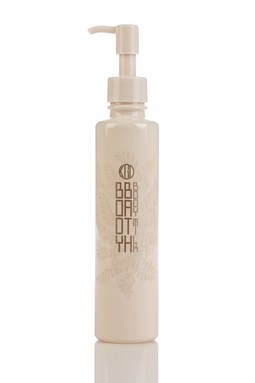 Anti-aging shouldn't stop at the neck. In fact, hands are one of the easiest places to spot someone's age; they're rarely cared for as well as the face is, and the rest of the body often ends up equally overlooked. If you really want to stay soft skinned, you must pamper yourself from head to toe…