Skin
Thu 08.21
Japonesque just came out with a few new products, but the ones that have caught my attention are their Pro Makeup Artist Wipes.
Mon 08.18
I switch up beauty routines each season to challenge my skin, testing out new products while also keeping tried-and-true must-haves in the rotation. For over a decade, I've hoped that one of these regimens would give me the perfect dewy glow, and with the latest, I've finally cracked the code!
Fri 08.15
As an esthetician working with skin hands-on for 25 years, I know there is more than just dry, normal and oily when it comes to skin types. But how do you go about determining your skin type?
Wed 08.13
In terms of harmless but aggravating beauty annoyances that most women have to deal with on a regular basis, ingrowns, after breakouts, are pretty much on top. I have yet to find a magical cure, but regular exfoliation does help as do soothing products like Shaveworks' The Cool Fix Targeted Gel Lotion.
Thu 08.07
Chantecaille is like Tom Ford…it's pretty hard for the brand to do any wrong so trying anything from their line is very low risk. They recently launched a new skincare product, Rose de Mai Cream, which is infused with rose de mai, a rare (read pricey – it only blooms for three weeks in May) ingredient known for its anti-aging capabilities.
Mon 08.04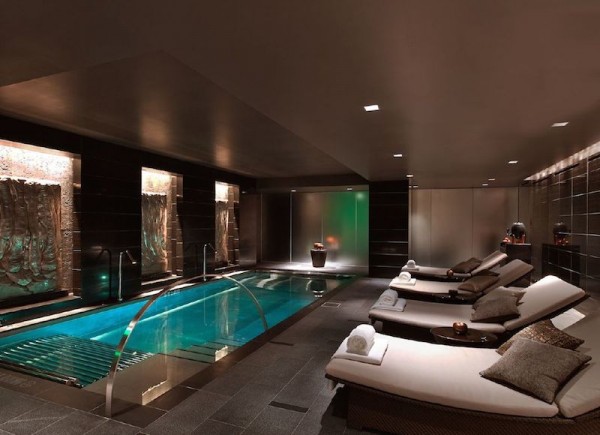 This may sound crazy, but in Asia, most women visit the spa daily. The amenities are so grand and luxurious! I've rarely found comparable services or facilities in the US, which makes the discovery of ESPA all the more thrilling. I visited ESPA at the Joule in Dallas, and with over 350 spas in 55 countries, there's a good chance you can find one in your area too!
Wed 07.30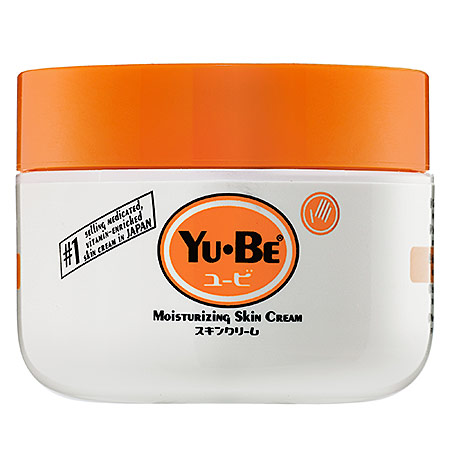 I learned a lot of things when, in the spring, I went to Japan for two weeks, like…the women have amazing skin and take their regimens very seriously and I'm not just talking about the geisha. Unfortunately even in the major department stores most people don't speak a lick of English so discovering new products wasn't as easy as I hoped.
Mon 07.28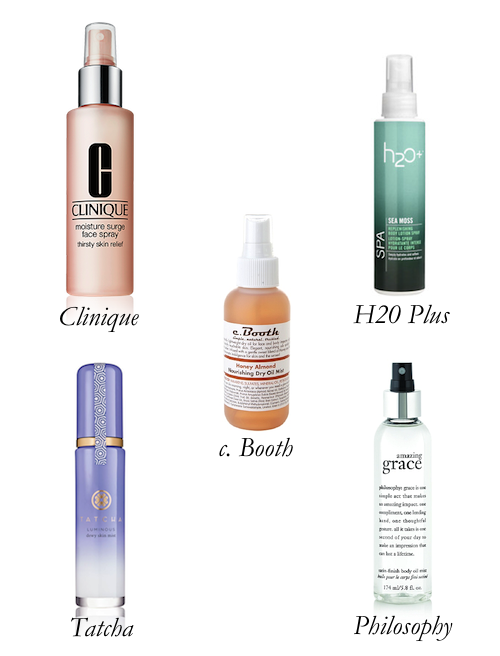 If you're a lazy Snob or busy Snob (or just a Beauty Snob in general), you'll appreciate this roundup. Everyday feels like a race to the finish line for me, and to keep up, I often find myself prioritizing the care of my face over that my body. Since I've discovered spray-on moisturizer, though, I've realized that it doesn't have to be one over the other.
Mon 07.28
As we all know, oxygen is vital to living, and not just so we can breathe – a depletion of it ages skin. I've had amazing oxygen facials, but just once a month? Is that all my skin gets? I want it daily, and my wish, it seems, is Natura Bissé's command.