Skin
Fri 01.17
Despite the rise in popularity of coconut water people often have bad associations with coconuts because they think they're high cholesterol. It's actually one of the healthiest oils to cook with because it's high in immunity-boosting lauric acid and it can help with nutrient absorption, digestion, and more.
Mon 01.13
Forget liquid gold – in this weather you need gold cream. Chantecaille is the only thing that kept my skin from cracking during our week in Beaver, Colorado and a recent trip to NYC. I use it every night, but up in the mountains, 2–3 times a day. Next to SPF, it's the most vital beauty product in dry, chilly temperatures.
Fri 01.10
Is the Polar Vortex causing you to have seriously dry skin? Celebrity esthetician Renée Rouleau has some tips to help you power through!
Mon 01.06
Packaging isn't everything in the beauty world, but when a sumptuous product finds its way into equally delectable packaging, the must-have effect goes through the roof. That's how I feel about everything from Texas-based Farmhouse Fresh beauty, especially their Sweet Cream body milk lotion.
Tue 12.31
I have an elaborate 13-step beauty routine, and while I consider all 13 of those products as personal essentials, a few stuck out from the pack as the top five of the year. So without further ado, here are the best beauty products of 2013 – the ones that I just couldn't live without. What were yours?
Wed 12.18
La Prairie held a splashy event to launch two new products that are the result of major innovation. They're coming out early next year, but I had the chance to check them both out now: the Cellular Swiss Ice Crystal Cream and the Cellular Swiss Ice Crystal Dry Oil, which can work separately or together.
Fri 12.13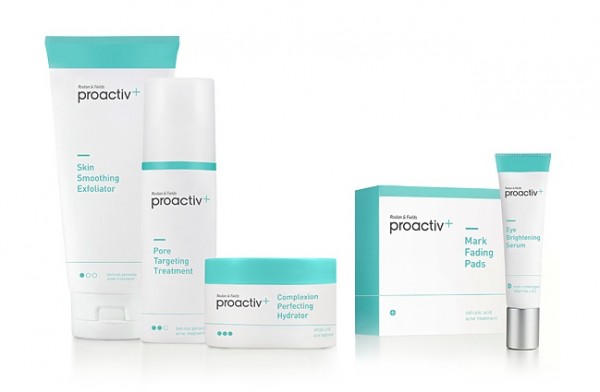 Proactiv+ works…it just does. It's formulated with the same actives as countless other products, but somehow their trio of products is more effective without smelling bad or over drying your skin (their step 2 product is drying, but if you cut it down from the recommended three times to one or add in a moisturizing SPF to the trio of products, your skin should be fine).
Thu 12.12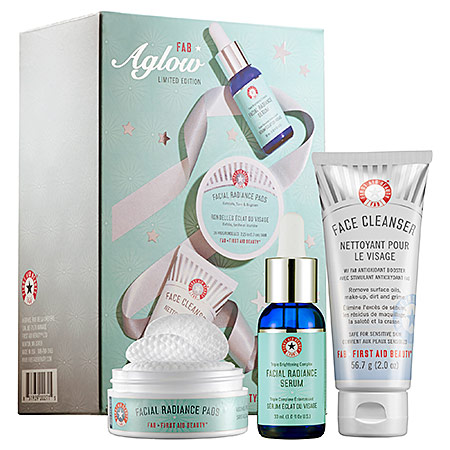 I've been traveling a lot lately, and the timing couldn't be more perfect beauty-packing wise. Now is the time when most brands are releasing their limited edition beauty gift sets and most not only offer stellar values, but they're usually travel friendly. Case in point First Aid Beauty's FAB Aglow Kit.
Mon 12.09
It's exceedingly rare for a brand to give 100% of proceeds of any one product's sales to charity, but that's just what Yes to Cucumbers is doing with one of my favorite products.