Skin
I used to be all about La Prairie's Skin Caviar (even though I was probably too young to fully appreciate it), but when it comes to age-defying, hydrating beauty products, nothing tops their new Cellular Swiss Ice Crystal collection.
No, these gloves and slippers are not sexy; in fact, when I first wore them I was at my parents' apartment, and they both proceeded to laugh out loud when they saw me lounging about in them…head shakes may also have been involved, and these are my parents!!
I'd take a spa day over flowers and chocolate any day and luckily that's something you can treat yourself to no matter what your relationship status is!
My hands have taken a serious beating in the last month, having endured severe climate shifts from a freezing 18 to a steamy 80 degrees (and let's not even start on the dry plane flights in between).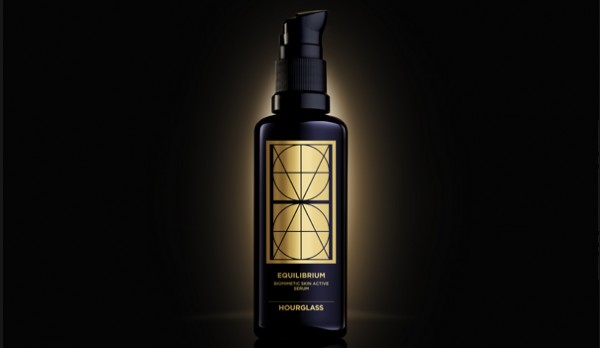 If you've used Hourglass' primer you've probably been wondering why the heck, in all these years, they haven't launched skincare.
I'm not a very loyal primer user. I'm all for a multi-step skincare and makeup routine, but it's not something I often have time for. Primers do even your skin's texture, though, giving you more a more flawless look with less foundation, so if you're of the "less is more" mentality (and aren't we all?), try to make time for primer!
We try to avoid playing favorites with our beauty products. There are so many new tech-savvy tools, colorful polishes, and revolutionary skincare serums coming out all the time that you want to try everything, and lucky for me, that's my job! At the end of the day, though, there are just some must-haves that can't be beat.
After a hot bath, I love to relax by slathering Darphin's Revitalizing Oil all over my face, hair, and body, and sitting in my zero gravity massage chair for 20 minutes of pure bliss.
The new year always brings new beginnings and new habits. Get a fresh start with your skin by incorporating Renée Rouleau's ten tried-and-true tips to get a beautiful glow all year long.