Skin
Mon 07.14
New York published an interesting blog post on the beauty habits of a French beauty editor. I was most struck by what she said about how women in France view food as it relates to skin…
Fri 07.11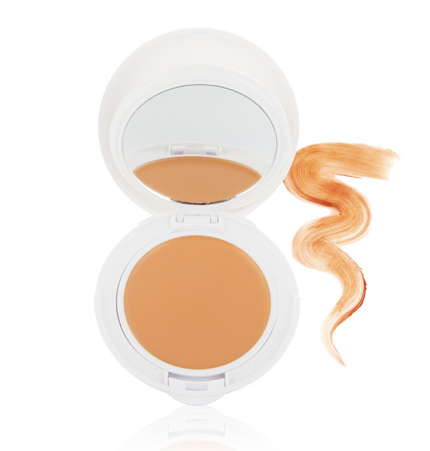 I love the Avene line more with each product I try. I was sent a variety of sunscreens for summer, and my favorite by far has been the High Protection Tinted Compact SPF 50.
Thu 07.10
It's no secret that big companies more often than not try to cut costs with no regard to the effects on the planet or even the consumer as long as it helps their bottom lines. That's exactly why a few years ago a number of them started using plastic exfoliating beads in their facial and body scrubs – versus natural products like coffee grounds or nuts.
Wed 07.09
Time and time again we're told to treat the delicate skin around our eyes in a gentle manner. Unfortunately sometimes when you're half asleep applying your eye cream at 6AM with no time to spare can be easier said than done, which is why I love eye products that don't require actually touching your eye area.
Tue 07.08
I've spent my entire life chasing the perfect tan. Growing up in a typical Chinese household, I was told to never get dark. White skin is a sign of beauty…yada yada yada.
Mon 07.07
In the midst of summer, travel plans are in full swing for many. Hopefully, you know that even when you're on vacation, it's important to keep up with your skin care routine.
Thu 07.03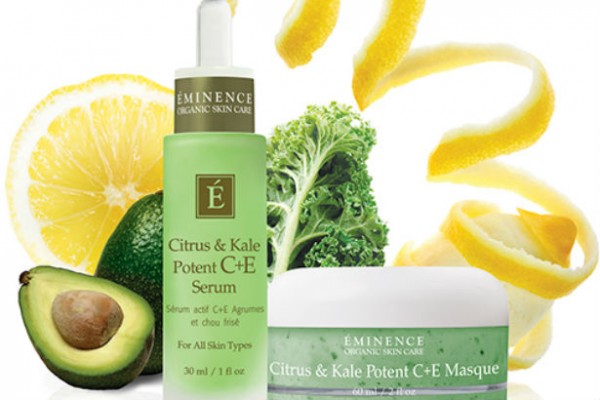 When makeup extraordinaire Gucci Westman posted a picture of the above products on her Instagram I was intrigued. Is kale the new it skincare ingredient?
Wed 07.02
Hands down my favorite drugstore brand is Yes to Carrots especially now that drugstore brands seem to be either super cheap and chemically filled or fairly pricey (at least in NYC where more and more drugstores are carrying higher end brands). Yes to Carrots stays true to their natural philosophy and continues to deliver superfood-inspired skincare products.
Mon 06.30
By now, you've long since removed your rich creams from the vanity and replaced them with lighter moisturizers, but I've just found an oil-free option that's going to blow those out of the water – and actually does so by adding water!