Skin
When it comes to sun protection, sunscreen is a non-negotiable, but you can boost its effects by loading up on certain foods that have been proven to have SPF power too. To find out more about what these foods are, I turned to Stacy Goldberg, MPH, RN, BSN, and Lexi Sinclair of Savorfull.
Like most things in life, we have to consider skin holistically. There isn't one magic food that will give you glowing skin. Stress, hormones, sleep, the products you're using, your diet — these are all factors contributing to your skin's current state and appearance.
I wear sunscreen 365 days a year, but between exposing extra skin in our summer clothes and taking trips to the beach, there's no denying that now is the most crucial time for everyone to remember their SPF.
If you're on a budget you might want to consider replacing some of your beauty products with natural oils; they're quick and cost-effective. Plus, they smell great and usually work double-duty via a calming aromatherapy effect!
A dozen beauty products! If you love the beauty-in-a-box genius of brands like Glossy Box and Birchbox, then you're going to love the luxe offerings of NET-A-PORTER Beauty's Summer Kit, a collection of the retailer's bestsellers. It's perfect for those who can't commit to full-size summer goodies…
There are few things as aggravating (and possibly mortifying…) as getting your bikini line perfectly trimmed-down and bikini-ready only to find yourself covered with red bumps. To find out exactly how the risk can be mitigated, we turned to shaving expert Anthony Sosnick.
Soreness is good. It means you actually worked hard during your workout and now it's time for your body to repair itself. I spoke with Eric Orton, the famous run coach in Born to Run, a few weeks ago and he told me something that surprised me, however.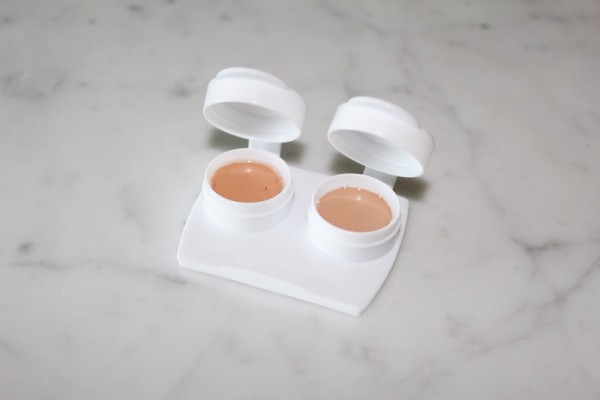 Those who travel a lot know that if you don't absolutely need to bring a product, it stays at home (and I say that as a Beauty Snob!). Any excess cream, oil, or cleanser is just another pound to carry or worse – a potential spill in your suitcase.
I went on my first beach vacation of the season this weekend, which meant I applied heaps of sunscreen on my face every two hours as prescribed. By the end of each day, my pores were so clogged they felt as if they were filled with concrete.