Skin
I just discovered this Greek line, and now I love everything they make! The anti-cellulite cream is the standout, though, especially for summer.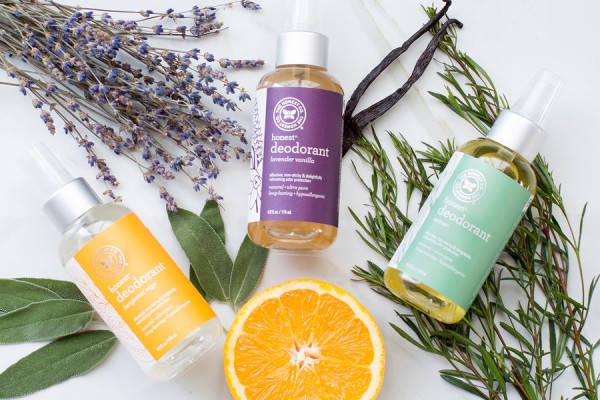 Natural deodorants don't have the best reputation, but that's changing – and it's changing fast. Natural and organic beauty lines are expanding at a rapid pace, and the options are stretching way beyond Lavinala.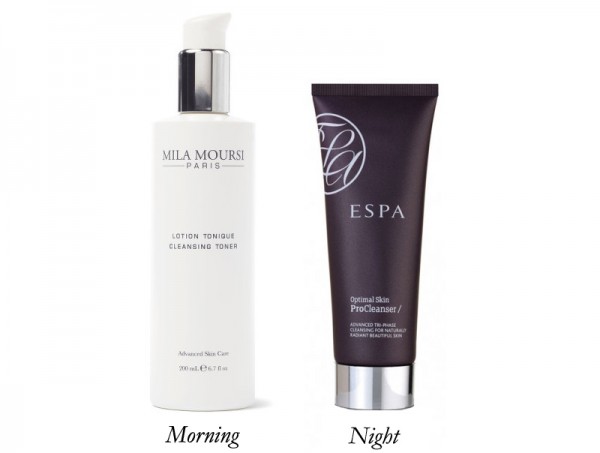 You hear a lot about switching from heavy to light moisturizers come summer, but that's not the only skincare change we should be making this time of year.
The allure of baby soft feet is so strong that you'll go down any road to achieve the look. At least I will. Since I do yoga every day, my feet need to be in tip-top shape so that the rest of me can be too.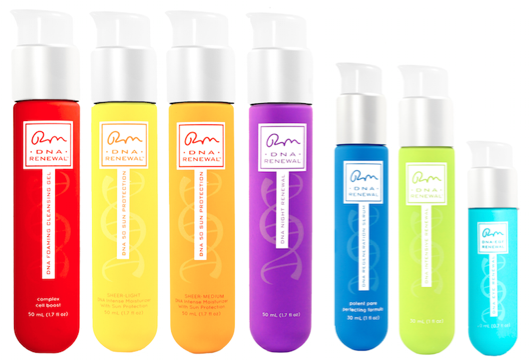 The new buzz words in beauty seem to be "DNA repair enzymes." I'm not one to get caught up in science because when it comes to beauty products all the science is mostly just marketing jargon.
NYC-based dermatologist and founder of Dr. Dennis Gross Skincare, Dr. Dennis Gross, knows a thing or two about sun care. A few weeks ago I spotted two little freckles on my nose; I figured it probably wasn't a great sign, but they look so cute! Sadly Dr. Gross has burst my freckle bubble.
That's right! Organic Essence's products all meet organic food standards so if you get the munchies you could literally eat all their products, but you know…I hope it doesn't come to that for any of us!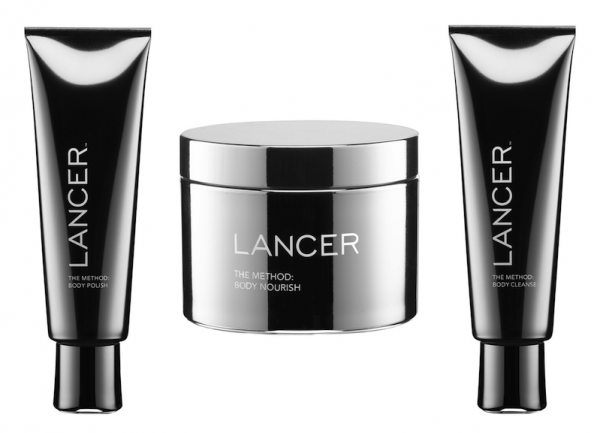 All right, it's finally time for shoulder-bearing – and in some cases, belly-baring – clothes, and if you're doing it right, getting skin ready for the season is half the fun.
Don't freak out about the blue tint when applying Sunday Riley's latest skin-perfecting oil. A few seconds of imitating the characters in Avatar is well worth the results! I've been using Luna for months, and it's quickly become a Snob favorite.