Skin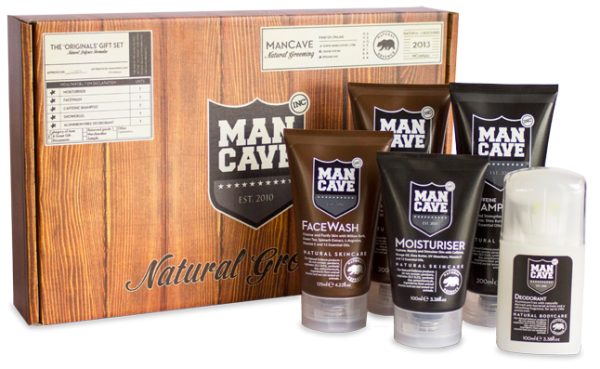 My dad is the biggest Beauty Man Snob! Pretty much every guy I know rolls his eyes when he sees my beauty routine…all I hear is what a waste of money lotions and creams are…"I don't believe in that stuff…" blah blah blah.
A day in my life might entail everything from fashion shows to volunteering at my son's school to being on air at HSN studios. Just take the last 24 hours.
Poised to become an industry standard in the same way that BB creams are now commonplace, micellar water is one product you should seriously consider adding into your beauty routine.
There's so much confusing jargon in the skincare industry that it's hard to know what's what, so we turned to Tiffany Masterson, the founder of the new non-toxic line Drunk Elephant, to find out exactly what that differences between non-noxic and all-natural beauty is.
We're always hearing about essential oils and their benefits, but you might have found yourself wondering how exactly they should be used and perhaps even what the heck they are!
Ever notice that you're more likely to break out at certain times of the month or at certain temperatures? I have and have always wondered whether I should be treating my breakouts the same in the dead of summer as I am in the middle of winter.
Aside from feminine hygiene products and diet, you don't hear too much talk about pH in beauty, but it's a very important part and not all products are created with pH optimization in mind.
Christie Brinkley makes 60 look like 40, so I'll eat, drink, and use anything she recommends if it means I that I will come even close to looking as good as she does when I'm 60!
Dry, cracked skin is a reality every New Yorker knows all too well come late fall and winter, even if you moisturize obsessively. When you're spending a good deal of time indoors in a heated environment, you can expect dry skin, a sore throat, dry eyes, and even sinus problems.