Skin
I started using Aveeno back in college. Whenever I had skin issues, switching to Aveeno helped get me on track; so after I gave birth, I wasted no time in making my baby boy a convert, as well.
Featured Items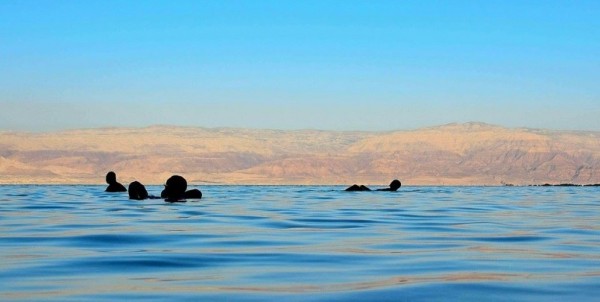 Anyone who has been to the Dead Sea can attest to its breathtaking beauty and just how darn cool it is!! It's amazing! You literally can't swim no matter how hard you try. The amount of salt makes it impossible for you to do anything besides float…
With all of the skincare "must-haves" out there these days (and less time to fit them all into your beauty routines), it's best to minimize the amount of product on your vanity and decide what works best for you. And that brings me to a question I've been asked a lot lately…
Facial oils aren't evil – even if you have oily skin! In fact, facial oils, for the most part, work for all skin types. Why? Most people with oily skin tend to over-cleanse in an effort to control the levels of oil on their skin. Unfortunately, this only makes your skin produce more oil…
Tom Ford has launched a number of new beauty items for fall. The standouts, however, are his primers. I've been using his Illuminating Primer since it launched a few years ago and it's fantastic (tied with Hourglass', which I also love).
I've always been taught that a beautiful complexion starts from within. No amount of makeup can truly mask bad skin. You need to sleep well, eat well, and avoid smoking and tanning at all costs (if only everyone could see side-by-side photos of how they would look if they did and didn't indulge in these!).
Whether it's an issue of time or whether it's an issue of price, for many of us, getting to the spa as often as we'd like simply isn't an option. With that in mind I asked two experts to share their favorite exfoliating, do-it-yourself recipes to help transition from the warm to the cooler weather.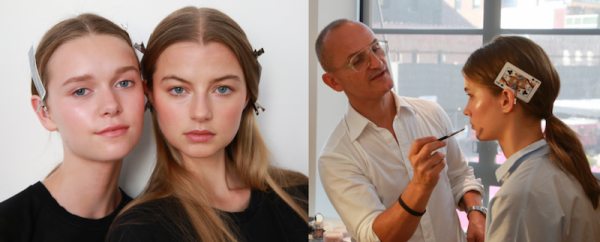 NYFW had some crazy looks this season, especially Hood by Air's un-blended contoured faces (read: clown makeup). One place where we saw beauty that can actually inspire real women was at Theory's show where La Prairie and makeup artist Mark Carrasquillo led the team.
I'll make a long story short and say that a few months ago I had a cut on my body that wasn't healing. Nothing worked. Finally I was given a bit of Botox, and lo and behold, the small cut was healed. With that I learned that Botox has a number of uses unrelated to making wrinkles disappear.