Skin
Frown lines, forehead furrows, and lines around the eyes are due to the repetitive folding of the skin from facial expressions. The more you move the muscles, the more quickly lines and wrinkles will form.
This new eye serum from Natura Bissé blows everything other brand's out of the water. Summer is rough on skin, especially when you're outside all of the time with your tots (amusement parks, beaches, pools…it's unavoidable). I was horrified to discover new lines around my eyes, to the point that I was ready to try something extreme.
I have tried so hard to find products that keep my skin as effectively clear as Proactiv+ because I would much, much rather – as shallow as it sounds – have Chanel on my vanity than Proactiv+.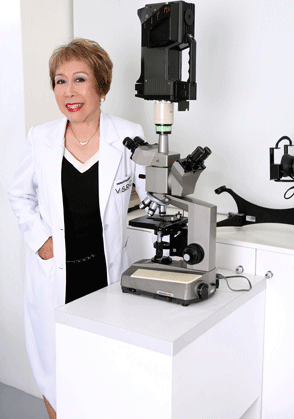 It's an unfortunate truth that many of the most common skincare ingredients can be very irritating, even to skin that isn't particularly sensitive. Worse yet you're no less likely to find some of them in luxury products than you are in drugstore ones…
I got the Lierac Magnificence Age Defense Facial at PHYTO Universe ($200 for 55 minutes) yesterday and I feel like a new person! So many layers of exfoliating, firming, and hydrating serums and creams were applied that I left the spa with bare skin that was actually beaming (seriously…my skin was glowing…).
I stopped by Chantecaille's glossy Soho headquarters a few days ago to meet with Kristen Ott, who handles the brand's public relations and Eddie Hernandez who is the brand's in-house makeup pro (that's his tattoo and arm above!).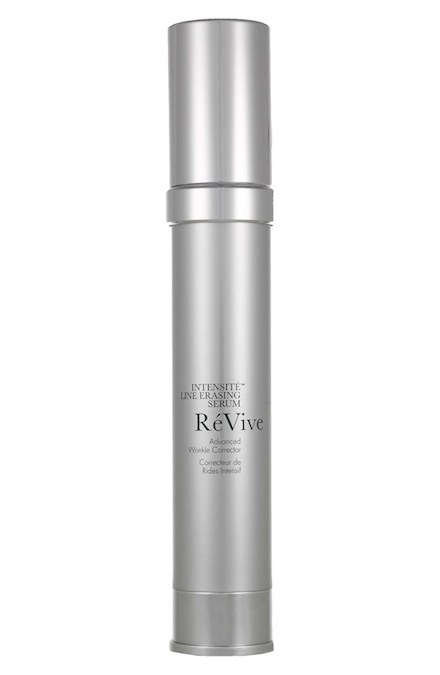 Forget injectables! The latest serum from RéVive imitates the firming and tightening without any needle needed (and without a frozen, overdone brow as a result).
Dolce & Gabbana has gotten into the skincare game going off of their successful foray into makeup and the results are fantastic. It all starts with the completely on-brand packaging – a mix of gold and white that's at once luxe and sophisticated while being completely eye-catching (remember their leopard compact?!).
Anti-aging is an eternal quest but if you find the right products that can halt the dreaded trauma in your life, it is a true miracle. I started preventing aging before I actually started aging. I am that obsessed. But once I turned 40, you can only imagine how that ramped up to a fever pitch.