Skin
Anyone who has spent time looking at their skin via a magnifying mirror has spent at least some time fretting over the size of their pores. Unfortunately as hard as we might try, there is nothing we can do to actually shrink them…
It's one thing to spend a lot of money on skin care, but it's another altogether to know how to best use these treatments in conjunction.
I love Dermalogica. Time and time again they've proven to be the one brand I can count on when people tell me they want to use sunscreen or treatment products or whatever it may be, but either they don't like the feel or they don't believe the products work.
When some of the world's most celebrated experts and publications say that there might be a connection between benzoyl peroxide and wrinkles, it's cause for alarm for many of us worried about both acne and fine lines.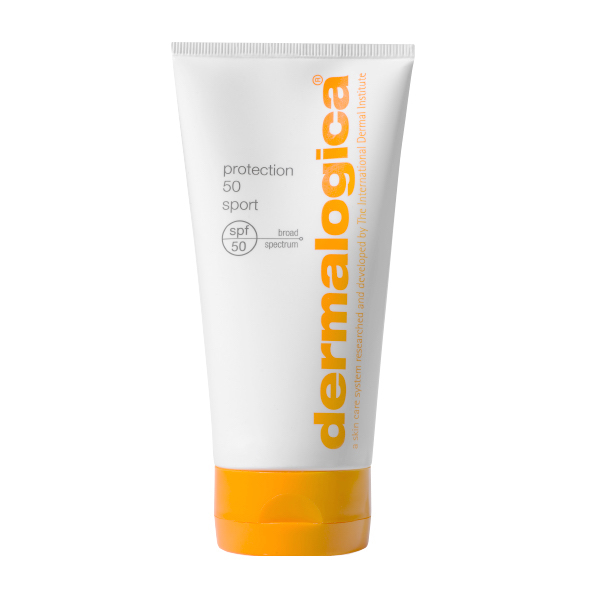 I know, I know..,you've heard it a million times. We all need to lather on sun protection every day, no matter how warm or how cold it is. But do you actually do it? And when you do it are you doing it correctly? Here are some things you might not know…
It's hard enough creating an easy everyday beauty routine, so when it comes to getting red carpet ready, the stakes only get higher.
Makeup and skincare guru Charlotte Tilbury is finally sharing her secrets! She's been using her Goddess Skin clay mask on red carpet-bound celebrities for years, prepping them for camera close-ups in just ten minutes.
Feeling like going to the spa but not willing to foot the bill? Have your own treatment at home with Aesop's geranium leaf body scrub! The aromatherapy will leave your shower smelling heavenly and your body feeling renewed.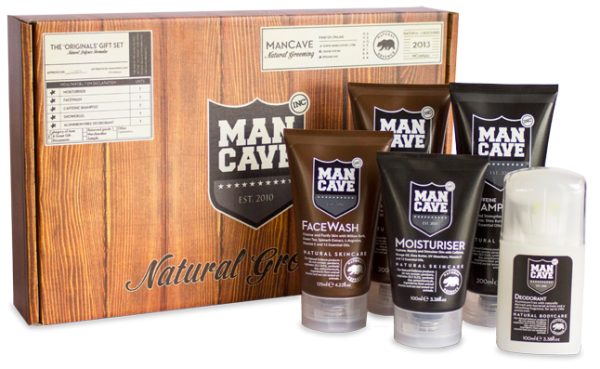 My dad is the biggest Beauty Man Snob! Pretty much every guy I know rolls his eyes when he sees my beauty routine…all I hear is what a waste of money lotions and creams are…"I don't believe in that stuff…" blah blah blah.