Sunscreen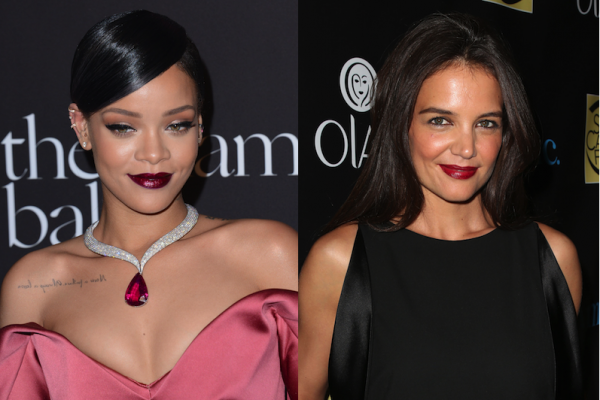 The new year always brings new beginnings and new habits. Get a fresh start with your skin by incorporating Renée Rouleau's ten tried-and-true tips to get a beautiful glow all year long.
In the midst of summer, travel plans are in full swing for many. Hopefully, you know that even when you're on vacation, it's important to keep up with your skin care routine.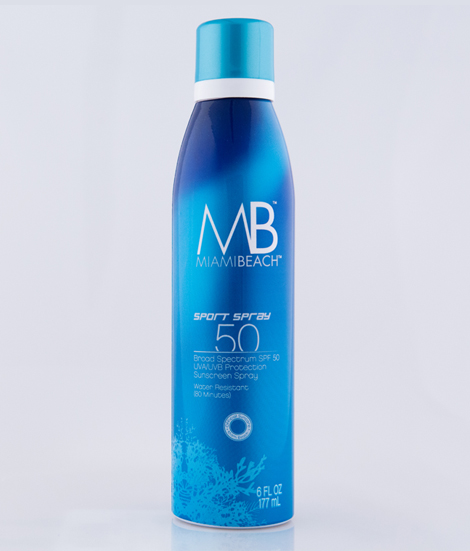 To know me is to know that I'm obsessed with the idea of moving to South Beach, and just when I thought I couldn't love Miami more I got word of the launch of Miami Beach Suncare, a new line spearheaded by the city of Miami Beach.
Fresh has a lot of new offerings for Summer 2014. In addition to launching their cult fave Sugar Tinted Lip Treatment SPF 15 in a new shade, a bright fuchsia called Tulip, and coming out with a Sugar Lip Serum to target fine lines and wrinkles on and around lips, Fresh is launching UV protecting products.
I recently posted a fun Instagram asking followers what advice they would give their younger selves. The most popular response? "USE SUNSCREEN!" I can definitely relate.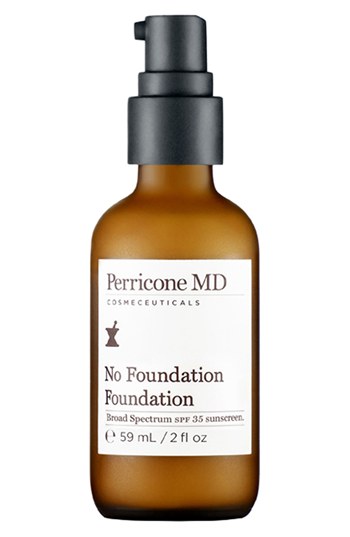 I workout first thing in the morning meaning there are about 15 minutes between my alarm ringing and me jetting out my front door. I don't usually wear makeup in the morning, but sometimes when my skin is acting up (say because I've had too much dairy), I like to cover things up with a BB or CC cream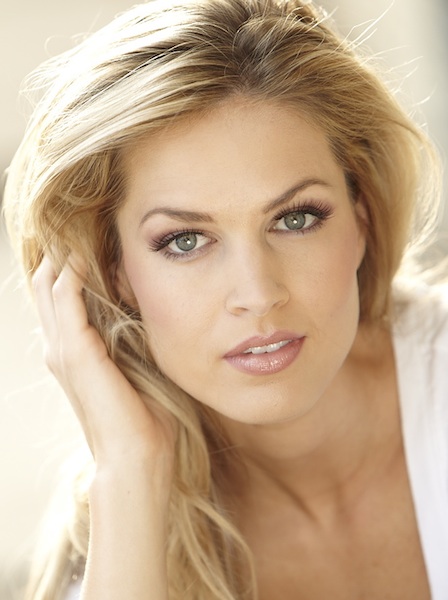 The brains behind Beauty Bio-Science, Jamie O'Banion, shares her summer make up tips!
I always stock up on Shu Uemura when I'm in Asia. Sure, you can buy all of it online (I refill throughout the year this way), but how can I pass on trying out the new products at the beauty counter? My favorite find this go-around has been the POREraser. In fact, "favorite" is not the right word – this has been lifesaving.
When it comes to skincare there's nothing more important than lathering on sun protection every single day – there's no better way to prevent fine lines and wrinkles. Once you've committed to protecting your skin however, there are key differences in sun protections. I'm the first to admit I use a ton of products that … Continue reading Why You Should Consider Using Mineral Sunscreen