Teeth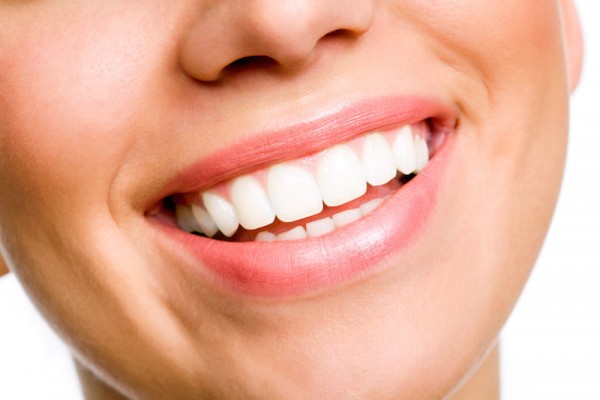 What's more boring than discussing dental care and flossing? But gum disease is linked to more serious issues and threatens your heart health, so we are starting Monday with the most dreaded of beauty routines…
Featured Items
I'll make a long story short and say that a few months ago I had a cut on my body that wasn't healing. Nothing worked. Finally I was given a bit of Botox, and lo and behold, the small cut was healed. With that I learned that Botox has a number of uses unrelated to making wrinkles disappear.
I try not to chew gum too often. When you chew it, you're taking in air, which causes bloating. I also find that it often makes me hungrier. Chewing sugarless gum, however, can help prevent tooth decay…
If you've ever wanted to feel like you're at a spa when you're actually at the dentist's office (I'm serious…), head to Dr. Victoria Veytsman's office.
I like red wine and I'm addicted to coffee, so regular teeth whitening is a must for me. Unfortunately, I have super sensitive teeth, making the process painful and almost unbearable. Still, it's worth suffering through for vanity.
I have a friend who has been popping Ambien for so long it has stopped working. She'll text me restless at 5 a.m. as she drifts in and out of nightmarish sleep. Clearly a lifestyle change is in order, but that's always easier said than done.
Dr. Victoria Veytsman, owner of Cosmetic Dental Studios, knows a thing or two about the importance of a bright, white smile.
When it comes to beauty gadgets, most of us have three essentials: toothbrush, hair dryer, and hair straightener…
"Floss daily," says your dentist. How many of us actually obey? It's not that I don't agree with the benefits. Having healthy gums is actually more important than having healthy teeth because it's easier to fix your teeth. Once your gums recede and deteriorate, all your teeth fall out. Sorry to scare you…