Travel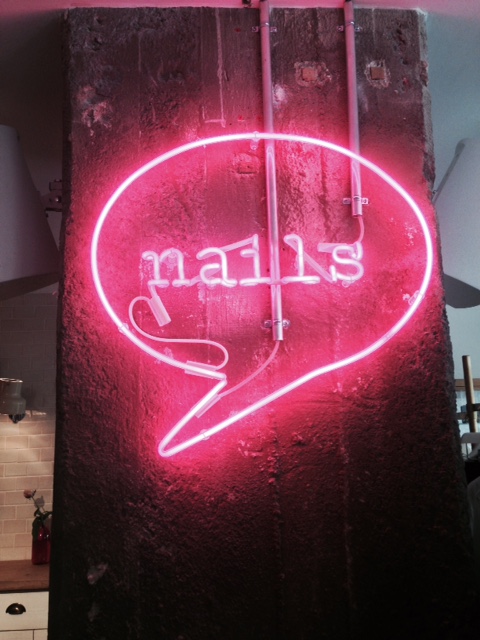 With the euro so low, now is the perfect time to plan a European getaway. I recently went to Berlin, the third-most visited city in Europe and it makes for a great long weekend destination spot.
READ MORE >
After attending shows at New York Fashion Week for more than 16 seasons and making regular bi-weekly commutes from Dallas, I've stayed in more NYC hotels than I can remember, and this past NYFW, I added another to the list – the newly renovated Paramount Hotel.
READ MORE >
I just got back from an amazing week in Europe that took me from Milan to Parma to Dublin to the Irish countryside to the British countryside and finally to London…
READ MORE >
Whether you're visiting New York or call it home, the City that Never Sleeps is always a fun time to be had. With spring in bloom, I thought I'd pull together a weekend itinerary for those in town. What are your favorite NYC haunts?
READ MORE >
This week is all Paris Fashion Week, Chanel, and good food from our Snob Instagrams!
READ MORE >
I make it a point to visit a spa in each city I travel to, which is a goal rarely achieved on New York Fashion Week trips. When my flight home was postponed due to a snow day, I knew I would finally have a chance to indulge. My girlfriend and I made lemonade out of lemons by scheduling services at NYC's best and most luxurious hideaway – the Spa at the Mandarin Oriental New York.
READ MORE >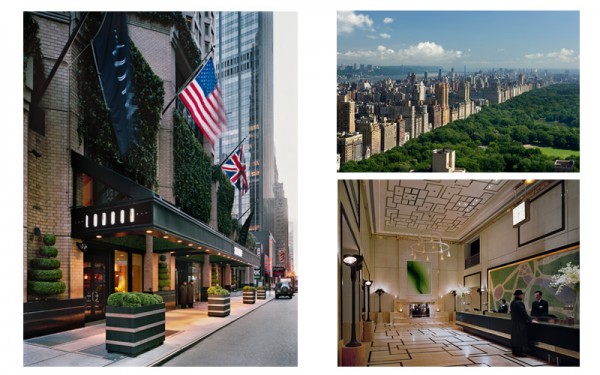 I've always loved the London NYC. It was the only place my family would stay at when the boy was younger. With a West 54th Street address, the hotel is centrally located and walking distance from Central Park – not to mention comprised only of suites! Now I stay there by myself during Fashion Week.
READ MORE >
With all the traveling I do there is one thing I cannot live without – the comfort and feel of home offered by my Kashwére blanket. The compact design has a zip-around pouch that turns into a pillowcase capable of making even the most awful airline pillows into little slices of heaven.
READ MORE >
Planning a trip to the City of Lights? I have my favorite spots to visit, but I love to get suggestions from friends and colleagues about their must-sees and dos. As a celeb stylist (and Katy Perry bestie) traveling all around the world to create looks for Jessica Stam, Leighton Meester, and Nicky Hilton, Logan Horne knows all the newest spots you can't miss.
READ MORE >