Travel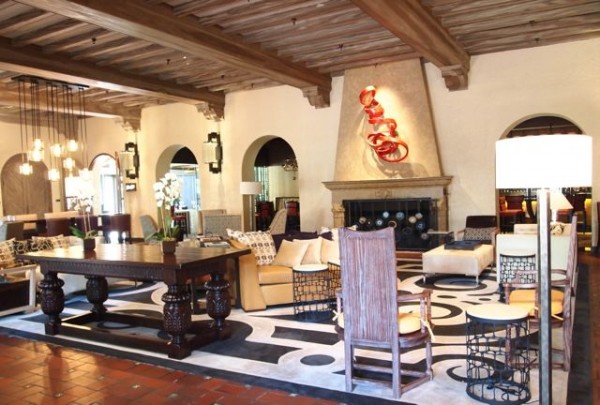 Our last day was spent in Sonoma. After a relaxing night at the Fairmont Sonoma Mission Inn, we decided to amp up the energy by renting our mode of transportation from Napa & Sonoma Valley Bike Tours.
READ MORE >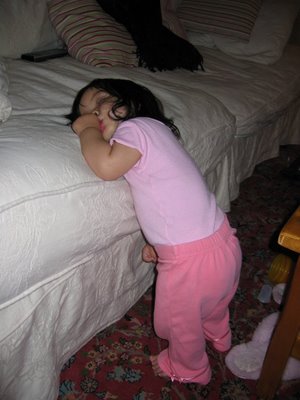 If you don't play your cards right, that feeling of relaxation you bring back from vacation will dissipate as soon as you enter your front door. Suddenly the fun is over, and you're left with a suitcase of unpacked luggage to deal with and a case of serious sleep deprivation preventing you from even mustering the strength to open it.
READ MORE >
Are you on the list? These days travel is more hectic than ever. From the bag fees to the security lines, you're bound to be stressed while heading somewhere to relax. Check out these new airport clubs that could help ease the stress (and minimize the time) of your airport experience.
READ MORE >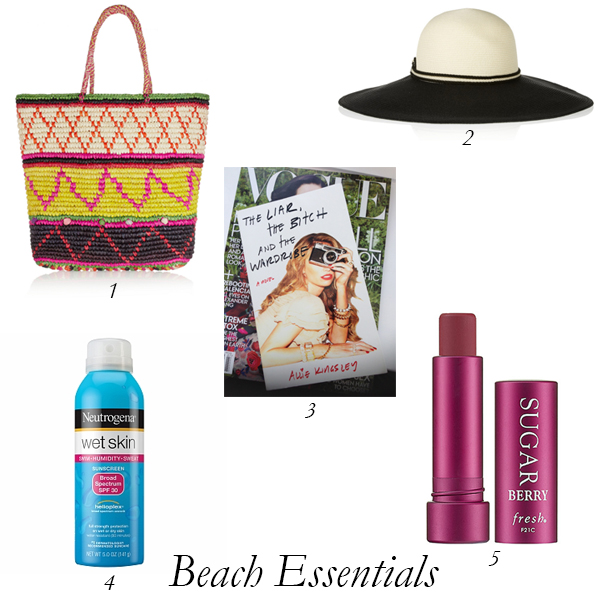 Have a beach getaway coming up? If not, you need to get on it, stat! Play your credit cards right, and it really isn't that expensive. A mileage earning credit card is essential for a Travel Snob. I put everything from groceries to household bills on ours, and the miles add up shockingly quickly. This year alone we've flown to Paris, Puerto Rico, and Punta Mita all with our points.
READ MORE >
Tina Craig talks travel and trip essentials with Fashionista's David Yi.
READ MORE >
I just landed in Florence, so my mind is focused on all things travel! It's hard to pare down your suitcase (I have three with me and had a nightmare the night before flying that Kelly and Rich left me on the curb with it all 'cuz it wouldn't fit in our car!) – I'd rather just make sure everything's organized. That's where Flight 001 comes in…
READ MORE >
Getting ready for all your summer trips? Traveling is made easier with this jet set kit from Pur-lisse, it's got you covered to keep you youthful, beautiful, protected and hydrated. That's quite a tall order but just take one look at Jennifer Yen (the creator and owner) who is a former model and actress, and you will see proof of how effective her products are.
READ MORE >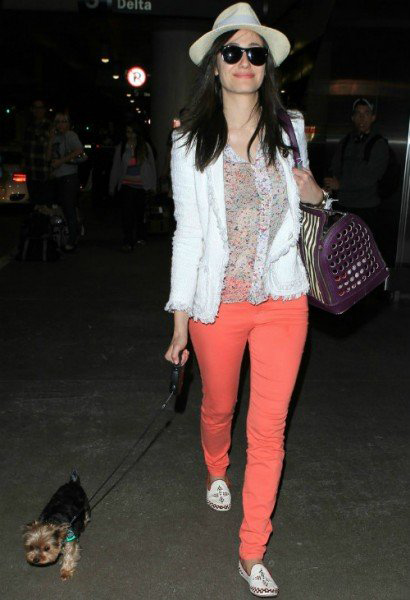 Emmy Rossum has spring/summer travel style down pat. From her bold pants to perfect hat/shoe combo- she keeps it fresh, chic and comfortable all in one snappy outfit. This look is easy to travel in, yet looks flawless coming out of the gates. Steal her style for the next time you fly!
READ MORE >