Other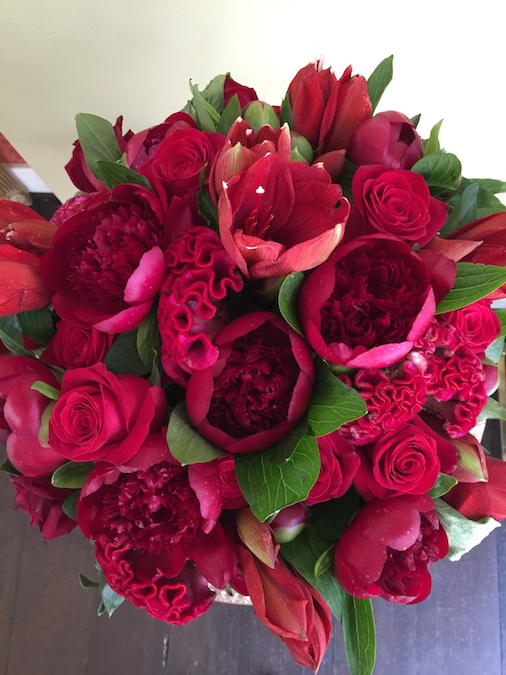 I will tell you what moms want for Mother's Day. I don't want a spa treatment; I will do that on my own when I need it. Don't try to buy me an expensive bag. Again, I can manage that myself and get the bag I actually want without pretending to like the one you got me and now can't return and am stuck with in the wrong color that I'll never wear. Not to sound ungrateful or anything. This is truth-telling time. I want a day to be left alone to catch up on my shows (Outlander, OMG!) and finish the books that I got at the library a month ago. I don't want to be left alone on actual Mother's Day, though. On actual Mother's Day, I expect my favorite meal served at my favorite restaurant; none of that three-ring circus buffet that happens in a hotel. Rich, if you haven't made a reservation for Son of a Gun by now, you are so screwed. Their burrata with uni and slivers of mushroom, if only you can bring that to me in bed!!! While I'm watching Outlander.
READ MORE >
I love Halloween! I have to say, before having kids, Halloween was an afterthought. But now, our entire month is spent planning and doing crafts. I spent this last weekend making treats with my kids and their eight friends (yes, that would make 10 kids making messes!).
READ MORE >
Everyone knows you should talk to your kids; and not just communicating commands and what they can and cannot do on a daily basis, but real talk. I hear myself sometimes and wonder if my kids view me as their drill sergeant instead of a mom (aren't they similar??). But how can we start a meaningful dialogue at dinner time, especially after a long day at work when my brain is fried and I have nothing creative left in me? And we all know what a fruitful question, "How was your day?" is (Fine). That is why I had to share The Key Jar from Momastery.
READ MORE >
Check out our Snob Essentials Jewel Box bag on SJP! That and other celebrity news in today's Web Snob…
READ MORE >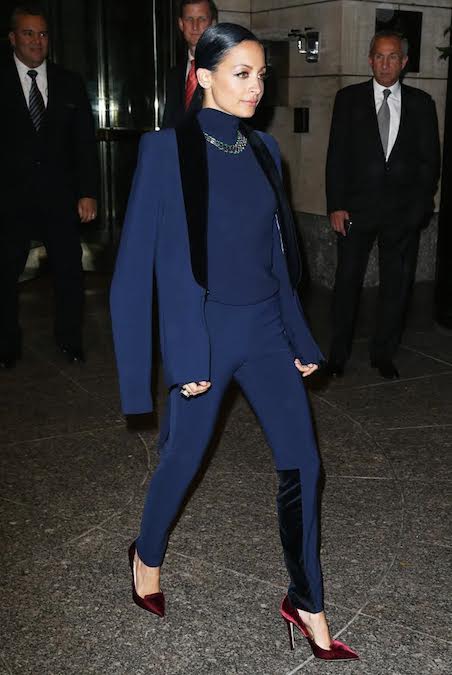 How chic is Nicole Richie? It's hard to imagine this fashion designer mama of two once played Paris' sidekick. What was the name of that show again? Well, now she has her own show, and a serious sense of style to boot! This navy and black ensemble is my favorite look of the week, and a very on-trend one at that.
READ MORE >
Today's fashion news includes Karl's dinner party and Milan street style!
READ MORE >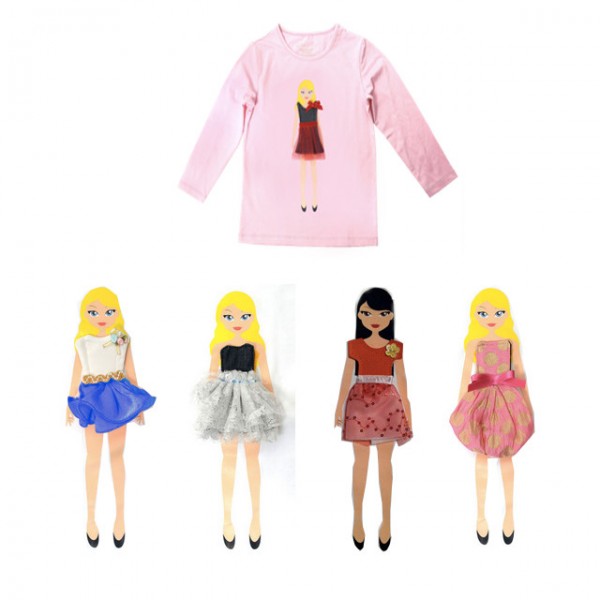 With the holidays coming up, I'm on the lookout for unique tot gifts. While it's nice to get your kids what they ask for, it's even more fun to see their faces when you've gotten them a gift they didn't even know they wanted and Lotty Dotty is certainly not something you see everyday.
READ MORE >