Web Snob
Wed 04.09
Kate Moss for Topshop is back! Check out the lookbook here.
Tue 04.08
This fashion news roundup mourns Peaches Geldof, celebrates Tom Ford's marriage, embraces spring, and reveals the face of a new Calvin Klein fragrance.
Mon 04.07
Today is all about Miley Cyrus' Elle cover, her sparkly Marc Jacobs outfit, Harvey Milk, and nail inspiration.
Fri 04.04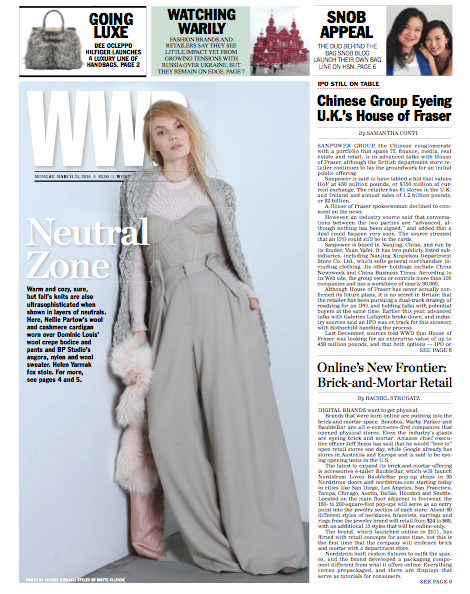 Today, we are all about the new Snob Essentials bag line, Coachella diets, celebrating 90′s Kate Moss, and the LVMH finalists…
Thu 04.03
Today's fashion news features Vera Wang's new store, a Lana Del Rey song, a store closing by the NYPD, and a YSL lipstick shortage. Happy Thursday!
Wed 04.02
Our fashion news today features Charlotte Olympia's international expansion, April Fool's jokes, new army regulations, and a Rebecca Minkoff interview.
Tue 04.01
Today, our fashion news roundup features lots of Kim Kardashian, naked North and other baby editorials, a Lululemon prank and Michelle Williams on Broadway.
Mon 03.31
Today, our fashion news roundup features a rare Pheobe Philo interview, how to beat the Monday blues, an April playlist, and Bill Murray at karaoke.
Fri 03.28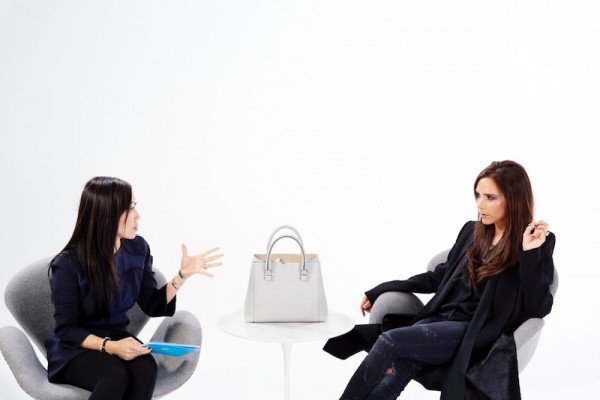 The fashion news today covers spring shoes, Diane Von Furstenberg's reality show, an exclusive interview with Victoria Beckham, and a Pinterest hack.