Web Snob
Mon 02.03
Get the latest New York Fashion Week news here on Web Snob!
Fri 01.31
This week's fashion news? Barneys does something radical, Vogue preps for the Super Bowl, and more!
Thu 01.30
You don't have to be a football fanatic to appreciate this Super Bowl project…
Wed 01.29
The winner of this year's BFC/Vogue Fashion Fund Award has been revealed! Any guesses who it is? Find out the answer here…
Fri 01.24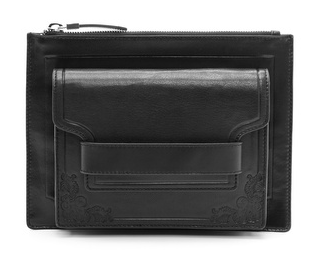 Before you head off for the weekend, take a few minutes to catch up on the latest fashion news! You wouldn't want to be the last to know, would you?
Thu 01.23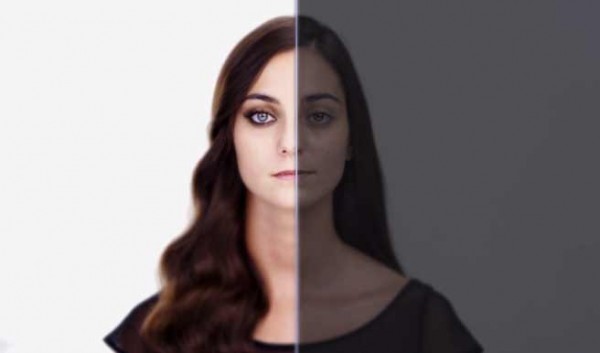 To Photoshop or not to Photoshop? That is the question…