Web Snob
Fri 03.21
Today's fashion news features Alexander McQueen brights, Sia's new song, a Stella McCartney collaboration, and an anti-social media app.
Wed 03.19
A Pharrell hat trend, workout gear that with a double life, and the new Giambattista Valli pop-up shop…
Tue 03.18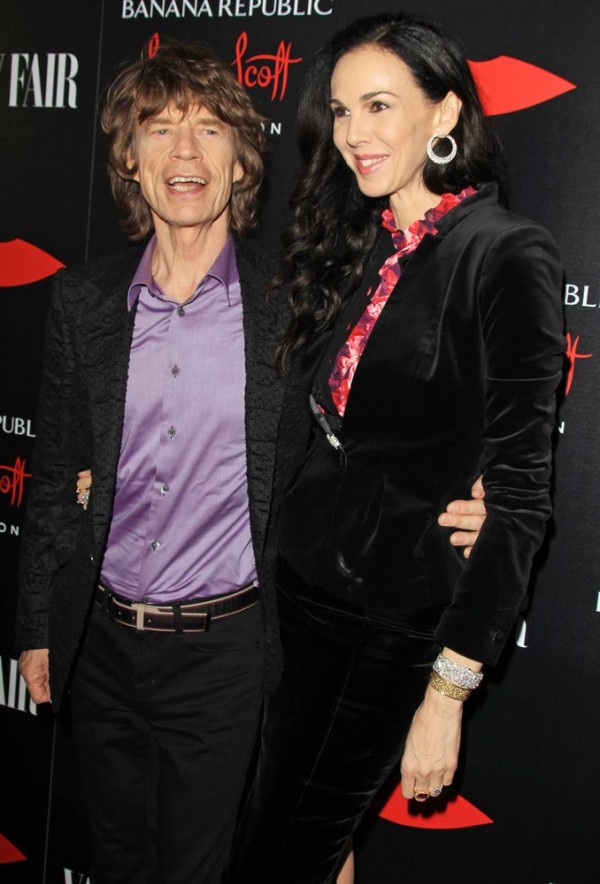 This fashion news roundup honors L'Wren Scott, the Opening Ceremony Magritte collection, and a real life La Garçonne store.
Mon 03.17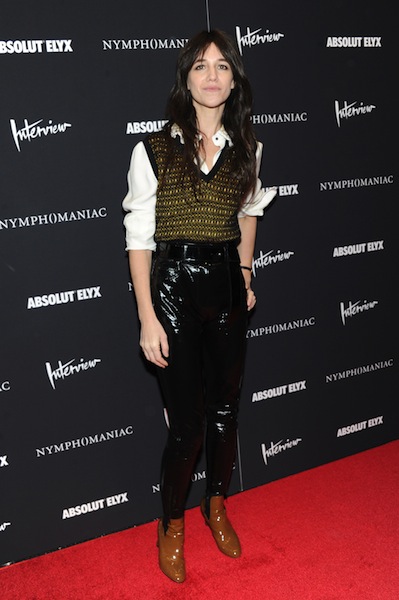 The fashion news for today features Charlotte Gainsbourg in Louis Vuitton, Terry Richardson, Riot Grrrl, and Karl Lagerfeld emojis.
Fri 03.14
The roundup today features a Lanvin bag, a new HBO series, an awesome music video, and the best bomber jackets.
Thu 03.13
The fashion news roundup today features a Kate and Cara selfie, candy necklaces, street style photographer profits, and rockstar girlfriends.
Wed 03.12
Today, the fashion news update features a fresh Comme des Garçons fragrance, CFDA awards, a new NYTimes fashion director, and a hall of mirrors.
Tue 03.11
Today's fashion news roundup features Jourdan Dunn speaking out against fashion industry racism, the new Zara lookbook, Lorde's MAC collab, and the cutest video of all time.