Web Snob
Wed 03.26
This fashion news roundup features a Ukrainian sex boycott, a very expensive Marc Jacobs dress, Puff Daddy, and Beyoncé's tour costumes.
Wed 03.26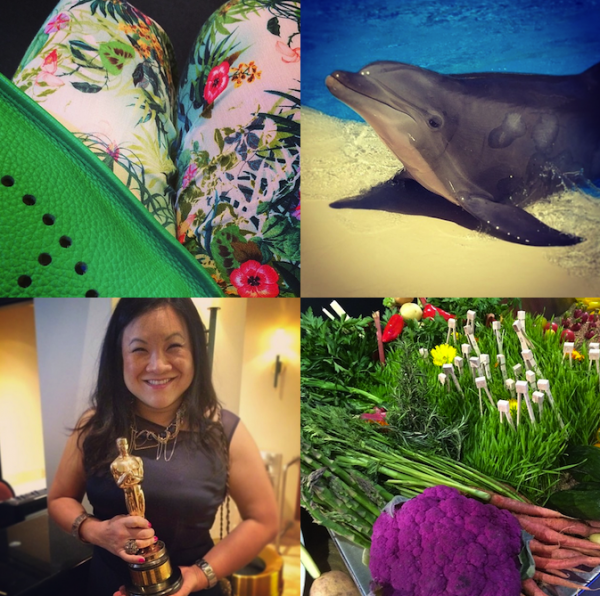 This week on Instagram you may have missed an excursion to the All Star Chef Classic, Kelly's amazing outfit to match, and a fourth way to carry Tina's new Hermès beauty. Plus, some dolphins because who doesn't love dolphins?
Tue 03.25
The fashion news today features Brian Atwood selling his company, Rihanna's best fashion moments, and a Beyoncé workout class.
Mon 03.24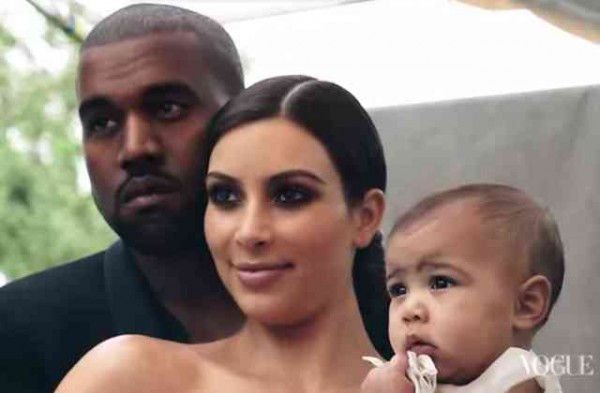 The fashion news roundup today features reactions to Kim and Kanye's Vogue cover, well-dressed animals, and a Jared Leto wig experiment.
Fri 03.21
Today's fashion news features Alexander McQueen brights, Sia's new song, a Stella McCartney collaboration, and an anti-social media app.
Wed 03.19
A Pharrell hat trend, workout gear that with a double life, and the new Giambattista Valli pop-up shop…
Tue 03.18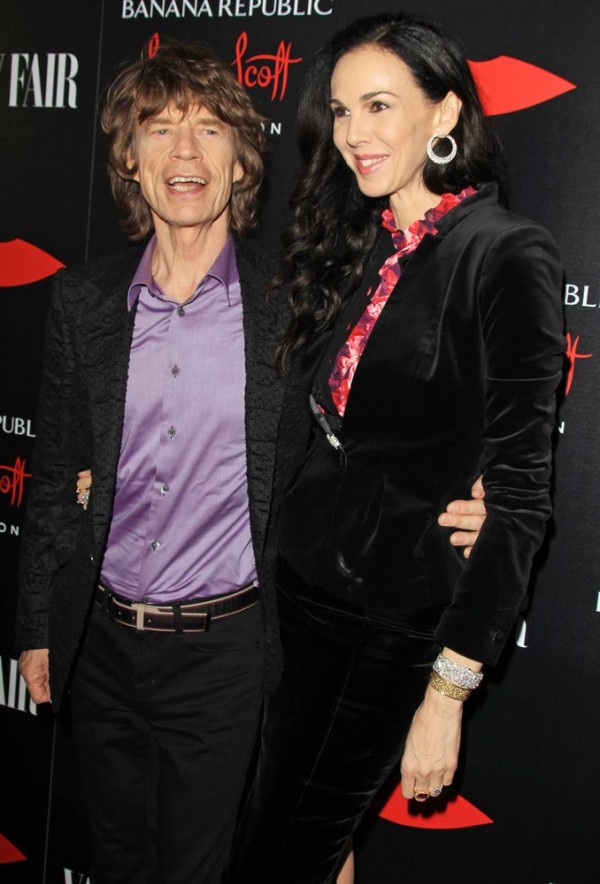 This fashion news roundup honors L'Wren Scott, the Opening Ceremony Magritte collection, and a real life La Garçonne store.
Mon 03.17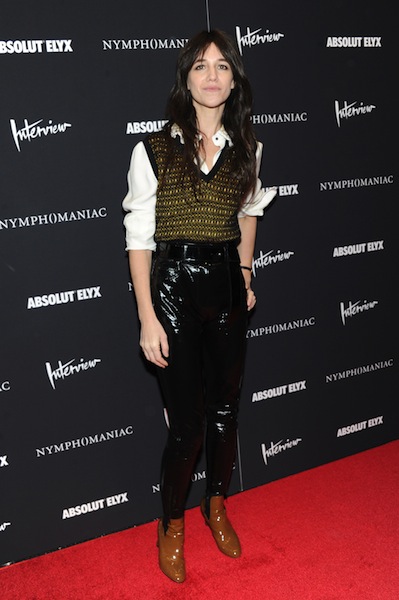 The fashion news for today features Charlotte Gainsbourg in Louis Vuitton, Terry Richardson, Riot Grrrl, and Karl Lagerfeld emojis.
Fri 03.14
The roundup today features a Lanvin bag, a new HBO series, an awesome music video, and the best bomber jackets.