Aging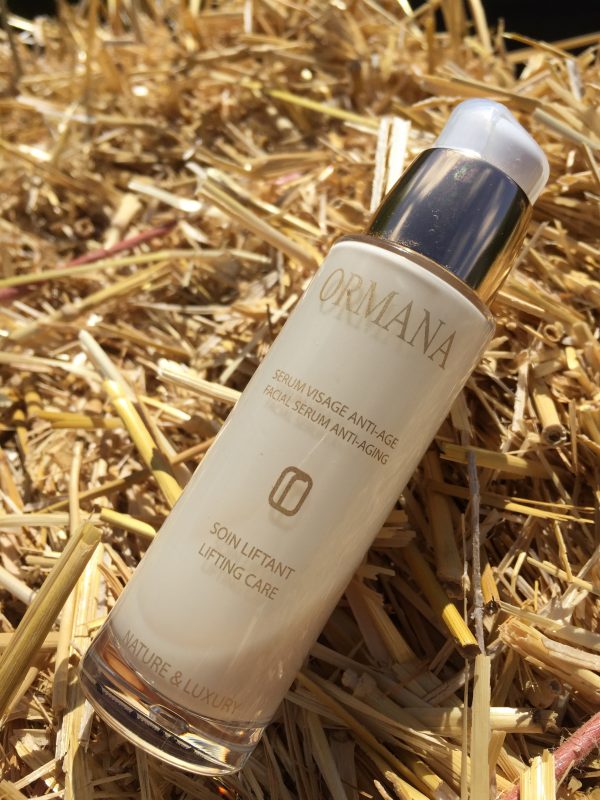 I ate my way through Europe (France, Austria and Italy!) for three weeks and as fun as it's been to wake in a new city every few days, it has wreaked havoc on my skin (admittedly, the daily glass or two or three of rosé did not help!). Luckily, my first stop was in France we all know the French are as serious about skincare as they are about wine– which is why for me, browsing French pharmacies for new beauty products is as fun as drinking champagne. One of my all time favorite French pharmacy discoveries is RoC skincare.
READ MORE >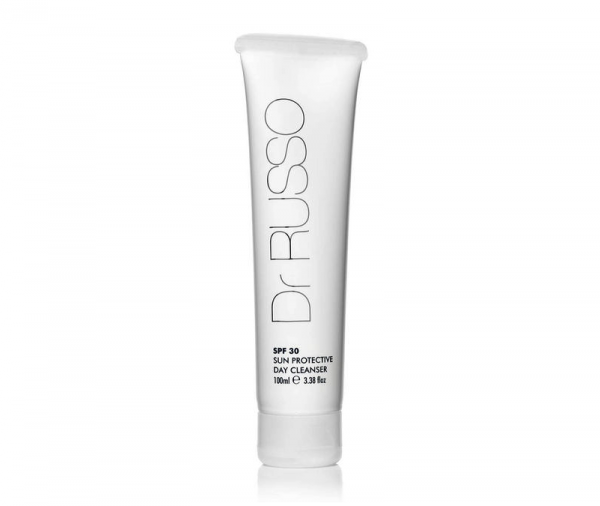 One of my best friends just found a cancerous mole on her back. She lives in NYC and works ridiculous hours in an office, and yet still managed to spend enough time unprotected in the sun for this to happen. Luckily, all it took was a short procedure to remove it, but it still cost her $12,000, even with insurance…in case – aside from wrinkles – you needed more motivation to lather on sunscreen every day (even in the winter, it is a MUST!).
READ MORE >
I've been using SkinCeuticals C E Ferulic and Phyto+ serums for a while now, so when offered the opportunity to try their newly-launched Triple Lipid Restore 2:4:2 during a facial at Hiatus Spa in Texas, I was looking forward to seeing how the cream would boost the effects I'd been experiencing. My treatment was truly luxurious, starting off with a soothing foot soak (if only all facials came with head-to-toe pampering!).
READ MORE >
As someone who has struggled on and off with acne, I'm always looking for possible culprits and cures. I've written about the importance of wearing sunscreen enough that I wear it (pretty much) every day. I spend a good chunk of the year in Israel, though, and there have certainly been times when I haven't re-applied as much as necessary. I've noticed that my skin seems to look better when it's exposed to the sun, so I wondered if the rays can actually improve acne and if so, whether or not that benefit is influenced by the use of UVA/UVB protection. To find out, I turned to famed NYC dermatologist, host of DermTV.com, and creator of BeautyRx by Dr. Schultz, Dr. Neal Schultz.
READ MORE >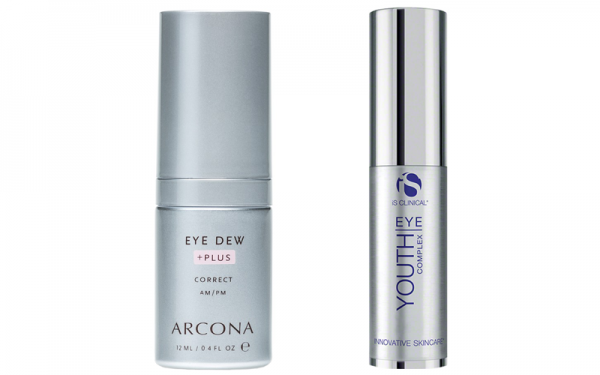 If you were stranded on a deserted island and could only have one beauty product, what would it be? Mine would be eye cream. Keeping the skin around my eyes smooth, glowing, and wrinkle-free has become somewhat of an obsession for me, and it will always remain one…even if my only companion is a deflated volleyball! I've long had three favorite creams that I alternate between depending on the season, but I've just found two new ones to add to the roster: Arcona's Eye Dew Plus and iS Clinical's Youth Eye Complex.
READ MORE >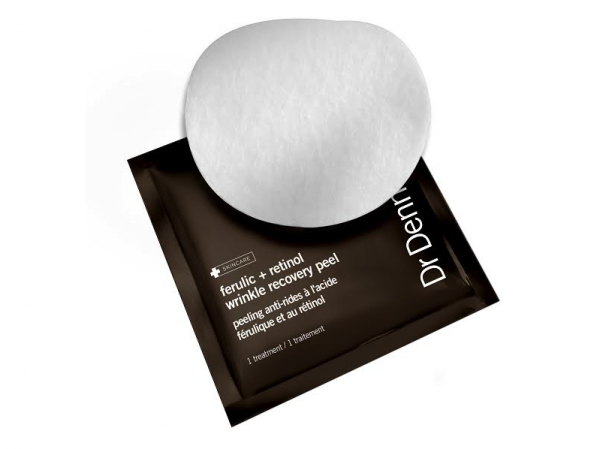 A few months ago, I had a blemish that just wouldn't go away. None of my usual remedies and go-to products were doing the trick. A friend told me that her dermatologist recommended she use retinol and that it worked overnight when she was in a similar situation…
READ MORE >
Whether or not you're on a budget, coconut oil is one of those super ingredients that should always be stocked in your kitchen – and in your vanity. We're going through a serious "fat does not make you fat" moment in nutrition, which is at the basis of this trend since coconut oil is rich lauric acid, a fatty acid (while it's a saturated fat – aka the "bad" fat – it's metabolized faster in the body than those found from animal sources). The same fatty properties that make it a healthful dietary addition also make it a near cure-all for beauty woes, along with the fact that it's an anti-microbial, anti-fungal, and anti-bacterial. Make sure, however, that you're spending the few extra dollars to get raw, organic, virgin coconut oil.
READ MORE >
It's that time of year when our bodies are being pushed to the limit, both mentally and physically. We are all crazy-busy between shopping, cooking, decorating, and maybe traveling. Add the endless parties, nice wines, and late nights, and who takes the real beating? Your skin! Then you need to look good all over again the next day, so what do you do? Booking a facial would be ideal, but let's be serious: Squeezing in an appointment like that just isn't feasible. Santa is the only who's able to stop time around here.
READ MORE >