Beauty News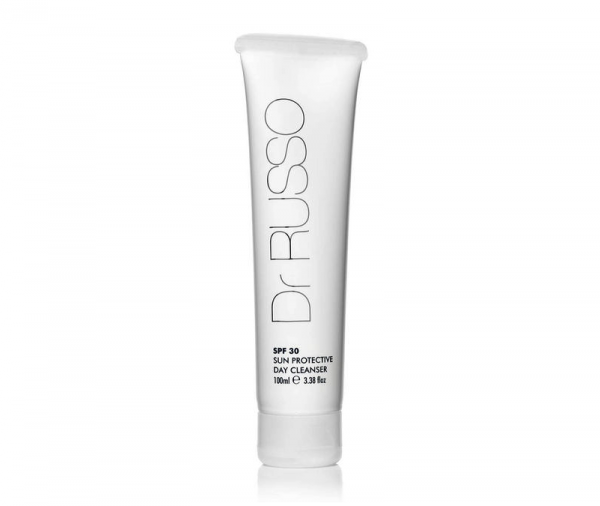 One of my best friends just found a cancerous mole on her back. She lives in NYC and works ridiculous hours in an office, and yet still managed to spend enough time unprotected in the sun for this to happen. Luckily, all it took was a short procedure to remove it, but it still cost her $12,000, even with insurance…in case – aside from wrinkles – you needed more motivation to lather on sunscreen every day (even in the winter, it is a MUST!).
READ MORE >
The ban on plastic microbreads was a long time coming. I wrote about it over a year ago and am so happy to see it has finally passed! Here's the quick summary: a few years ago, a number of beauty brands started using plastic exfoliating beads in their facial and body scrubs instead of natural exfoliators like coffee grounds, sugar, or nuts because the costs are significantly lower. Unfortunately, as a result, billions of plastic microbeads have been polluting waterways and poisoning fish (the beads soak up toxins in the water which are then absorbed by fish who mistakenly eat the beads thinking they're food).
READ MORE >
It's hard to believe that there's a real model under all this makeup…but there is! Gareth Pugh is no stranger to envelope-pushing beauty, but this is particularly stunning. Though there's little to inspire a real street look (do love that hair, though…), this is awe-inspiring in terms of originality and execution.
READ MORE >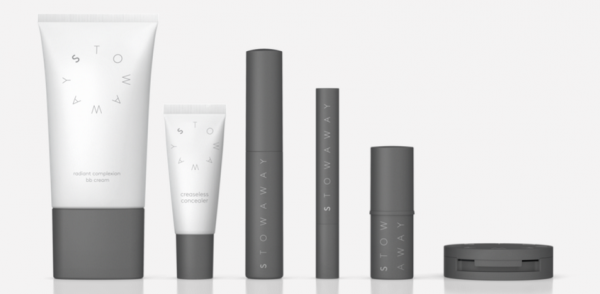 New week, new makeup brand to tell you about! Stowaway Cosmetics is for women who like to touch up throughout the day and night (maybe I should say especially night?!). And that's all of us, no?
READ MORE >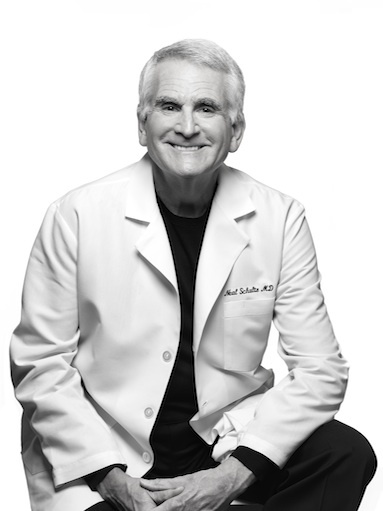 When some of the world's most celebrated experts and publications say that there might be a connection between benzoyl peroxide and wrinkles, it's cause for alarm for many of us worried about both acne and fine lines.
READ MORE >
Get 20% off every order on BobbiBrown.com now through Friday!
READ MORE >
The natural beauty trend we saw take over the runways in New York – taken to the extreme at Marc Jacobs where the designer sent out his models more or less completely au natural – re-appeared in London. Here's a look at some standouts.
READ MORE >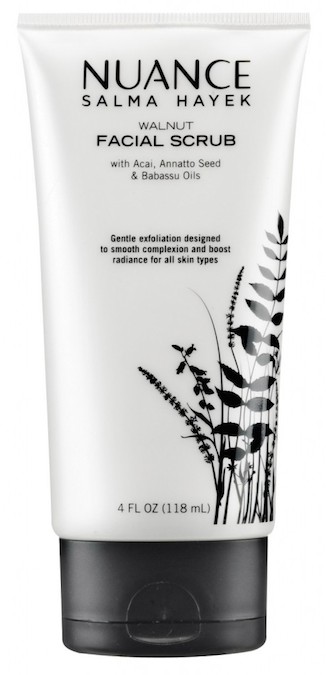 It's no secret that big companies more often than not try to cut costs with no regard to the effects on the planet or even the consumer as long as it helps their bottom lines. That's exactly why a few years ago a number of them started using plastic exfoliating beads in their facial and body scrubs – versus natural products like coffee grounds or nuts.
READ MORE >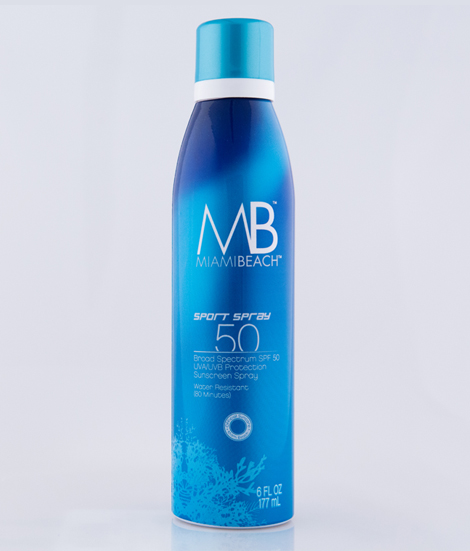 To know me is to know that I'm obsessed with the idea of moving to South Beach, and just when I thought I couldn't love Miami more I got word of the launch of Miami Beach Suncare, a new line spearheaded by the city of Miami Beach.
READ MORE >