Bracelets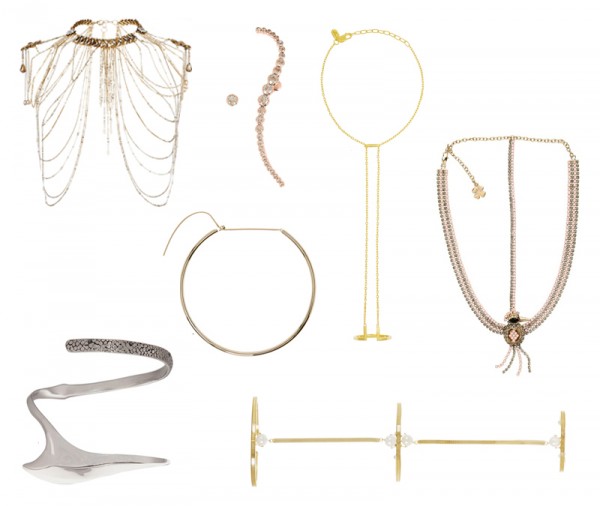 Rings that just sit on one finger are so passé. A plain, dainty anklet is old news. And what's a stud earring without an accompanying cuff?! Okay, I'm kidding, but the point is: There's a genuinely new shift in motion. Jewels have gone the way of the unconventional…
READ MORE >
It's a perfect symphony when Derek Lam joined forces with former NYCB ballerina and current jewelry designer Jamie Wolf for a collection honoring the New York City Ballet, inspired by famed choreographer George Balanchine.
READ MORE >
The recent resurgence of an obsession with Old Pawn turquoise has caused a wild scramble to pick up cuffs, necklaces and earrings in shiny sterling silver. Rather than grabbing some cheap knockoffs that'll wear and tear in a few months…
READ MORE >
Whether you're a plexi kind of girl or leather, look no further! Valentino has you covered – or cuffed, really. This is the easiest way to update your summer wardrobe without spending a fortune. Just throw on one of these, and every outfit will seem new…
READ MORE >
I've been addicted to auctions ever since I started shopping on eBay in 1999. I love the thrill of the chase, and the stakes just got higher with Paddle8.
READ MORE >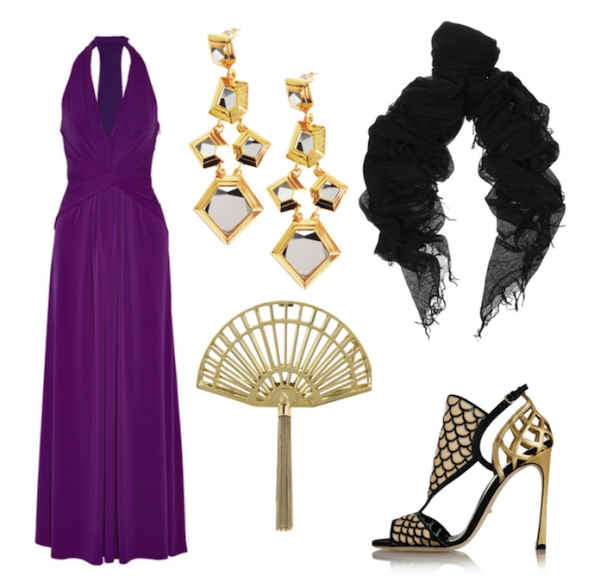 Have you entered to win our Lele Sadoughi giveaway yet?
READ MORE >
Gold has been capturing the desires of people for thousands of years (did you know the earth's gold likely originated from colliding stars?!), and for good reason. Timeless and sophisticated, no metal is more alluring, and only real gold will do.
READ MORE >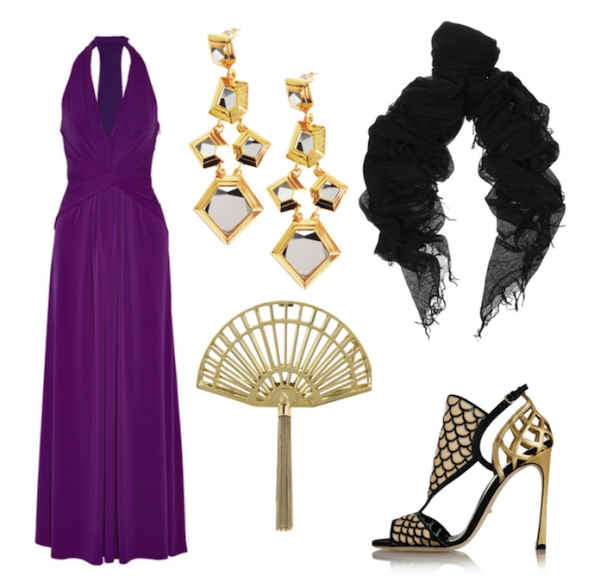 When it comes to holiday dressing, nothing is more fun than piling on jewels, so in honor of the season of giving, we'll be giving away five special pieces, courtesy of the lovely Lele Sadoughi!
READ MORE >
You can buy travel guides if you want to sightsee, but when it comes to shopping, you're generally out of luck. New stores and markets crop up too often for a book to stay relevant, which is exactly why LoveGold has curated a website's worth of guides about all the latest places you can shop for real high carat gold jewelry.
READ MORE >