Brushes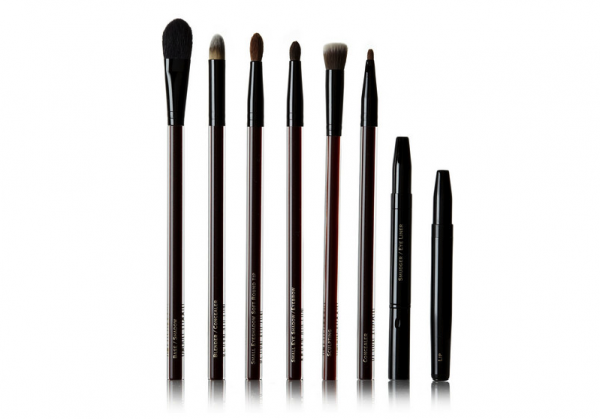 Most of us wash our makeup brushes every few months – if at all. For a long time I was like that because the brushes were never quite the same after I washed them. I recently got strep throat, however – a miserable experience that involved a few days of pain so intense I could barely swallow my own spit and a few days of total and utter nausea – and I'm now a convert.
READ MORE >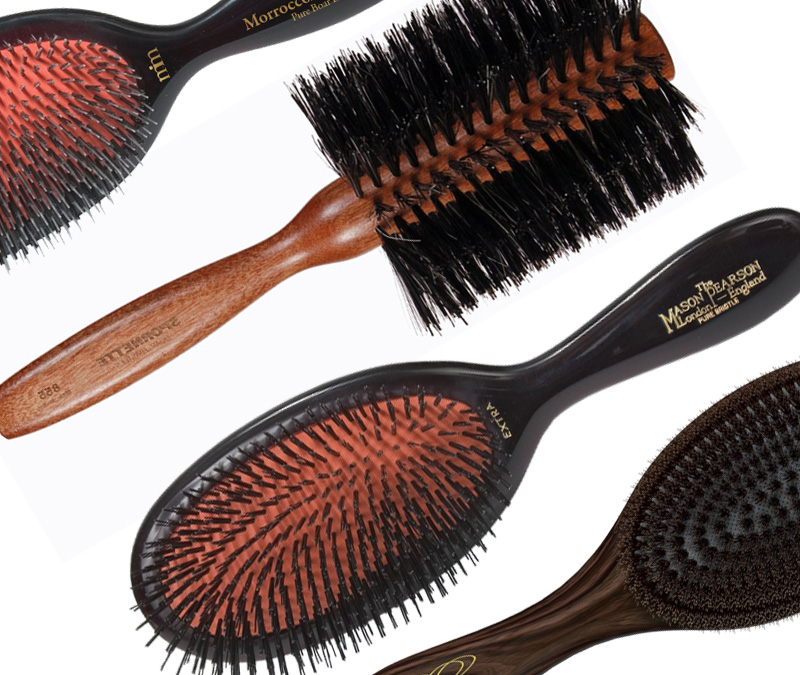 We've been brushing our hair all our lives…but have we been doing it the right way? Minimizing time spent getting ready is a goal we all have, but quickly brushing out the tangles is the bare minimum you can do for your locks.
READ MORE >
Artis makeup brushes are true game chargers. They're gorgeous, mirrored brushes with dense, lush, synthetic bristles designed specifically to resist wear, and these also have ergonomic handles; they kind of look like luxurious takes on toothbrushes. There are 10 in the collection that can be bought together for $275 or separately.
READ MORE >
When it comes to blush, too much of a good thing is downright garish. For perfect application, cream is a must. It gives you control of the amount used as well as a natural finish, as opposed to that cakey look you get from powder. Clarins Blush Crème is my favorite right now because it's cream-based yet appears matte and very soft, whether you're using the summery peach or the most vibrant – grenadine.
READ MORE >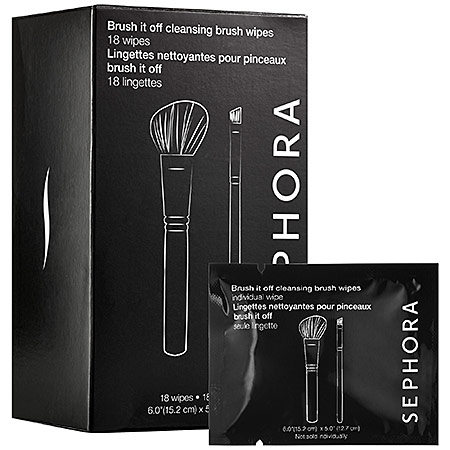 I'm awful about cleaning my brushes, which when you think about it is disgusting. I mean I use them all over my face! It's not even laziness that has kept me from properly washing them. It's that every time I have given them a deep cleanse they never seem to go back to quite their previous selves. Leave it to Sephora to come up with an answer.
READ MORE >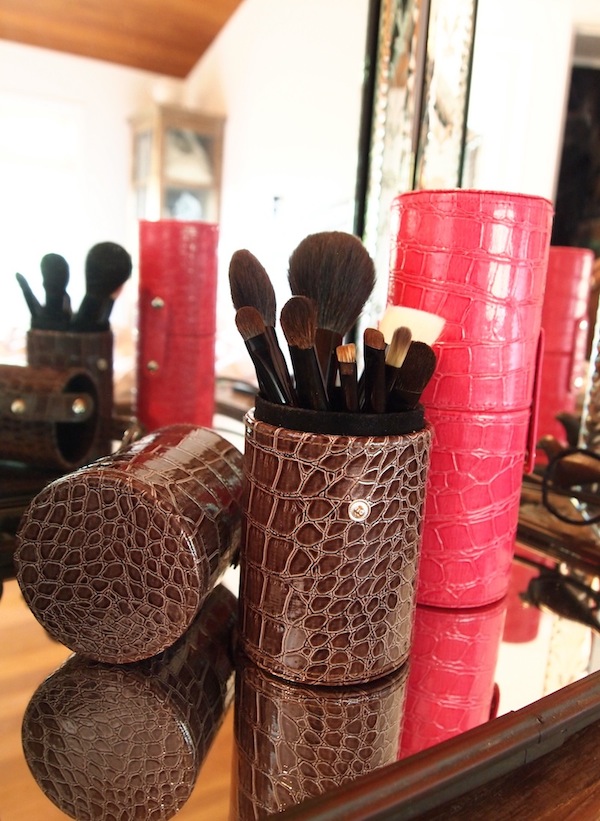 I've been using Shu Uemura brushes since I was 16, so I'm a serious Brush Snob. The quality of others rarely comes close, which is why I was blown away by Jenny Patinkin's set! She sent me her entire line along with a fantastic case, and the whole thing was incredible down to the very last bristle.
READ MORE >
The trick to properly applying blush is getting it right on your cheekbones. I'll be the first to admit that I have a big face, so for me, powdering my cheeks is somewhat complicated work.  Blush has to avoid the hollow below the cheekbones to exaggerated the contouring making it appear smaller instead of the … Continue reading "NARS Yachiyo Brush #27: Flawless Face"
READ MORE >