Candles
Oh, Ellis, you had me at small batch. Lately, I have been a broken record about the lack of luxury in, well, luxury. And it's not just relegated to the fashion industry. Beauty has been suffering the same big box fate. On the flip side, what is more luxurious than small batch and hand-blended products? Created by a veteran New York Times beauty columnist, no less?
READ MORE >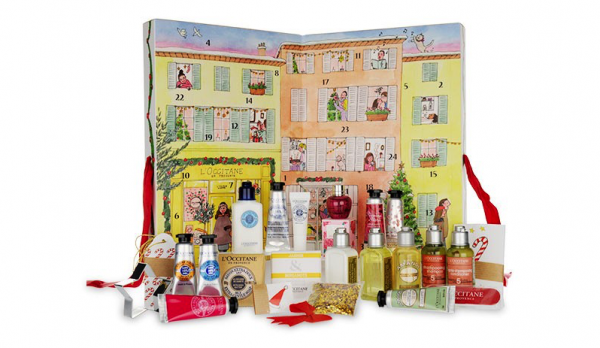 Now is the best time of year to shop for beauty products; not only as gifts, but for yourself! Brands that ordinarily never discount offer value sets and limited edition gift sets this time of year, many of which sell out well before the holidays. Here's a look at four favorites…
READ MORE >
We've all heard people say, "mosquitoes love me." It turns out that there's in fact truth to that. When you go to bed and wake up with 100 bites, and your boyfriend doesn't have a single one, odds are it's not just a case of bad or good luck.
READ MORE >
Spring is here! Okay, not really, but diptyque's spring collection is here and that's just about as good.
READ MORE >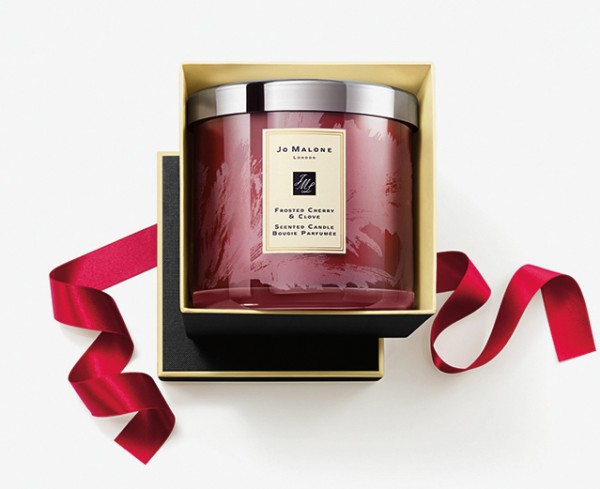 Seriously, can I please get one of these Jo Malone Frosted Cherry & Clove Deluxe Candles?? I don't even celebrate Christmas, but for this…I could make an exception!
READ MORE >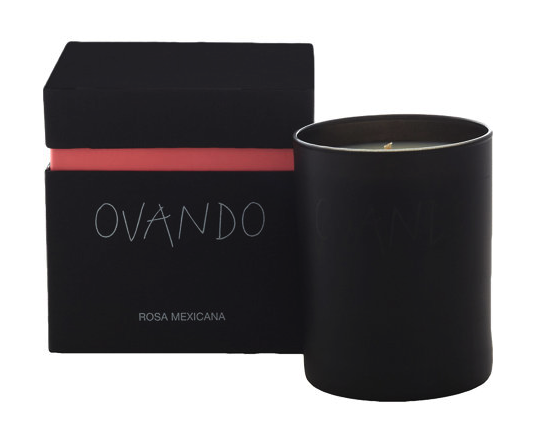 There are no flowers like Ovando flowers – NONE!!! Their flower arrangements are nothing short of pieces of art (they're go-tos for countless luxury brands like Hermès), and I don't care what I have to do but if I ever get married I am hiring them to design the centerpieces!
READ MORE >
Apparently National Relaxation Day falls in August (oddly it's on a weekday so not sure how relaxing it will be for most, but let's roll with it…), and so in its honor why not treat yourself (and your hubby/boyfriend) to one of Emily & Tony's Aromatherapy Massage Oil Candles?
READ MORE >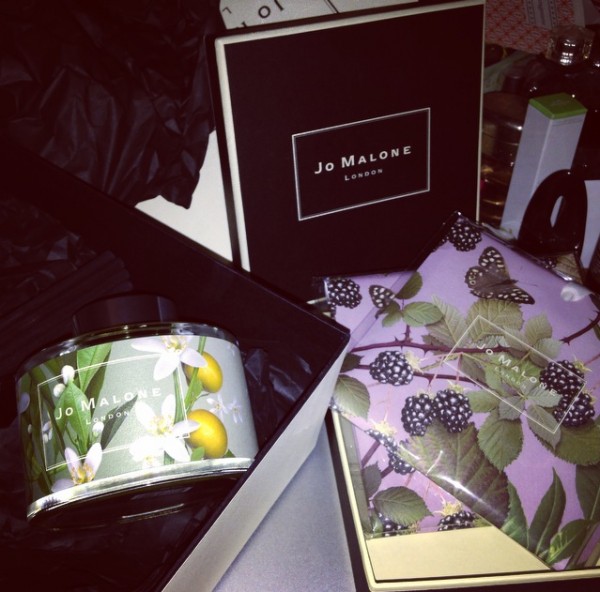 As I write this blog post I'm sitting in the office in my apartment wearing my winter coat because the owner of my building is a cheap, cheap, cheap man who decided that it was OK to turn off the heat just because it's spring. Unfortunately it's also 30-something degrees in New York City…
READ MORE >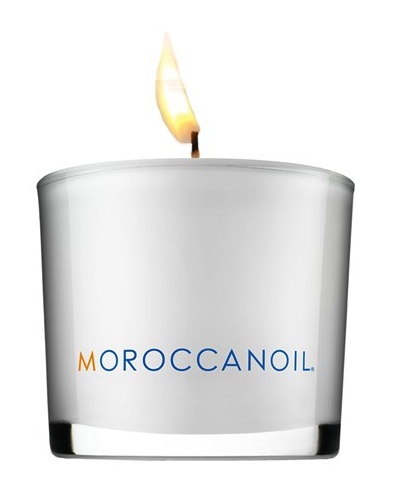 MoroccanOil started the whole hair oil craze a few years ago with their amazing oil. If you've used it you know how fantastic it not only works, but also smells so it makes sense that they've capitalized on it to infuse a candle with their soft signature scent. The handcrafted in France MoroccanOil candle retails for $52.
READ MORE >