Events
When Hillary Kerr and Katherine Power launched Who What Wear in 2006, it was a fun blog that revealed the brands behind our favorite celeb outfits. Now they head up a major, multi-faceted company that continues to expand. I've always greatly admired these two badass CEOs. There's something to self-made success, and now the duo is revealing all their tips, secrets, and best advice in their new (and third!) book Career Code: Must-Know Rules for a Strategic, Stylish, and Self-Made Success.
READ MORE >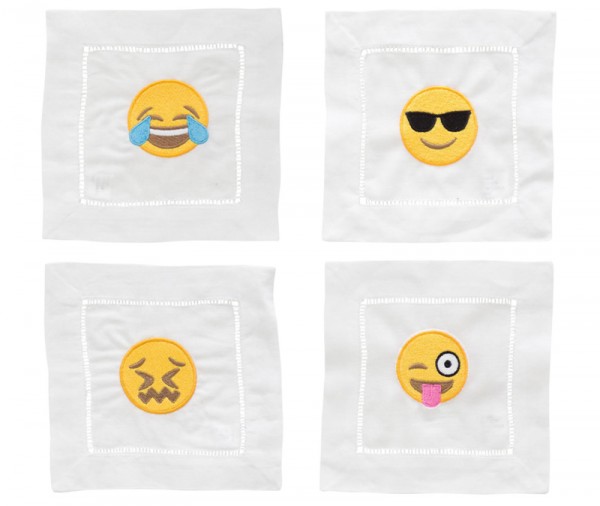 With the holiday season in full swing, I imagine you're scanning Pinterest boards and Googling for dinner party inspiration daily. But just remember not to drive yourself crazy. This is supposed to be fun! And truly, all you need for a memorable gathering is good people, good conversation, and one standout feature, be it the food, the decorations, or…the coasters.
READ MORE >
Whether you're visiting New York or call it home, the City that Never Sleeps is always a fun time to be had. With spring in bloom, I thought I'd pull together a weekend itinerary for those in town. What are your favorite NYC haunts?
READ MORE >
This week is all Paris Fashion Week, Chanel, and good food from our Snob Instagrams!
READ MORE >
Are you spending the weekend shopping and partying at Art Basel? Design guru Maria Brito (featured in the Wall Street Journal yesterday!) has shared exclusive tips with us for successfully navigating the madness, and finding a piece – or five – that's right for you.
READ MORE >
If it seems that Dallas is becoming a major fashion hub, that's because it is! Chanel has cemented this fact by choosing my adopted city to debut its latest film – The Return. Following the success of last year's 18-minute short Once Upon a Time, Karl Lagerfeld has once again taken up writing and directing, this time expanding to a 30-minute feature.
READ MORE >
Read about my trip to Shanghai with Valentino on style.com!
READ MORE >
After an incredible trip to Shanghai, one of the first things I'm doing back home in Dallas is hosting a Burberry x Vogue benefit for the Red Cross, and you're all invited!
READ MORE >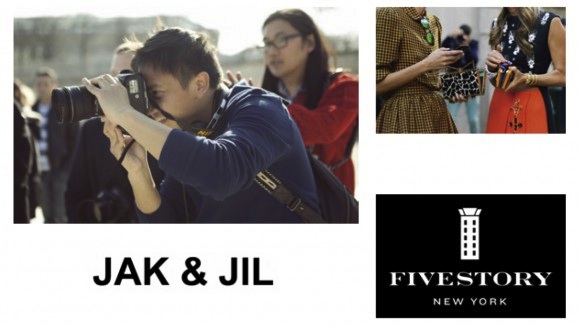 Always wanted to be the star of a glamorous style shoot? Fashion photographer Tommy Ton is auctioning off a personal session in NYC (value: $30,000), and the funds raised are going to a couple of truly great causes!
READ MORE >