Exfoliant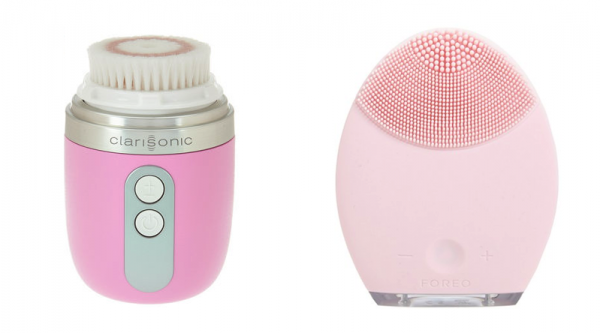 Clarisonic knockoffs are a dime a dozen, but none have come close to being a viable alternative to the pioneering mechanical exfoliator until the recent launch of Luna ($169). I used the Clarisonic for YEARS. Swore by it…
READ MORE >
The ban on plastic microbreads was a long time coming. I wrote about it over a year ago and am so happy to see it has finally passed! Here's the quick summary: a few years ago, a number of beauty brands started using plastic exfoliating beads in their facial and body scrubs instead of natural exfoliators like coffee grounds, sugar, or nuts because the costs are significantly lower. Unfortunately, as a result, billions of plastic microbeads have been polluting waterways and poisoning fish (the beads soak up toxins in the water which are then absorbed by fish who mistakenly eat the beads thinking they're food).
READ MORE >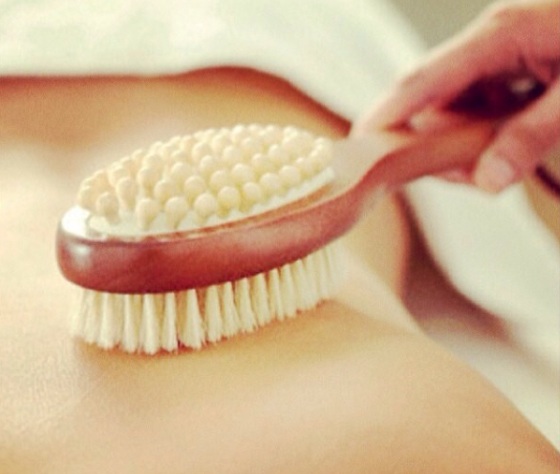 Whether it's an issue of time or whether it's an issue of price, for many of us, getting to the spa as often as we'd like simply isn't an option. With that in mind I asked two experts to share their favorite exfoliating, do-it-yourself recipes to help transition from the warm to the cooler weather.
READ MORE >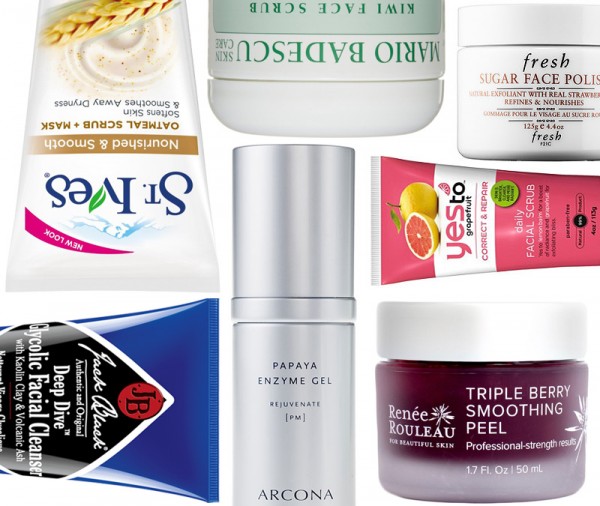 I know that everyone stops you short when you try to say that summer is ending, but sadly, it's true. And with the conclusion of this beloved season, we also have to say goodbye to those days at the beach that leave you with perfect tans.
READ MORE >
The allure of baby soft feet is so strong that you'll go down any road to achieve the look. At least I will. Since I do yoga every day, my feet need to be in tip-top shape so that the rest of me can be too.
READ MORE >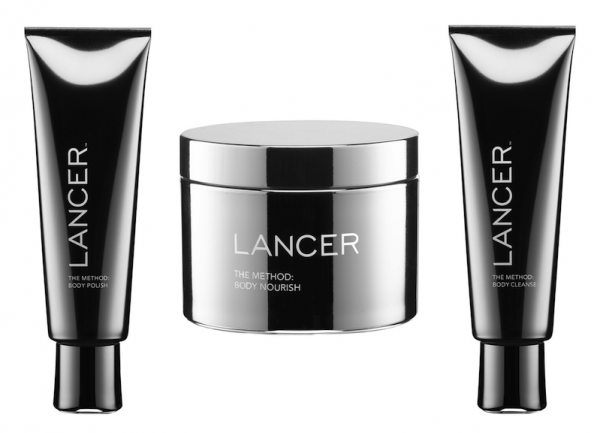 All right, it's finally time for shoulder-bearing – and in some cases, belly-baring – clothes, and if you're doing it right, getting skin ready for the season is half the fun.
READ MORE >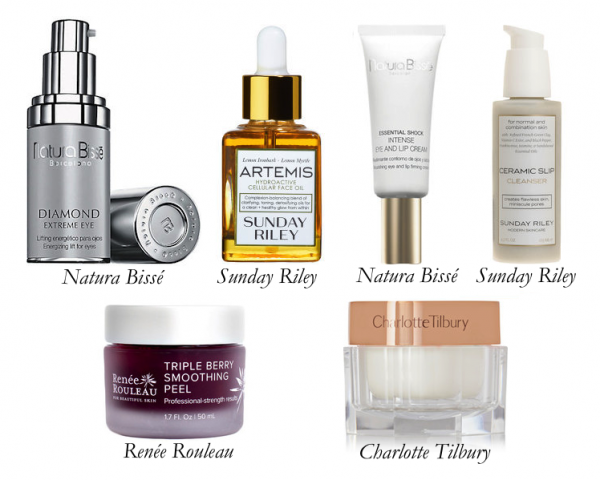 It's hard enough creating an easy everyday beauty routine, so when it comes to getting red carpet ready, the stakes only get higher.
READ MORE >
Christie Brinkley makes 60 look like 40, so I'll eat, drink, and use anything she recommends if it means I that I will come even close to looking as good as she does when I'm 60!
READ MORE >